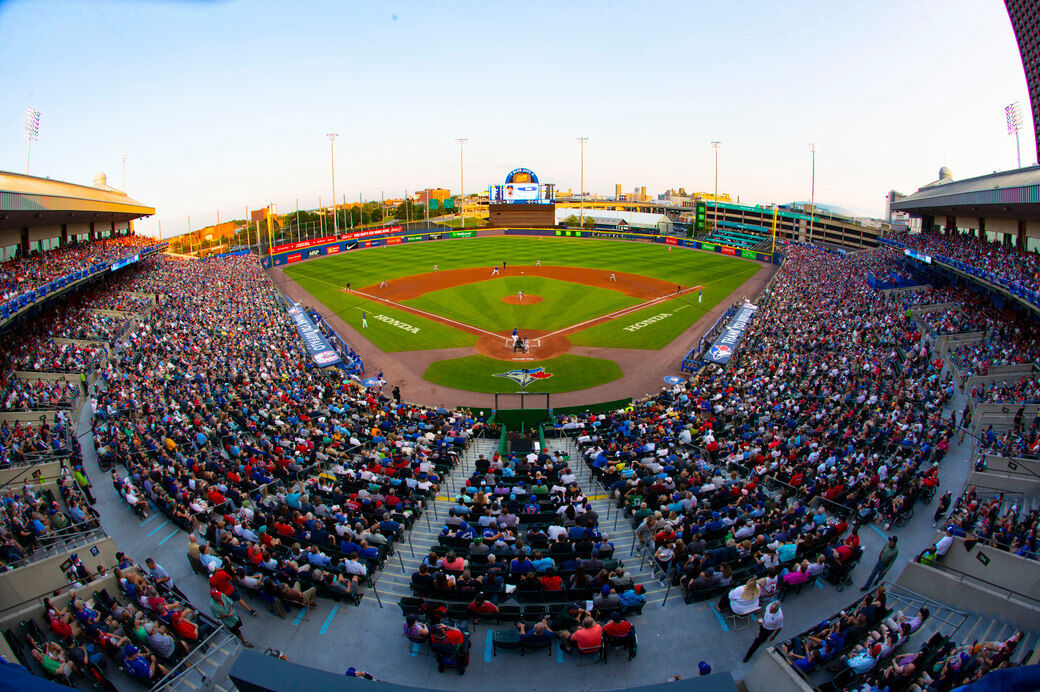 Bruce Barron is a stats maven from way back. He logged onto MLB.com in July to look up some statistics. When he happened upon the site's featured game of the day, he watched it on his computer.
This was unusual because he hardly ever watches sports anymore. He doesn't even have cable TV. Ah, but this he had to see. The Toronto Blue Jays were playing in Buffalo, then their home away from home. And watching them play at Sahlen Field made Barron feel like he was back home in his boyhood.
These days home is Colorado Springs, but he grew up in the Town of Tonawanda as the son of Stan Barron. His father broadcast Buffalo Bisons games in the late 1960s, when Bruce was in elementary school. Sometimes Stan would take him to War Memorial Stadium so he could watch the Bisons from the press box while his father called the games.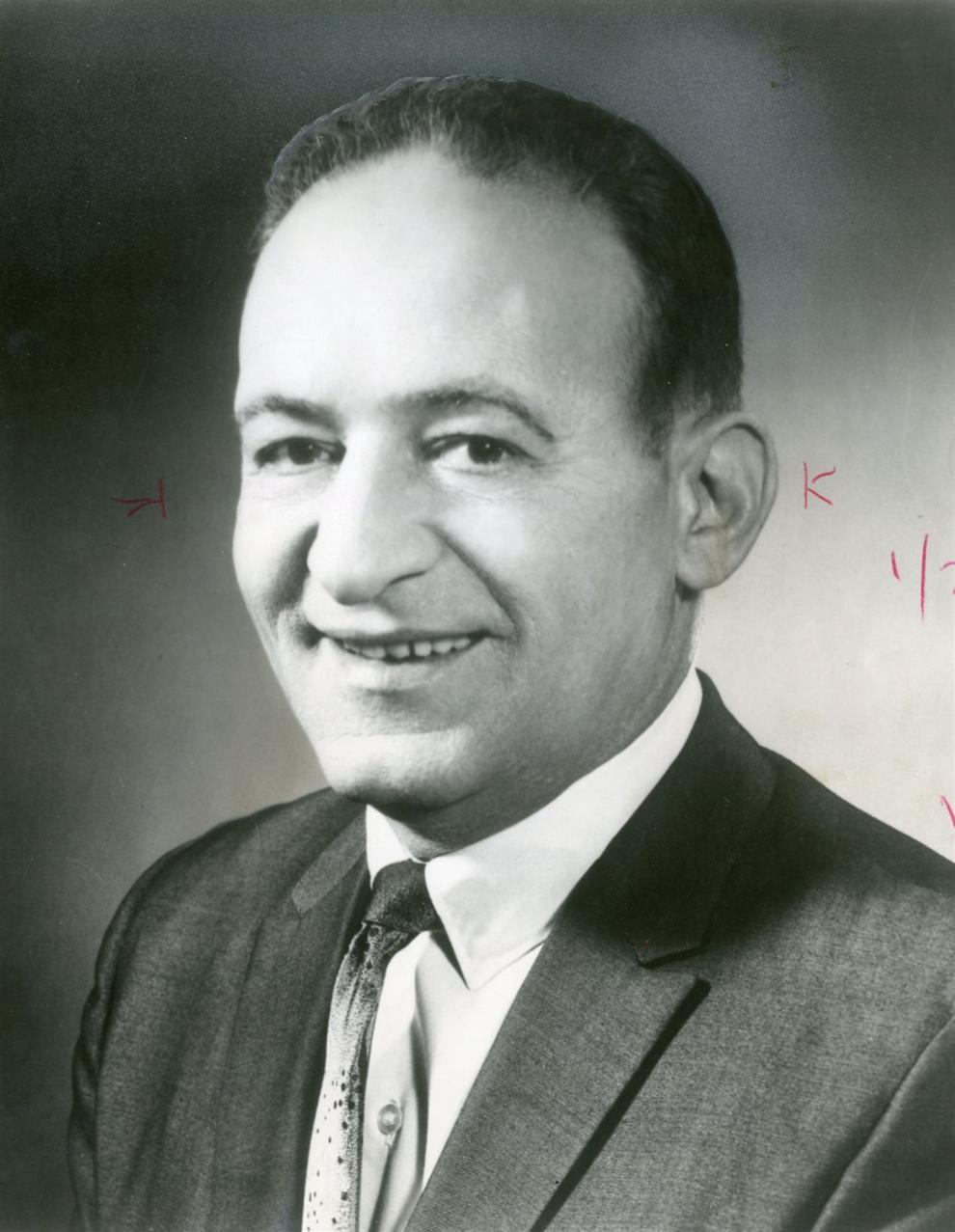 Stan was the voice of the Bisons when they shuffled out of Buffalo in the midst of the 1970 season. And his was one of the voices in the campaign to get a new version of the Bisons back in Buffalo in 1979. He died five years later, of thyroid cancer, at the age of 63.
Stan is among the giants of Buffalo broadcast history. He teamed with Van Miller for 14 years doing Bills games on radio, and at various points he was the voice of the baseball Bisons and the hockey Bisons and of University at Buffalo football and of college basketball, first at Canisius, then at Niagara.
Bruce sometimes joined his father on radio for those college hoops games to keep stats — and then read them on the air. At first, with his voice unchanged and his form unpolished, this led to mild teasing at school. The experience would come in handy decades later when his own son, Trevor, got teased for — believe it or not — being among the best in the nation at the time-honored Olympic discipline of racewalking.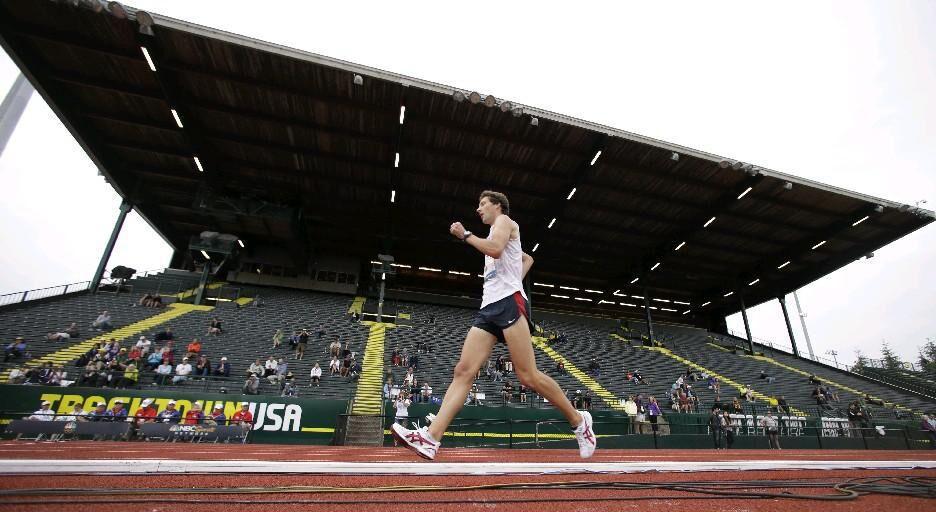 Strangers sometimes mocked Trevor as he practiced his pelvis-swiveling craft on trails in suburban Pittsburgh a decade ago, until he learned to tell hecklers that he could walk a mile faster than they could run one.
Trevor competed for the United States at the 2012 London Games. He finished 26th, with the fastest time ever for an American in the Olympic 20-kilometer racewalk. Imagine the joy Stan Barron would have gotten from a grandson in the Olympic Games — racewalking past Buckingham Palace on the world stage.
"Free Form Sports" was the name of Stan's nightly radio show on WBEN. It was a blend of commentary, music and scores called in from every corner of Western New York. No sport was too small for Stan. He loved "sports of all sorts," as he liked to say.
Marconi invented radio — and Stan invented sports-talk radio. No one before him was doing daily all-sports shows. Now it is a genre. Newer practitioners often rely on hot takes that are long on provocation and short on consideration. Stan never did that. He was a gentleman, always.
His gravel-voiced eloquence graced Buffalo airwaves for more than 30 years. He is a member of the Greater Buffalo Sports Hall of Fame, which says this about him on its website: "In a city where substance triumphs over style, it could be said that Stan Barron led the charge in giving voice and recognition to the average Buffalo sports fan, and, in doing so, he pioneered a popular modern-day radio format."
As it happens, Stan and Dorothy Barron lived on our street. When I was in college, I was working on a story for the student newspaper on the glorious past of Canisius basketball on radio — from Bill Mazer to Charley Bailey to Stan Barron and beyond. I walked down the block and nervously knocked on his door.
I had never done an in-person interview. What if he didn't want to talk to me? Worse, what if he did? What would I say then?
Stan greeted me with a warm grin. Once I introduced myself, he invited me in. When I told him the topic, he regaled me with stories. No rookie interviewer ever had a softer landing. It wasn't even really an interview. He made it a conversation.
I didn't know Bruce back then. I met him 10 years ago for a story in USA Today about Trevor's preparations for the Olympics. But I do remember hearing Bruce on the radio all those years ago, compiling stats for his father.
That's why he was looking at MLB.com that day some weeks ago. Bruce doesn't watch the games anymore, but he still likes the statistics. And then when he stumbled on the Blue Jays in Buffalo, well, he just had to watch.