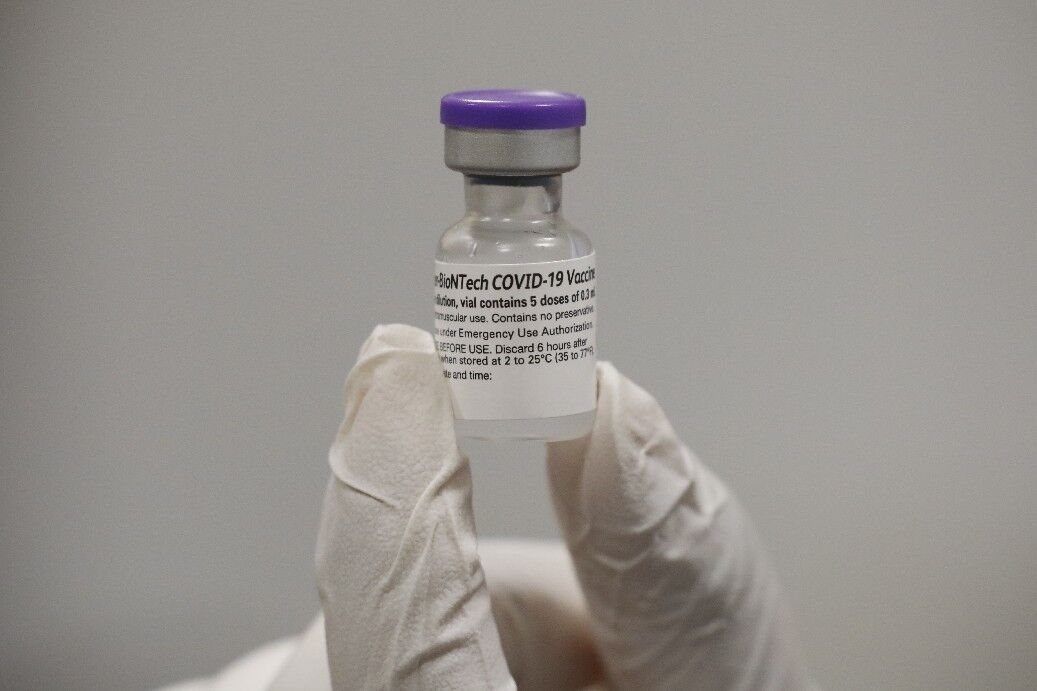 The Erie and Niagara County health departments will make third doses of Covid-19 vaccine available to people who had two doses of the Pfizer and Moderna vaccines and also have conditions or take medications that depress their immune systems.
People who have had organ or stem-cell transplants, are undergoing cancer or HIV treatment or are taking high-dose corticosteroids are among those eligible.
In Niagara County, third doses will be available to eligible people from 10 a.m. to 2 p.m. Wednesday and Aug. 30 at the Learning Commons on the Niagara County Community College campus in Sanborn, and Sept. 1 and 2 at Dwyer Arena on the Niagara University campus.
First doses of the Pfizer and Johnson & Johnson vaccines will be available at the same Niagara County clinics. Advance online registration is recommended but walk-ins are allowed, too.