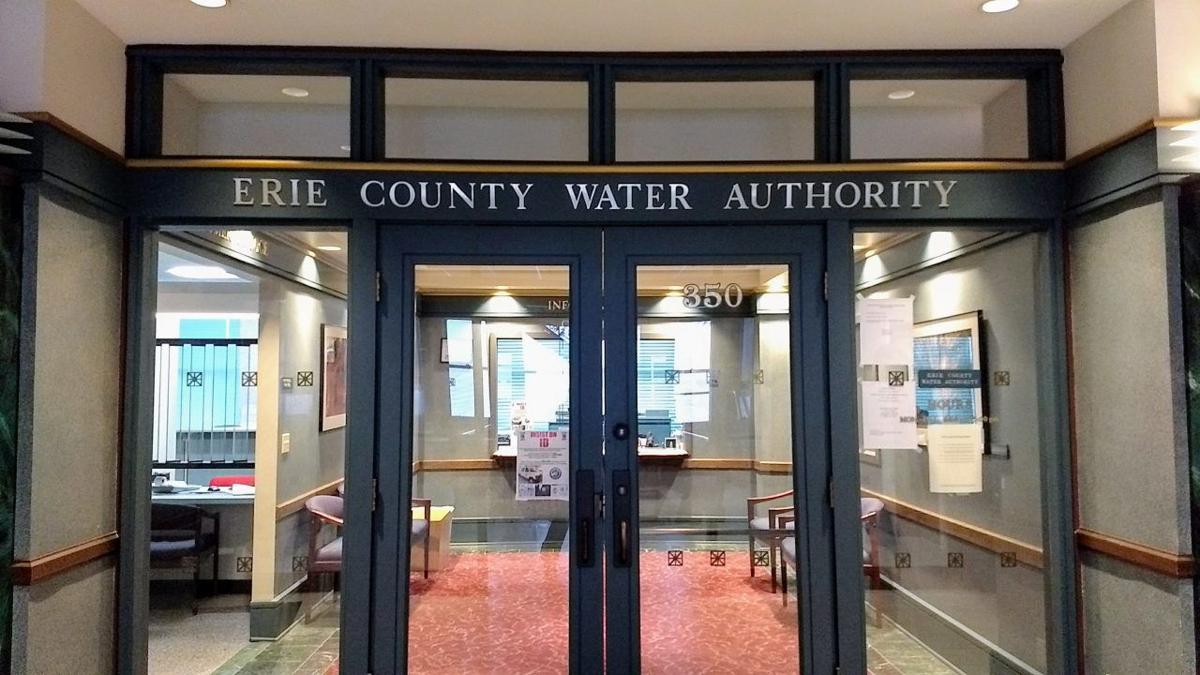 The Erie County Water Authority will not shut off customers' water for nonpayment during the current coronavirus pandemic, the organization said in a statement Thursday.
The ECWA said that if water has been shut off due to nonpayment, customers can call the ECWA's Customer Service Department at 849-8444 to have their water service turned backed on.
Other steps announced Thursday by the ECWA:
• It stated that it is canceling all nonessential appointments "that require customer contact or in home visits."
Customers who have a previously scheduled appointment, but have not yet been contacted are asked to call 849-8444 to cancel the appointment, which will be rescheduled at a later date.
• The ECWA said its meter change-out program will be suspended in an effort to reduce the need for ECWA employees to enter customers' homes.
The ECWA added that tap water remains safe for use during the COVID-19 outbreak.
"The safety of ECWA customers is also of the highest importance," the ECWA said in its statement. "Following guidance from the EPA and the Centers for Disease Control and Prevention, tap water continues to remain fully safe for drinking and for handwashing amid the COVID-19 pandemic."