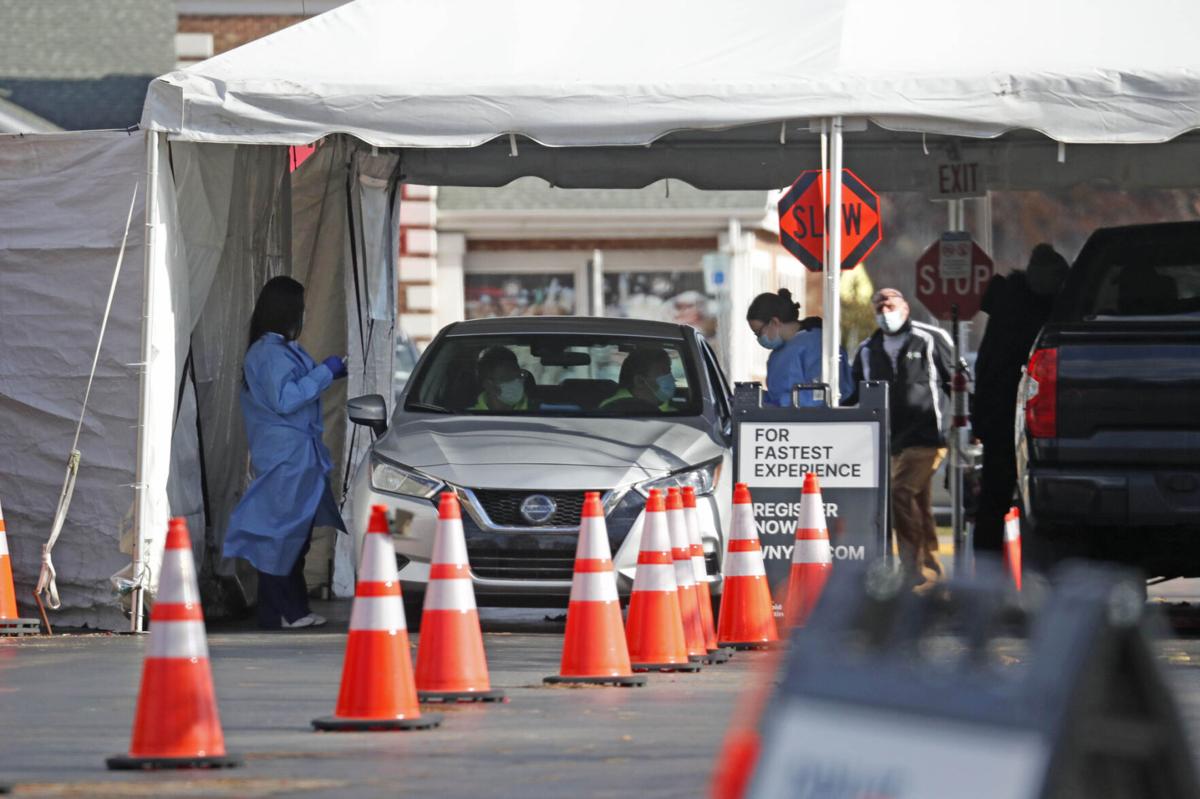 The Erie County Health Department has cut the quarantine for unvaccinated people who have close contact with a person who has tested positive for Covid-19 to seven days, down from 10, the health department announced Thursday.
First, the person must get a negative Covid-19 test, which can be conducted five days after the suspected Covid-19 exposure. Either PCR or antigen tests can be used, but results from at-home tests will not be accepted.
Also, the person must not have any symptoms.
The new rules follow new guidance released by the state Health Department and Centers for Disease Control and Prevention. 
Also the Erie County Health Department has added to its website two documents for people to provide to their workplaces, schools or for travel their own quarantine and isolation information. That can be found at www.erie.gov/iq.
Health officials also clarified that county residents do not need to call the Health Department to be released from quarantine or isolation.