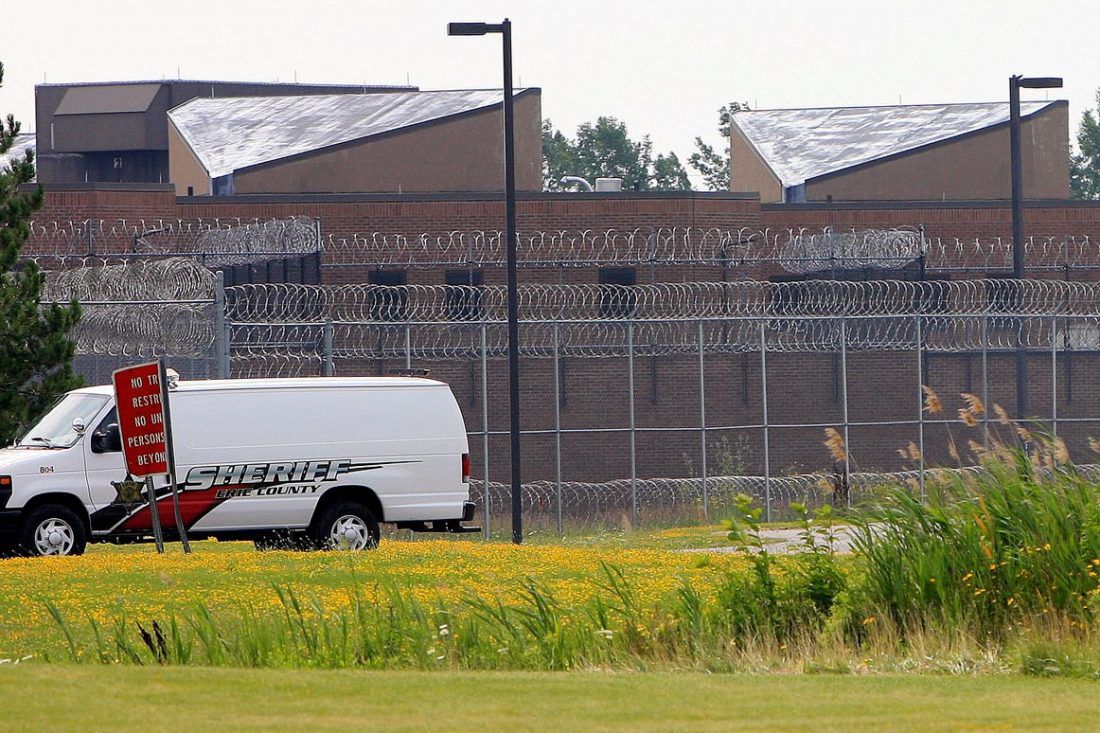 The Erie County District Attorney's Office on Wednesday agreed to early releases of three Erie County jail inmates  who were convicted of nonviolent offenses and had 45 days or less remaining on their sentences.  
The early releases follow an announcement by the Sheriff's Office Tuesday that 27 inmates at the Correctional Facility in Alden tested positive for Covid-19. 
The initiative aims to reduce the inmate population and prevent the spread of the coronavirus in the county jails.
Appearing before State Supreme Court Justice Paul B. Wojtaszek, county prosecutors consented to motions filed by the Legal Aid Bureau of Buffalo that allow the early release of two inmates from the Erie County Correctional Facility in Alden and one from the Erie County Holding Center.
Between April 7 and May 5, the DA's Office consented to motions that allowed the release of 24 inmates.
Flynn said his office will continue reviewing such motions on a case-by-case basis.