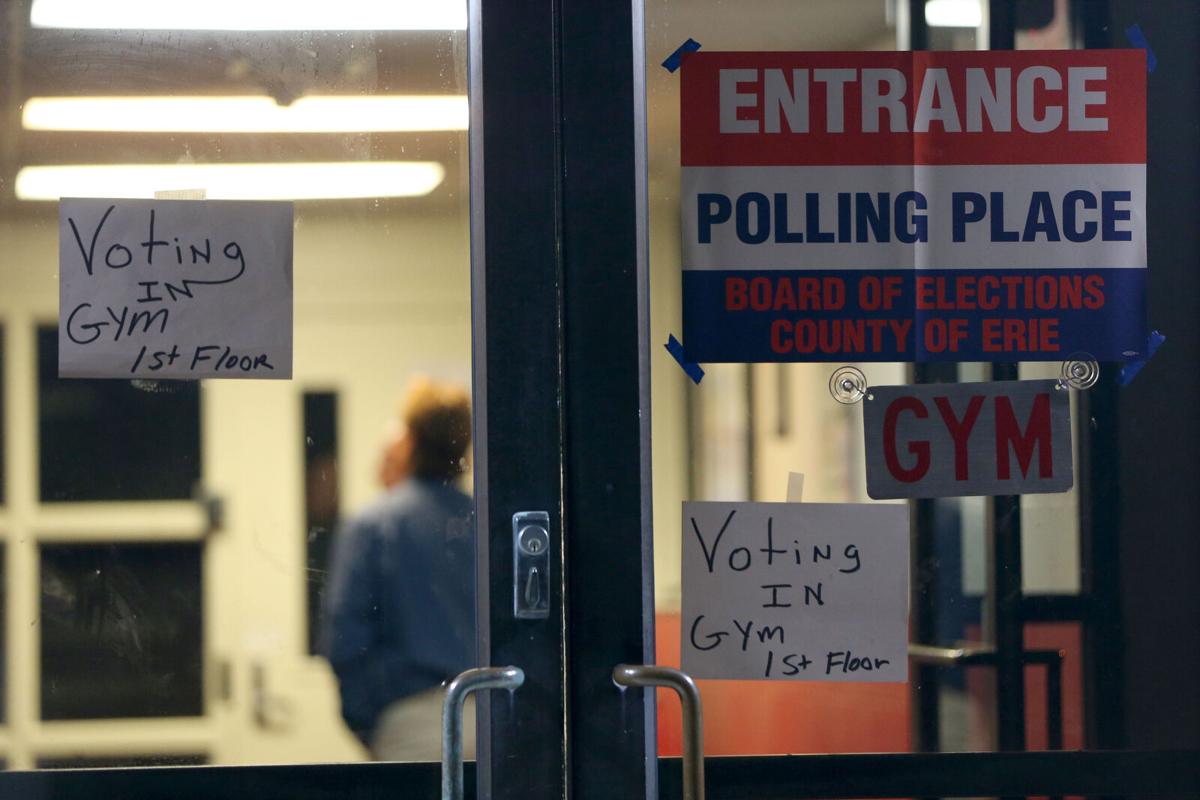 Polls are open until 9 p.m. in Erie and Niagara counties, where voters will cast ballots in local elections and decide five state ballot questions.
Here are six races to watch and stories to get you caught up:
1. National eyes on mayoral contest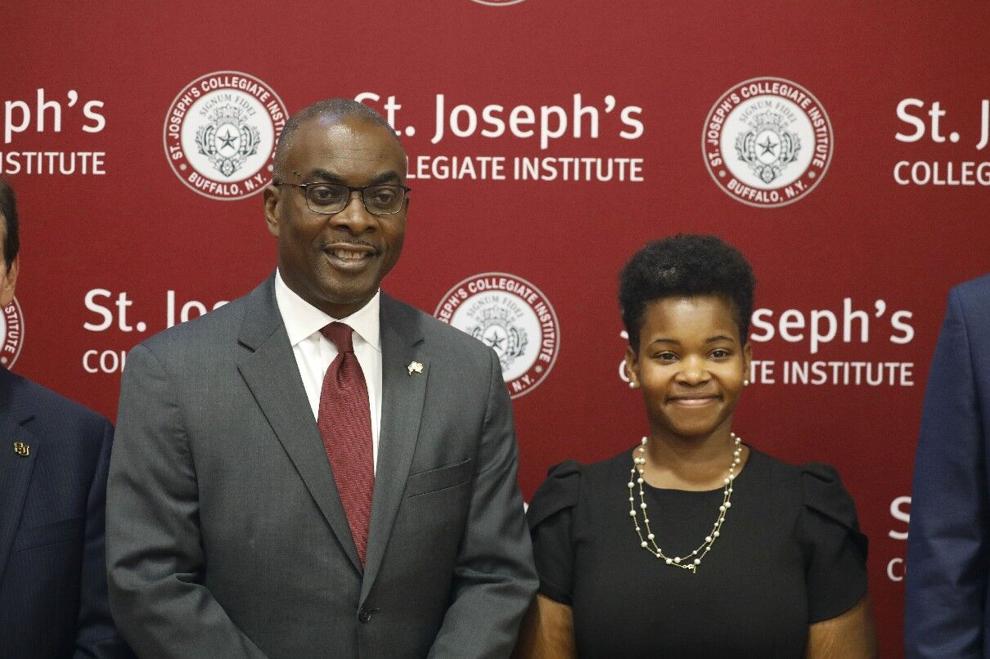 The race between Mayor Byron Brown and Democratic nominee India Walton has gone from a local clash to a national litmus test on the future of the Democratic Party. Will the liberal wing backing Walton defeat another Democratic stalwart?
2. Crowded ballot for county sheriff
With a contested mayoral race driving up Democratic turnout in Buffalo and two active candidates splitting the Republican and Conservative vote, Democrats have their best chance in a generation to win the Erie County Sheriff's Office.
3. Political vets vie for comptroller
Kevin Hardwick and Lynne Dixon are no strangers to the Rath Building. Can Democrat Hardwick win his first countywide race, or can Republican nominee Dixon avenge her defeat for county executive two years ago?
4. Can Mychajliw win in Hamburg?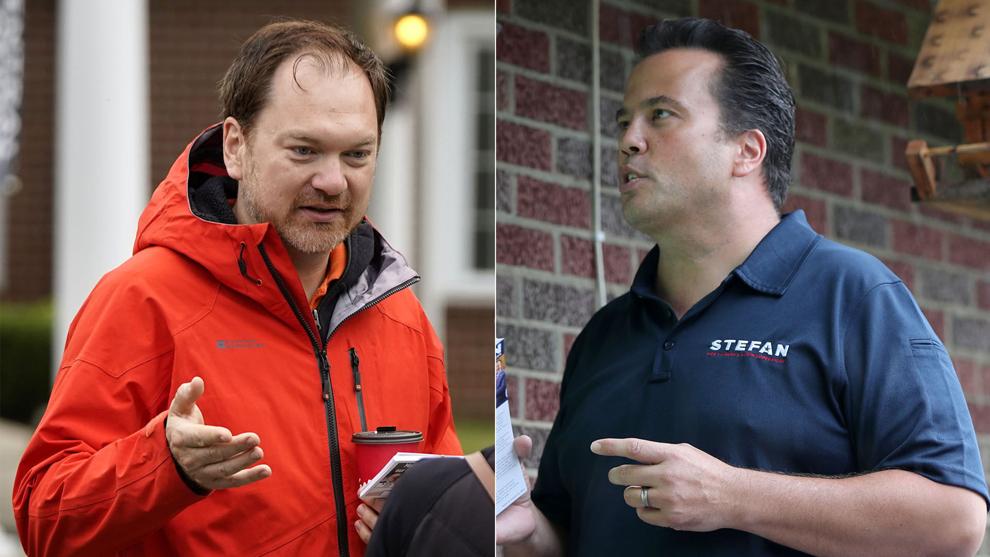 Outspoken Republican Stefan Mychajliw is leaving the county comptroller's office. Can he win a municipal race for Hamburg supervisor? He will need to beat Randy Hoak, a Democrat with family history in the town.
5. GOP's uphill battle to Legislature majority
Republicans need to flip two seats to earn a majority in the Erie County Legislature. Races in Lackawanna and Amherst are the contests to watch.
6. Ballot props could remake voting in NY
New Yorkers are being asked to expand voting rights with two controversial ballot measures, Props 3 and 4. Other ballot questions would address redistricting and the environment.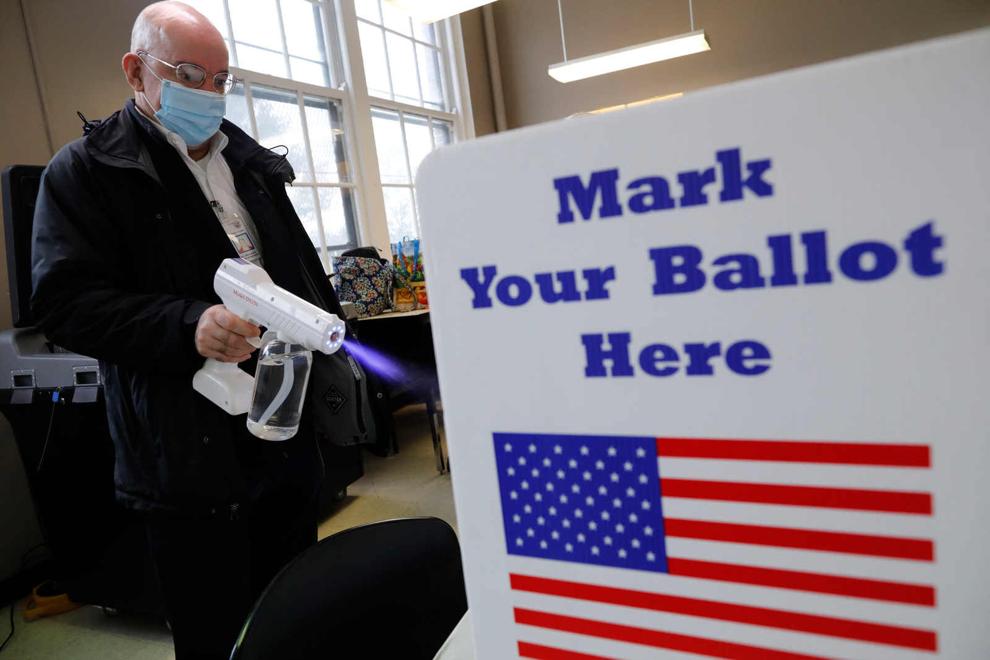 Other local races to watch: