The challenges facing higher education are taking the greatest toll on small, private colleges, forcing them to take previously unimagined measures to survive.
While the two schools don't call the partnership a merger, Trocaire is poised to effectively acquire all of Medaille's facilities, programs, faculty, staff, students and athletic teams by the fall semester, Medaille Interim President Lori Quigley said in her State of the University Address on Tuesday.
Officials said the agreement will allow Medaille to continue serving its students, employing its faculty and staff, preserving programs that complement many of Trocaire's offerings and, they hope, retain relationships with alumni and donors to keep its legacy alive.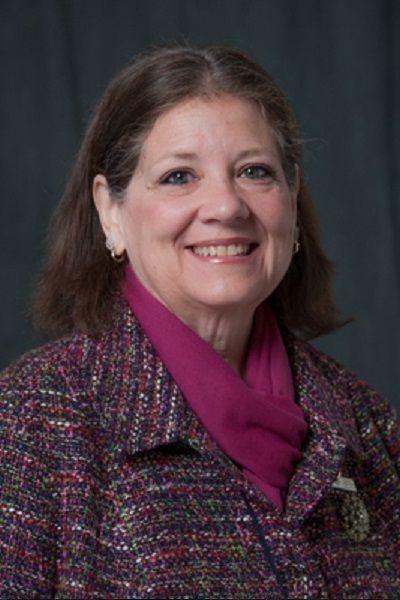 The announcement did not include any details on potential cost savings or job cuts, although Quigley said she does not anticipate any big changes.
But the forces that led the two schools to a shared drawing board in fall 2021 are putting pressure on all colleges and universities, especially small schools competing for a declining number of students.
The population of students graduating high school is shrinking while the cost of attending college has increased, leading many students to drop out, take a temporary break from their studies or pursue shorter-term training for vocational jobs.
In New York, the SUNY system's Excelsior Scholarship allowing students whose family income is $125,000 or less to attend SUNY schools tuition-free is pressuring not only private colleges but SUNY community colleges because it can provide access to a four-year degree for the same cost as a two-year school.
The Covid-19 pandemic that shut down in-person classes for over a year exacerbated an already difficult situation, and schools that didn't have quality online programs in place lost enrollment. Not only that, high school students who lost ground due to remote learning are finding themselves ill-prepared to attend college.
The outlook is expected to worsen as higher education institutions face an "enrollment cliff" projected for 2025, when the number of 18-year-olds graduating high school will take a dive for the foreseeable future.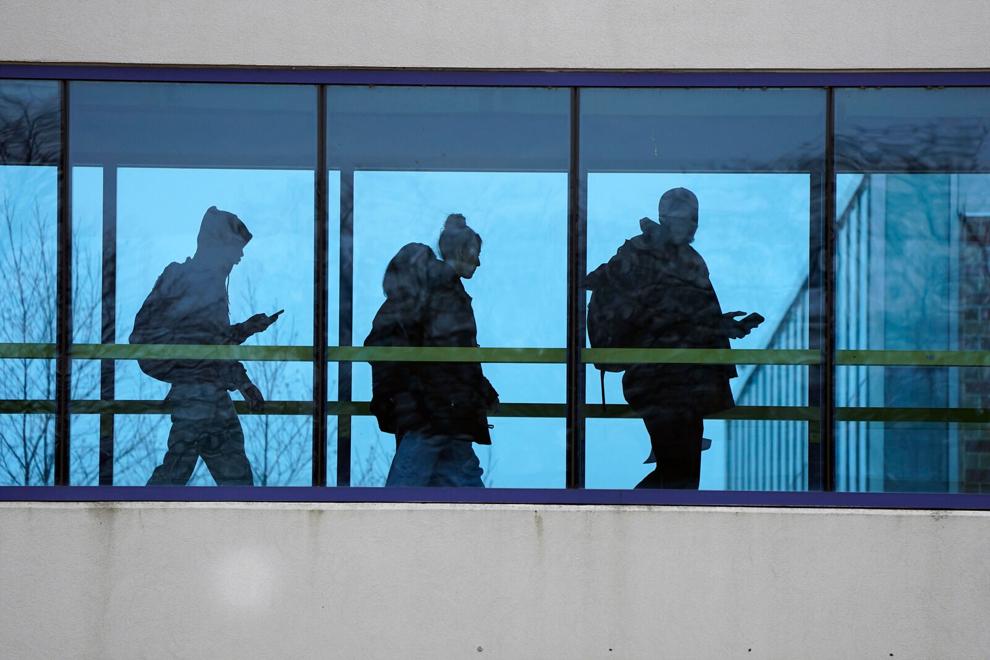 "We're seeing demographic trends where we'll have fewer 18-year-olds. We also have places in the country where we're seeing general population decline," said SUNY Chancellor John King during a stop in Buffalo on Wednesday. "So that just makes it harder to make the small private college financial model work."
Shortly before he retired and handed the reins to Steve Stoute last July, former Canisius College President John Hurley predicted some colleges would have to consolidate.  
"The Ivy League schools and the Boston Colleges and the Notre Dames are going to be just fine," Hurley said. "They're always going to have students and they've continued to do well even in this environment. But it's the middle tier of less selective schools that have been trying to inch their way up the ladder by improving quality and adding facilities and increasing markets, and suddenly that model isn't going to be sufficient anymore."
"It's going to require new ways of thinking and we're going to see a shakeout," he added.
"I see, especially in the Northeast, consolidations on the horizon and they will take different forms, but it will look different and that means we're going to have to let go of some traditional boundaries," he said. "Schools that might have never thought about working together are going to have to think about working together."
Under Stoute, Canisius has been growing its enrollment by going after and building support systems for a population of students under-recruited and under-represented at many colleges: lower-income, first-generation students and new Americans as well as nontraditional working adult students who prefer online or hybrid classes.
"We are thinking differently about who our students are, and the answer should not be limited to 17- and 18-year-olds graduating from high school," Stoute said.
D'Youville University also is building new online courses to attract more working adults who want to advance or switch their careers, said Jeremiah Grabowski, D'Youville's executive dean of online learning and faculty development.
Hilbert College in Hamburg recently announced it is acquiring Valley College, a small, private college with campuses in Ohio and West Virginia that serves adult students in transitional life situations with a mix of online and hybrid programs.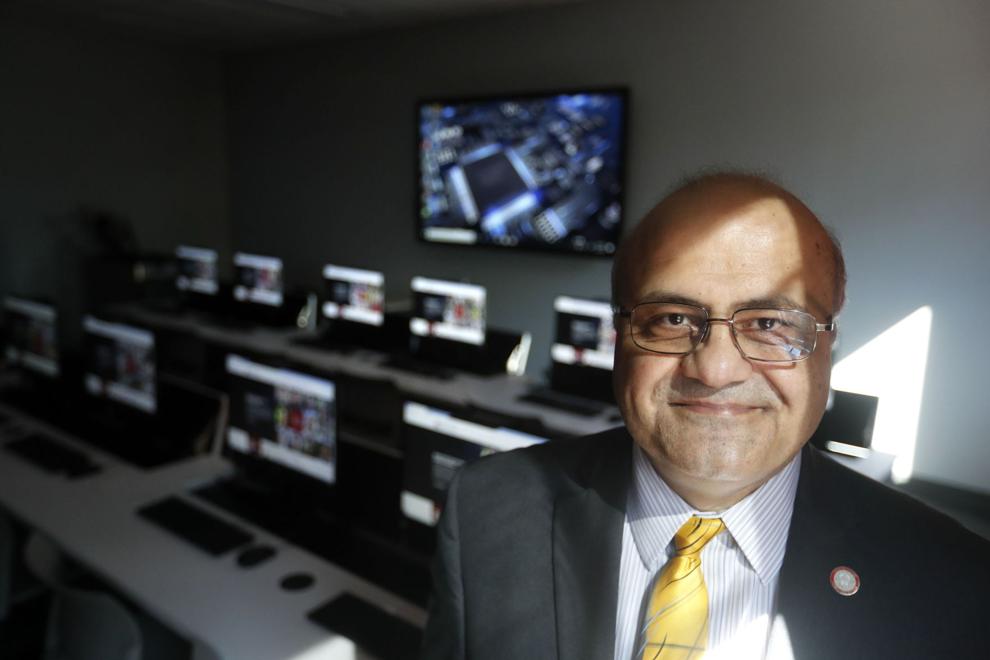 As for Medaille and Trocaire, the details still need regulatory approval from the state Education Department, the Attorney General's Office and their accrediting body, Middle States Commission on Higher Education, Trocaire President Bassam Deeb said in a statement.
According to Quigley's speech Tuesday, about the only Medaille name sure to remain past this year is the Mavericks moniker for its sports teams.
Since starting consolidation talks with Medaille in October 2021, Trocaire has purchased several of Medaille's buildings and negotiated an "asset purchase agreement" for its campus, Quigley said.
Medaille, meanwhile, has laid off a couple dozen staff members since 2020 and let go eight administrators last year. Officially a college until last spring, the 148-year-old formerly Catholic college sought and gained university status based on new state regulations broadening the definition of a university.
It isn't determined whether Trocaire will become a university, but the 65-year-old Catholic school will acquire all of Medaille's programs, which Quigley said complement Trocaire's without overlap or duplication.
"This will allow the surviving institution to continue serving our student population and the wider community," she said.
Quigley said the schools will work together with student and alumni groups to assure a "seamless" transition to the new institution.
Since Trocaire currently serves mostly "post-traditional, part-time adult students" while Medaille serves more full-time traditional students, the arrangement will allow some Trocaire students to live on campus in Medaille residence halls.
Once the integration is approved, Quigley said "Medaille legacy" faculty, staff, students and alumni will be invited to participate in forging a new strategic plan and have a voice in the future vision for the school.
"Regardless of the institution name, the things that make Medaille special – our students and campus community, our alumni community support network, our faculty and staff, and our mission to empower students and change the trajectory of their lives – will be preserved," she said.