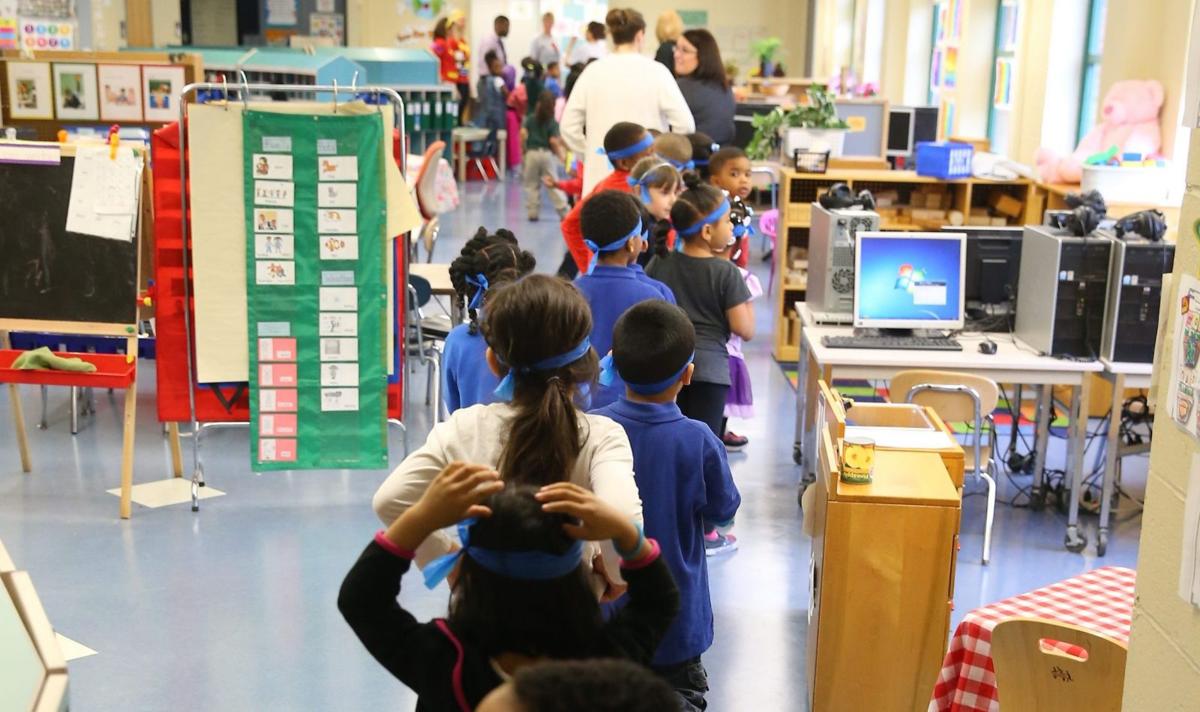 They still have worries about money, but improving the mental health of their students is the top priority for any new funding, public school superintendents in New York said in a new survey.
This is the third consecutive year that superintendents have rated improving mental health as most important, according to the Council of School Superintendents.
In addition, more than half said they are improving student mental health services this school year. That's only the second time in the nine years the survey has been taken that a majority of superintendents anticipated improvement in student services, according to Council Deputy Director Robert Lowry.
"Our survey shows all types of districts, everywhere, are straining to address student mental health needs. Sixty-seven percent of superintendents identified improving student mental health services as a top funding priority, up from 56% last year and from 35% three years ago," Lowry said.
An upstate small city superintendent was quoted in the survey saying: "We count the hours of psychiatric hospitalizations among our students in the thousands." A Long Island superintendent wrote, "Our highest priority is in the social emotional well-being of our students and there is never enough funding to meet this growing demand. Our society is changing and the safety, health and welfare of our students is receiving greater attention to fill the gaps not being met at home."
• Fourteen percent of superintendents said their district's financial condition had improved over the previous year, and 20% said the finances had worsened.
• Eight percent said their districts cannot provide adequate services, and increasing special education costs remain a significant problem for 56% of superintendents.
• Almost two-thirds, 65% of superintendents, said they are concerned about the reliance on reserves or fund balances to cover recurring costs.
Superintendents were polled online in August, and a total of 364 submitted completed surveys, a response rate of 53.7%
The council called its report on this year's survey "Treading Water," because superintendents believe their finances are stable. Only a quarter of them are optimistic about their district's finances down the road, however. That's partly because state aid is always a concern, and the mission of schools has expanded.
"More and more school districts are taking exceptional steps that weren't widespread 10 years ago, both to help students and families with nonschool problems, and to make sure nothing is overlooked that could make their schools as safe and secure as possible," said Council Executive Director Charles Dedrick.
It wasn't all negative attitudes, though: 61% of superintendents said student opportunities in their schools had improved from 10 years ago.