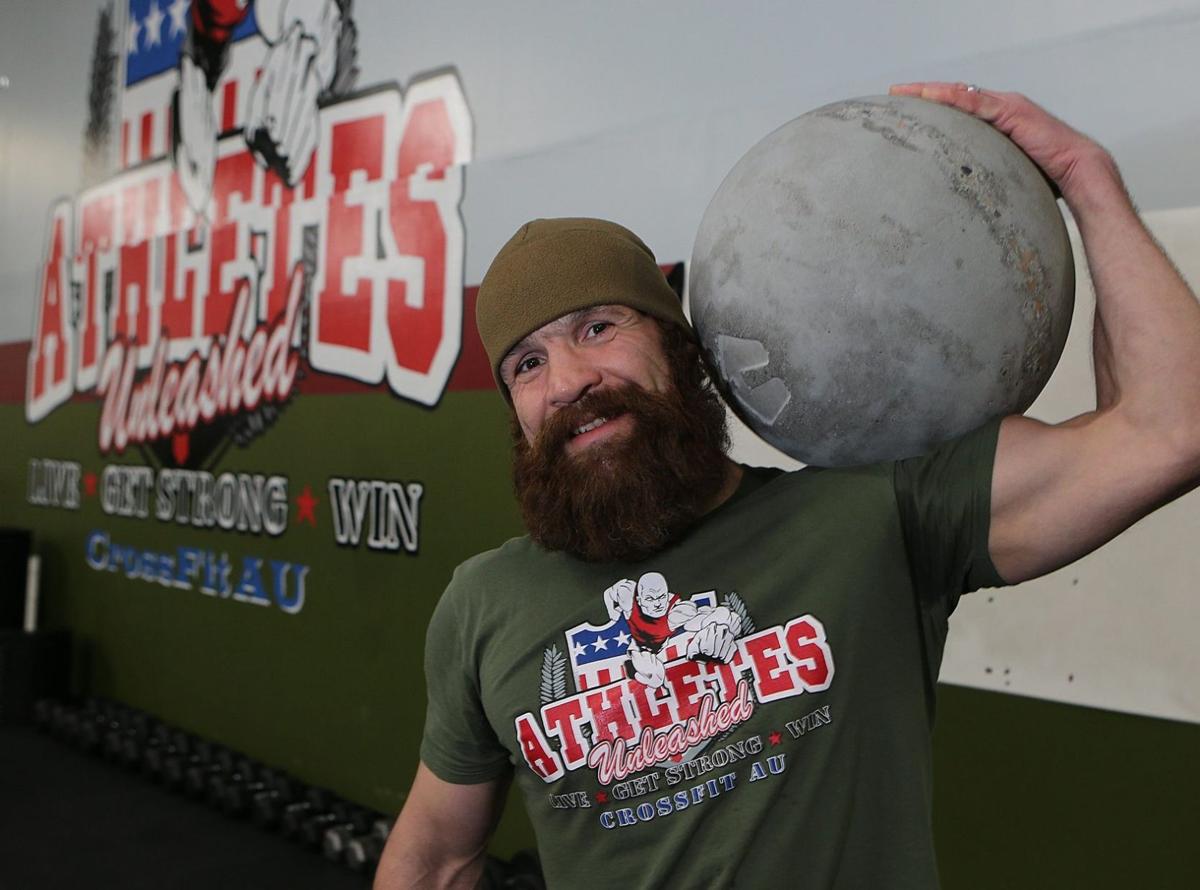 Discussion about race, equity and privilege in one Orchard Park High School freshman English class has provoked dialogue, discourse and debate in and out of the school.
It also has produced at least one loud objection.
Parents in four suburban Erie County school districts have decided the best path to the classroom is through the courtroom.
Parent Robert Dinero has a particular issue with his son's English teacher's handling of discussions of white privilege. 
"She's not spending any time on the other side of the issue, that is those that believe, such as myself, that white privilege doesn't exist and that our kids don't need to be taught about white privilege," Dinero said.
In the wake of the George Floyd murder last year and a summer of Black Lives Matter protests, schools across the country are figuring out how to bring discussion of racism and bigotry to learning. Some states, such as Idaho, are banning schools from teaching critical race theory, which examines the influence racism has in politics, culture and the law. New York State, meanwhile, launched an initiative last month to advance diversity, equity and inclusion in New York Schools.
The ruling is the second court win for Robert Dinero, who drew national attention after hosting a protest against Covid-19 business restrictions in November inside his California Road gym.
Dinero owns the Athletes Unleashed gym that successfully challenged New York's mask mandate in state Supreme Court. He also drew national attention after hosting a protest against Covid-19 business restrictions in November inside his California Road gym, where participants accused Erie County health inspectors of trespassing.  
He also has filed legal action against the Orchard Park district and New York State to force the district to offer in-person learning five days a week to middle and high schoolers. That issue is to be heard in court on Friday.
Dinero named the teacher, Kristen Farrell, in a Facebook post last month that drew more than 550 comments and was shared 400 times. 
Superintendent Matthew McGarrity took the unusual step of publicly supporting Farrell, a longtime teacher, in a letter to families, and a petition has garnered more than 3,000 signatures.
He said in his letter he has spoken at length with Farrell and high school administrators about context and connection to a literary theme of study. The class has been reading "Of Mice and Men" by John Steinbeck and "The Hate U Give" by Angie Thomas.
A video shows a tense back and forth, with one deputy pointing out that people weren't wearing masks and the protesters accusing county representatives of trespassing and entering the property without a warrant.
"Mrs. Farrell is helping her students to grow as critical thinkers, to wrestle with complex issues, and to have an understanding of current events as a comparison to the context and era of the literature being studied," McGarrity wrote. "I fully support her and the work of all of our dedicated teachers who are working to engage our students in this important topic."
Parents also have rallied around Farrell. Liz Herle said her son was enthused about the class.
"He was so impressed with how Mrs. Farrell led an uncomfortable discussion in such a thoughtful and respectful way," she said. "I think she's really respectful and open to all kinds of views."
She said she thought English class was a perfect place for these discussions.
"This is the time to talk about these uncomfortable things," she said. "With everything going on in the world, I think kids are hungry for this curriculum."
The lawsuit argues the governor acted beyond his authority in extending executive orders issued as part of the state's pandemic response.
Dinero is determined that he have a say in the public education of his children, and in this instance, he thinks the teacher is wrong.
"People should never be pointed out, or identified or judged by the color of their skin," Dinero said. "How is she making my son a better English student by telling him he is guilty of being white? To single kids out for the color of their skin is insane."
He said he sought a meeting with Farrell, and met instead with two high school house principals. A second meeting was set up with Farrell, but it was canceled, Dinero said. Another meeting with administrators is scheduled for Tuesday,  he said.
Dinero said he is particularly upset because his son believes that his grades will suffer if he does not give the answers that Farrell believes are appropriate. 
"I am all for the school implementing the diversity policy. I don't want to prevent diversity training. I'm all for embracing everybody. What I don't want is indoctrination," he said.
"Diversity of thought is OK. It's OK to believe that white privilege doesn't exist, it doesn't mean you're a racist," Dinero said.