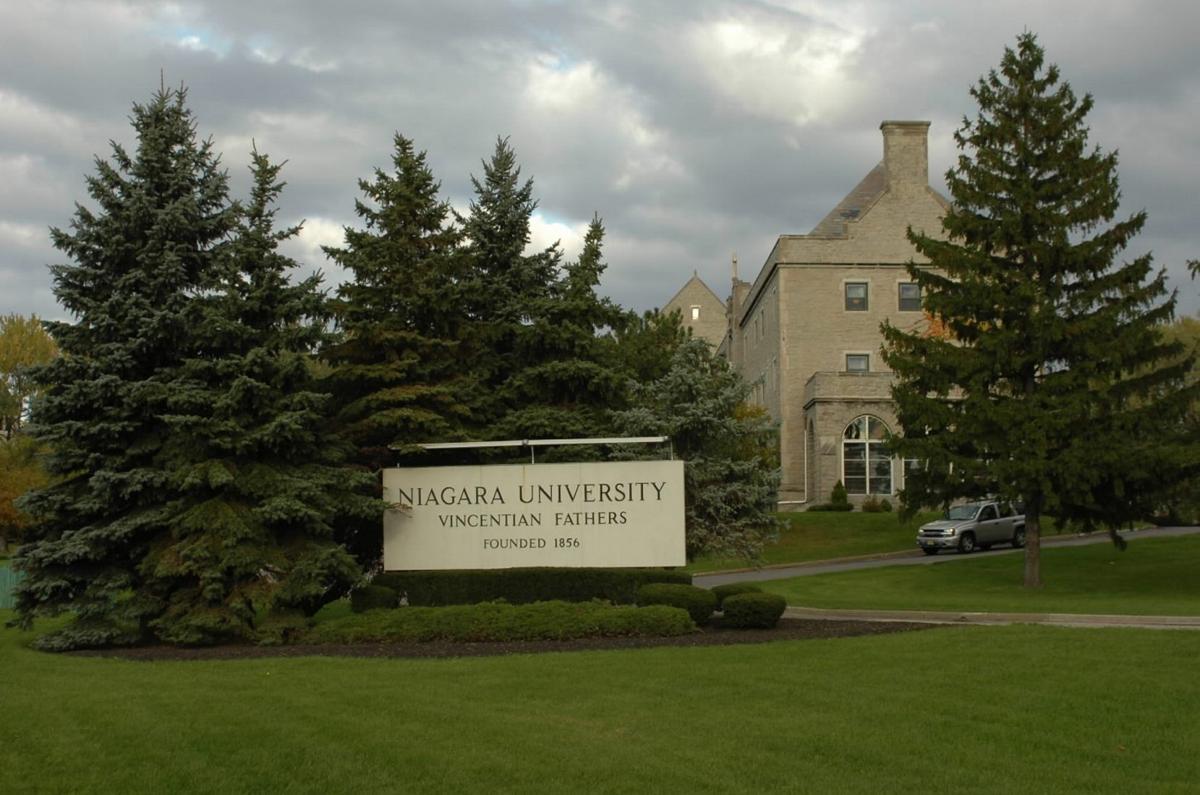 Ground was broken Tuesday on the Niagara University campus for an $11.5 million enlargement of the Kiernan Recreation Center, a project due for completion by the fall of 2022.
Plans call for an 18,000-square-foot, two-story addition, including a new weight room, sports medicine suite, advanced dance studios, field and classroom storage, locker rooms, team meeting space and recreation offices.
New student meeting spaces, and a new entryway also are in the plans.
The building was erected in 1989 for $4 million. It has hosted the regional Special Olympics since 2008, as well as other sport-related events.
It already contains an indoor track, swimming pool, free weights, basketball courts, an aerobic dance area, and cardio and strength-training equipment. The new project includes improvements such as replacement of the front gym floor, upgrades to Scaffidi Gym, and a new pool filtration system.
The facility is used by more than 2,000 individuals each week, the university said.