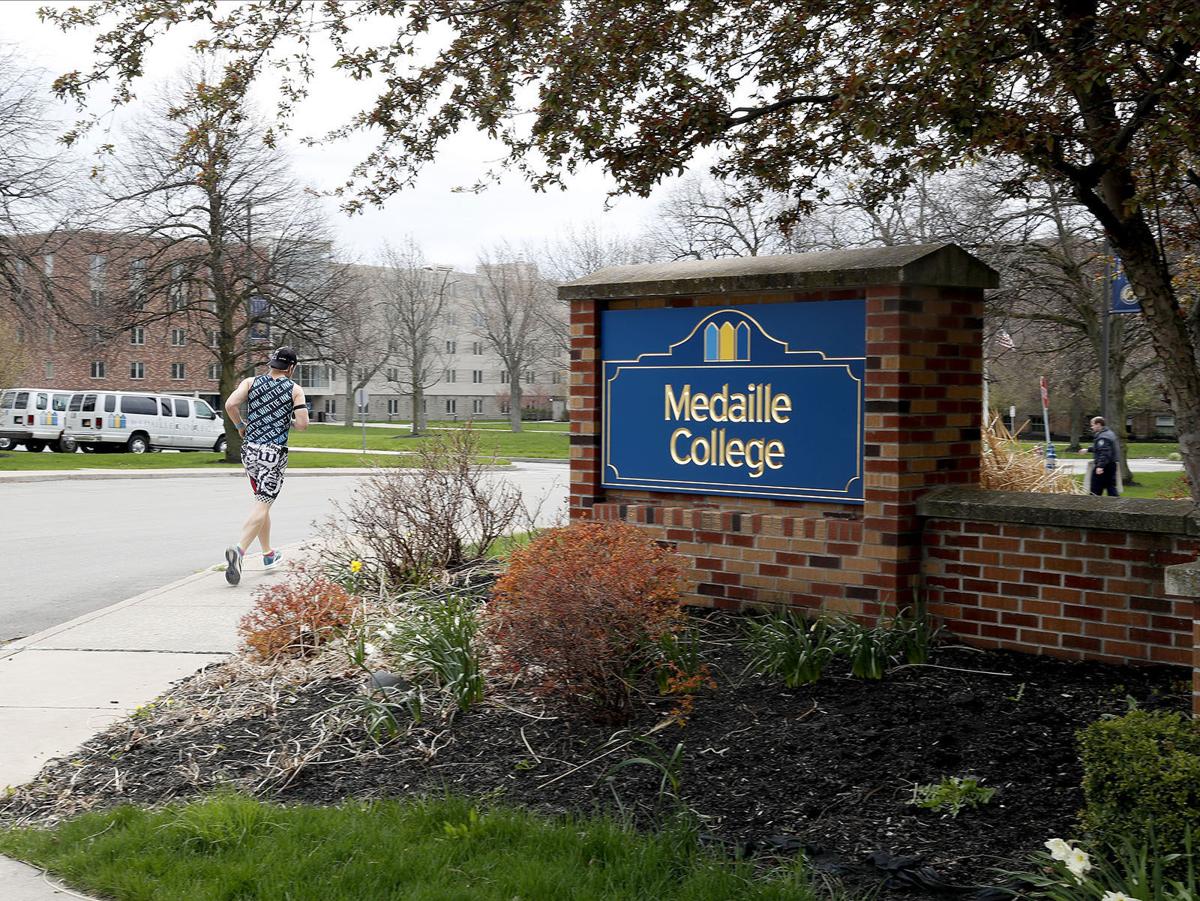 Medaille College acknowledged this week that it has laid off 23 employees since April, while 18 others took early retirement, as part of the college's response to financial problems.
Five of the layoffs and seven of the early retirements came among faculty, spokesman John Crawford said.
Faculty members who asked not to be identified gave The Buffalo News different figures. They claimed there have been 32 layoffs, including eight faculty, and 20 early retirements, including nine faculty.
In May, the faculty voted 63-1 that it had no confidence in President Kenneth Macur and 54-10 to issue a statement accusing him of "years of budgetary mismanagement" and using the Covid-19 pandemic to give himself powers to cut staff at will by invoking an "act of God" clause in the faculty handbook.
"In order to preserve the best possible education for our students, the college has had to perform layoffs and adjust operational expenses to align with enrollment and revenue," Macur said this week.
Be the first to know
Get local news delivered to your inbox!