A sophisticated pharmacy that can spit out individualized packets of medications for customers to take at various times each day.
A quasi-film studio that simulates interactions between patients and health providers in a medical office, hospital room or intensive care.
A teaching kitchen where those who need to eat better can watch nutritionists cook healthy dishes at affordable prices – then take them home for free.
These are among features of the new D'Youville College Health Professions Hub, a $27.8 million building that opens Thursday to redouble the school mission to educate students and serve its surrounding West Side community.
"This project is innovative and creative, but it really takes us back to our roots," school President Lorrie Clemo said earlier this week before showing off the three-story structure on the northwest flank of campus.
The college – founded by nuns in 1908 and named for St. Marguerite d'Youville – was a general liberal arts school until it tilted toward training aspiring health care professionals in the 1980s.
That shift, and the new Hub, more closely resemble the spirit of Sister d'Youville, who ministered to the poor in 18th-century Montreal and forged an order of "Grey Nuns" who helped lay the roots for the modern Canadian health care system.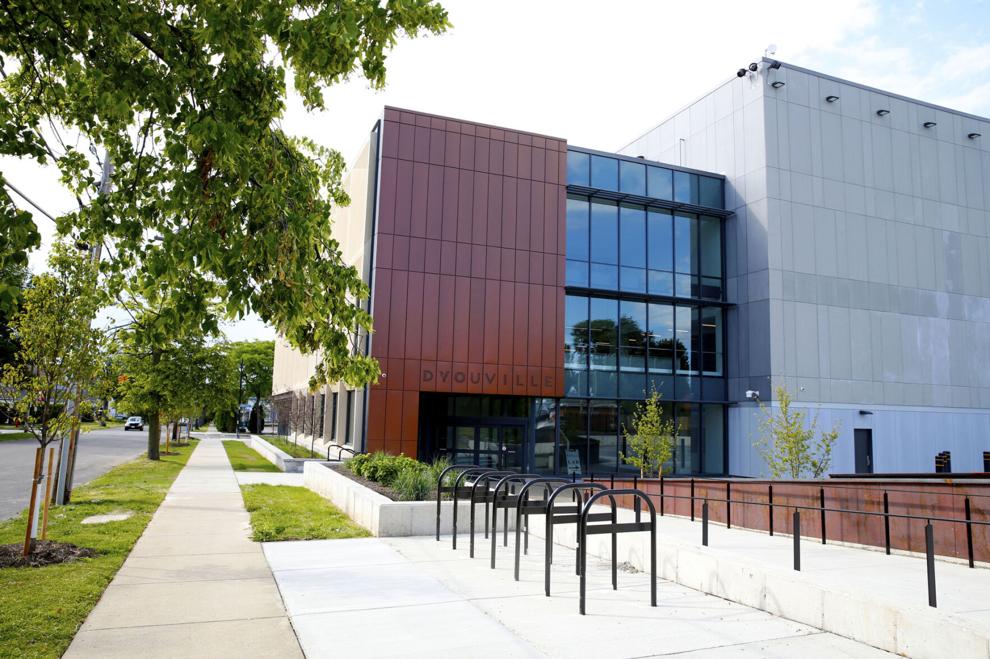 Goals for the Hub include a new approach to educating future health care workers, making patient-centered care a top priority, and using D'Youville's academic strengths to bolster surrounding neighborhoods.
Those in eight health-related programs – which make up 83% of the 2,900-member student body – will shadow and serve internships with faculty and Catholic Health providers at the Hub. Services will be available to students, staff and the public.
Patients already have started using the Catholic Health Primary Care Center, where a physician, nurse practitioners, nurses and medical assistants work.
"We don't have a medical school," Clemo said, "but we wanted to have that presence here in our college community."
Other schools in the region, including the University at Buffalo and SUNY Buffalo State, provide similar settings to train students in the health professions, but they tend to be more compartmentalized and sprinkled across more spaces on and off campus.
The Hub will help students in related fields learn to work as a team.
CannonDesign – with input from administrators, staff, students and community partners – took three years to design the three-story, 59,000-square-foot structure, which was built by RP Oak Hill Building Company Inc.
It includes a Grand Assembly staircase just inside the entrance and "hives" where students can spread out, plug in, study alone or collaborate.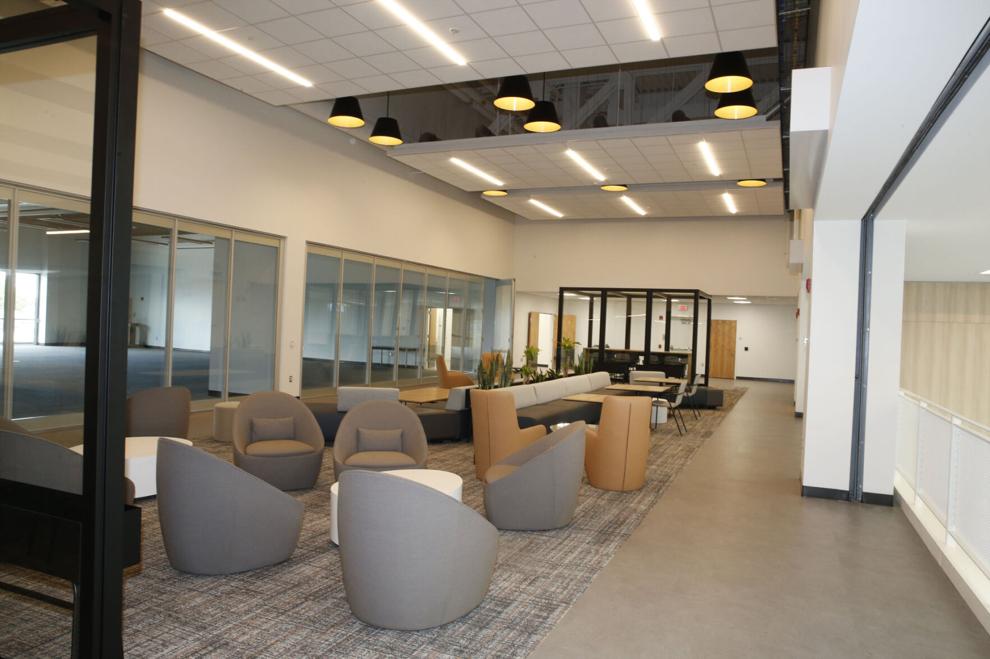 The New York Higher Education Capital Matching Grant Program, state brownfield tax credits and Catholic Health each provided about $5 million toward the project. Individual, corporate and foundation donors have covered most of the rest of the cost.
Catholic Health supported the project because it aligns with its mission and needs, said Joyce Markiewicz, chief business development officer.
"The HUB is more than just a building with a clinic," said Markiewicz, Catholic Health senior leader for the project. "It is a destination for both students and the community to learn from one another while supporting the workforce development needs of Buffalo's West Side and improving access to care for this woefully underserved area."
The third floor features a conference room that can host large college and community gatherings. Two weddings already have been booked.
It also will become home to a Center for Health Equity and Innovation, including a Pathways Program in which participants can complete certification programs at little or no cost for entry-level careers that can become stepping stones toward more lucrative health care careers.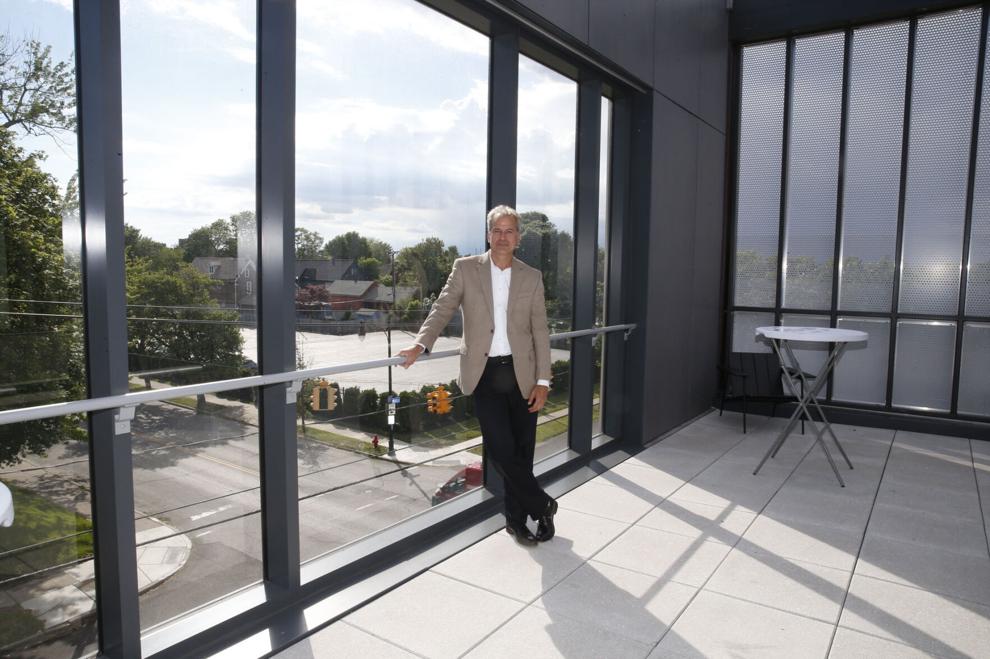 Financial supporters hope the Hub will open a spigot of health care workers in a regional field that now boasts 61,000 employees.
The state Labor Department estimates that more than 5,000 new health care jobs will be needed in the region by 2026.
"These jobs are incredibly stable careers," said Catherine Wilde, D'Youville communications director.
The Hub, across West Avenue from the school's Montante Family Library, also is expected to further connect the college with adjoining business districts.
"We were hoping when we planned for the Hub that businesses would start to pop up on Connecticut Street and all the way over to Niagara Street," Clemo said. "We're already seeing some businesses reopen and new businesses coming in."
The Hub will officially debut Thursday afternoon with tours and a high-wire walk by Nik Wallenda shortly after 3 p.m.
Photos: D'Youville College's new Health Professions Hub
Health Professions Hub: A closer look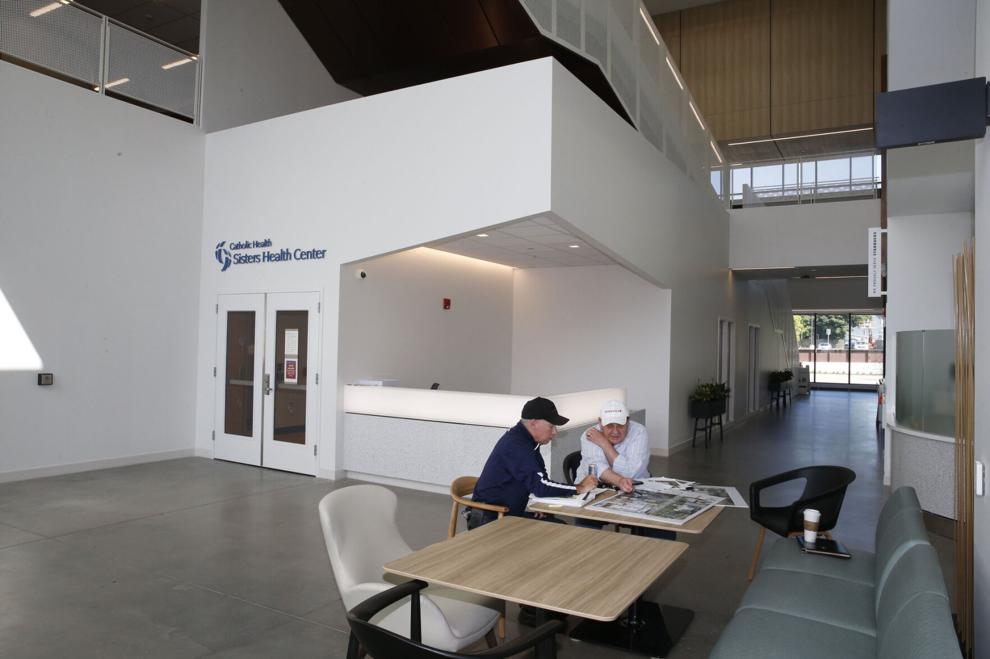 Health Professions Hub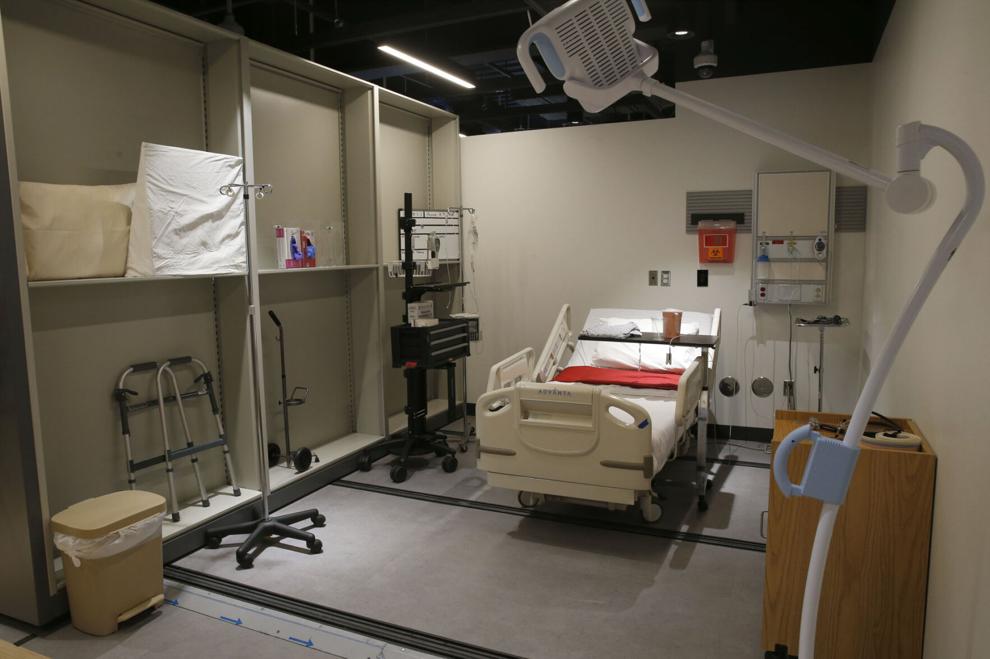 Health Professions Hub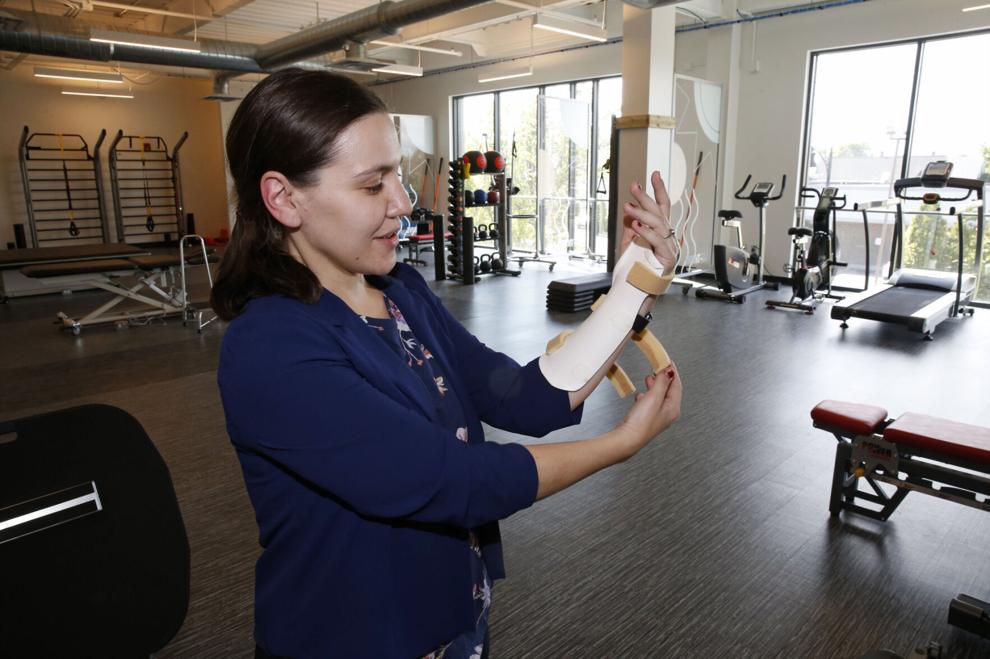 Health Professions Hub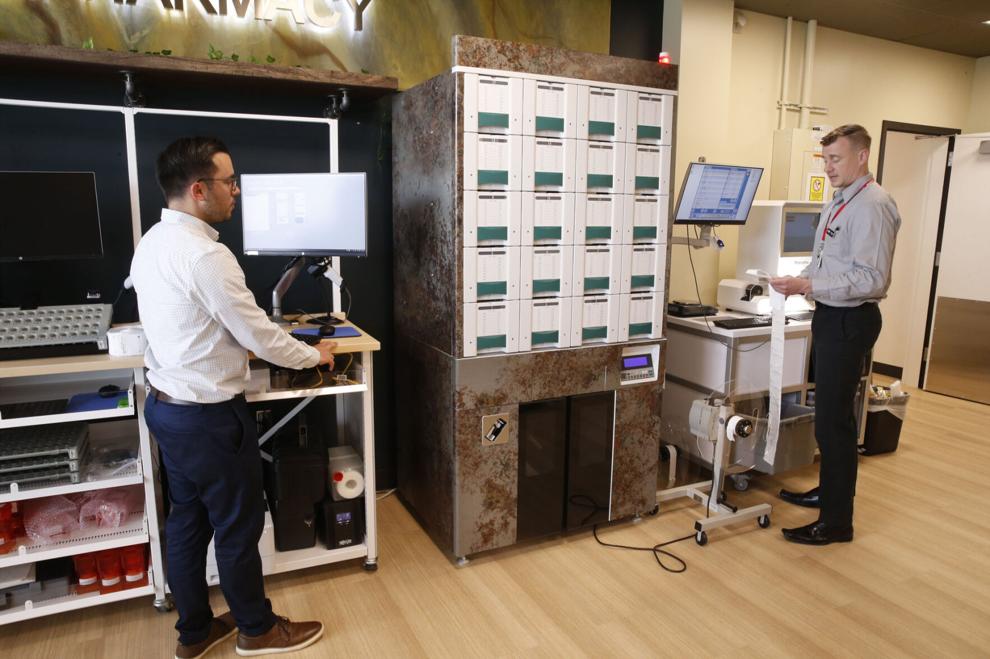 Health Professions Hub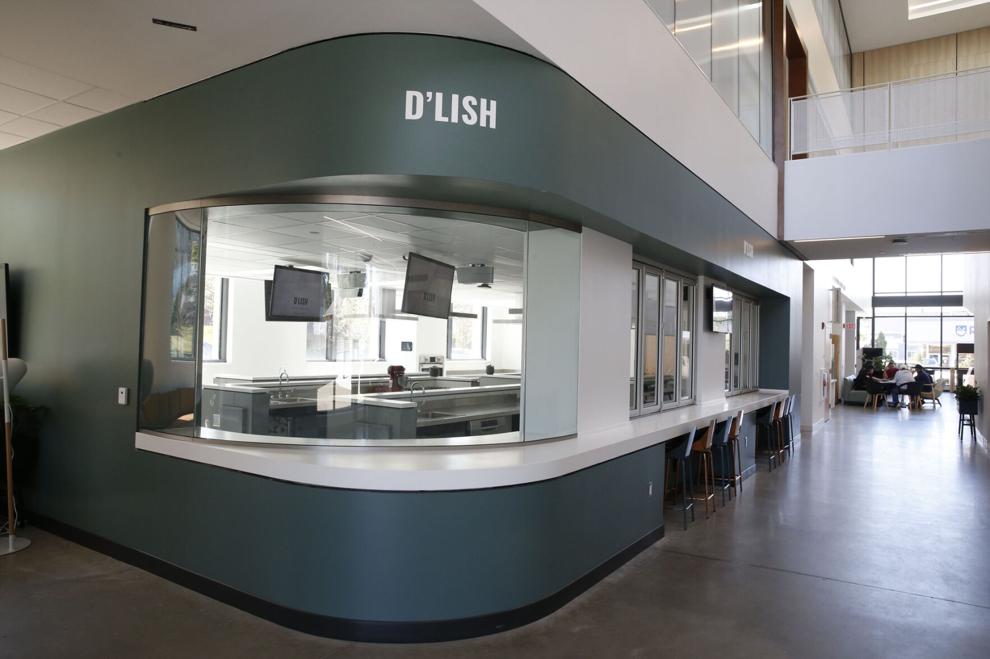 Health Professions Hub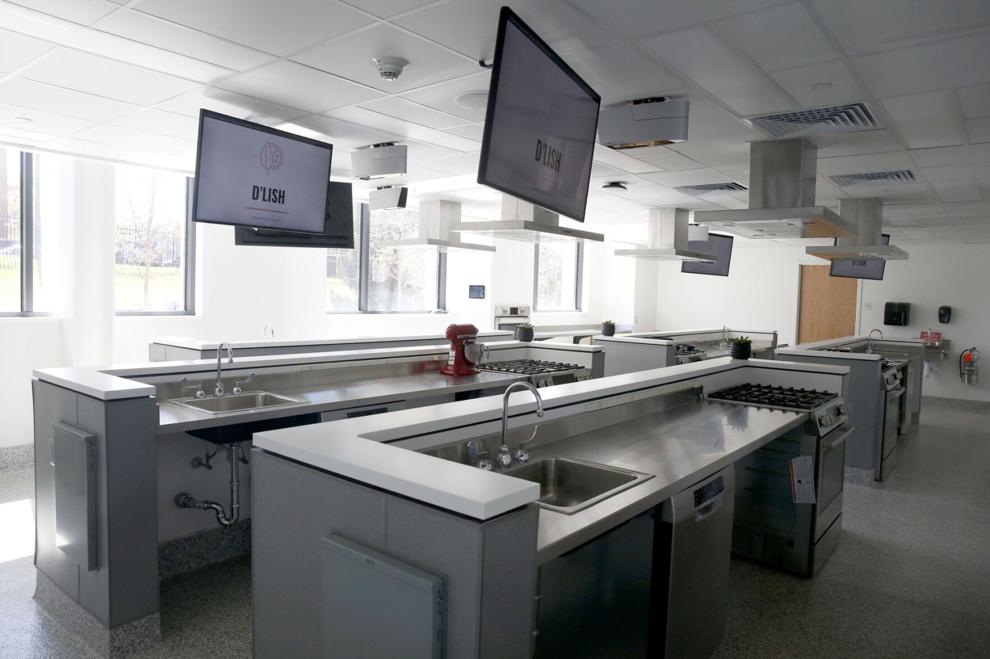 Health Professions Hub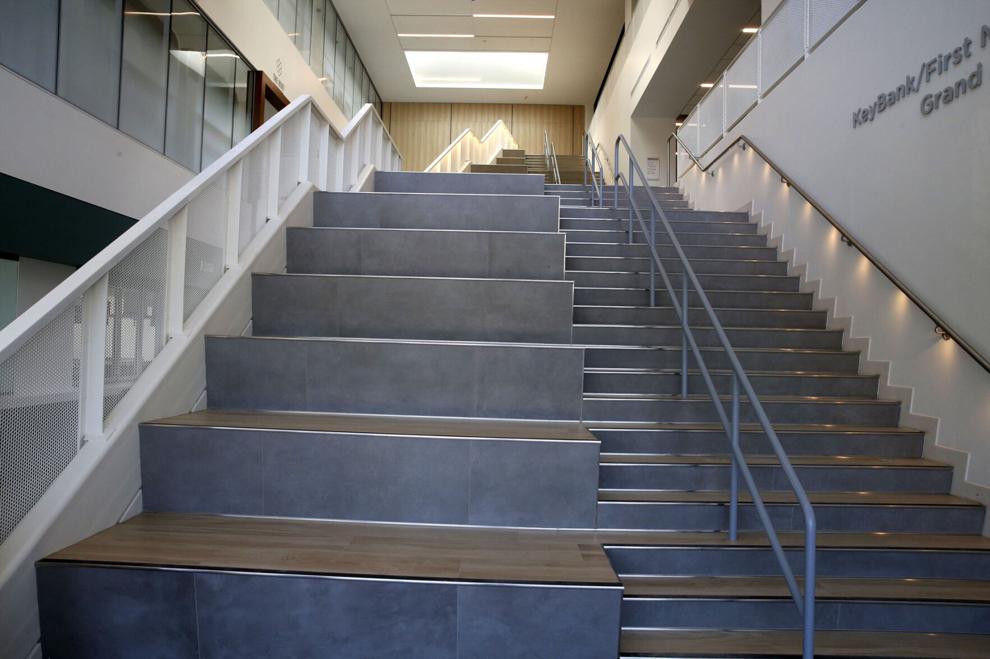 Health Professions Hub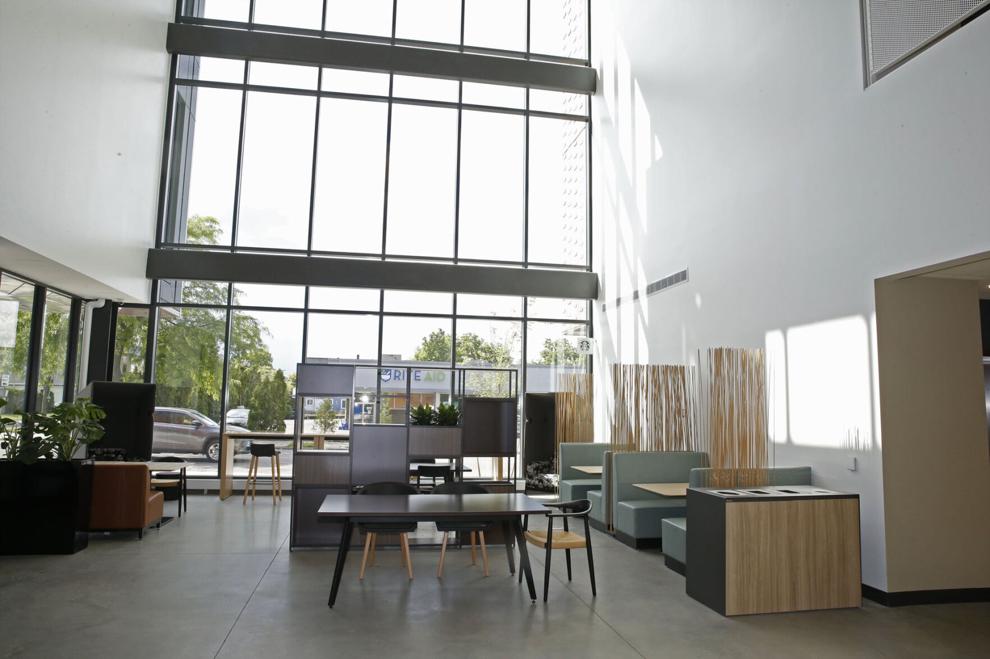 Health Professions Hub
Health Professions Hub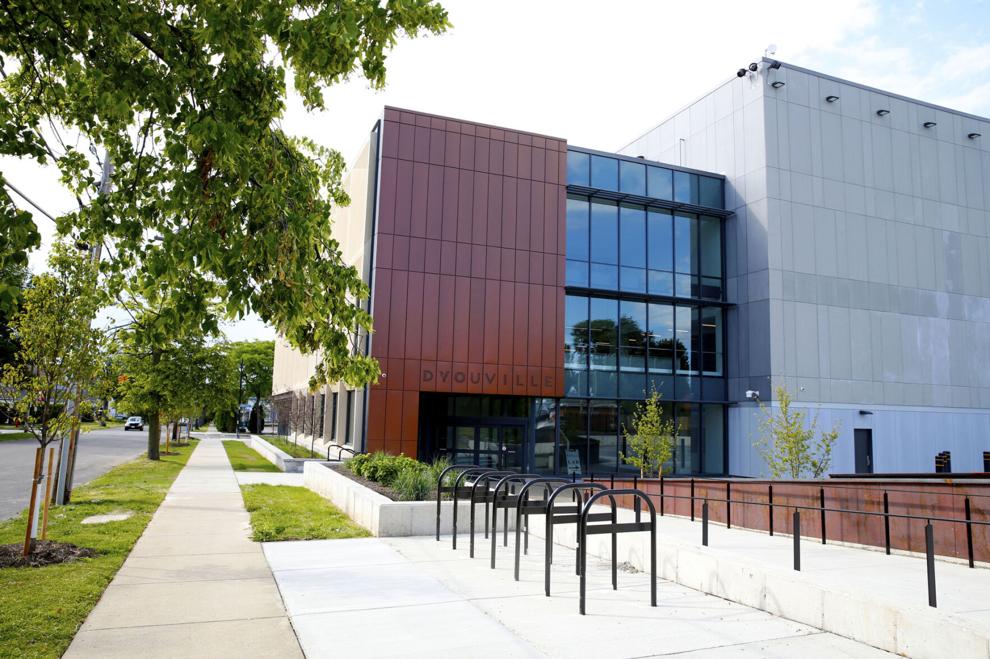 Health Professions Hub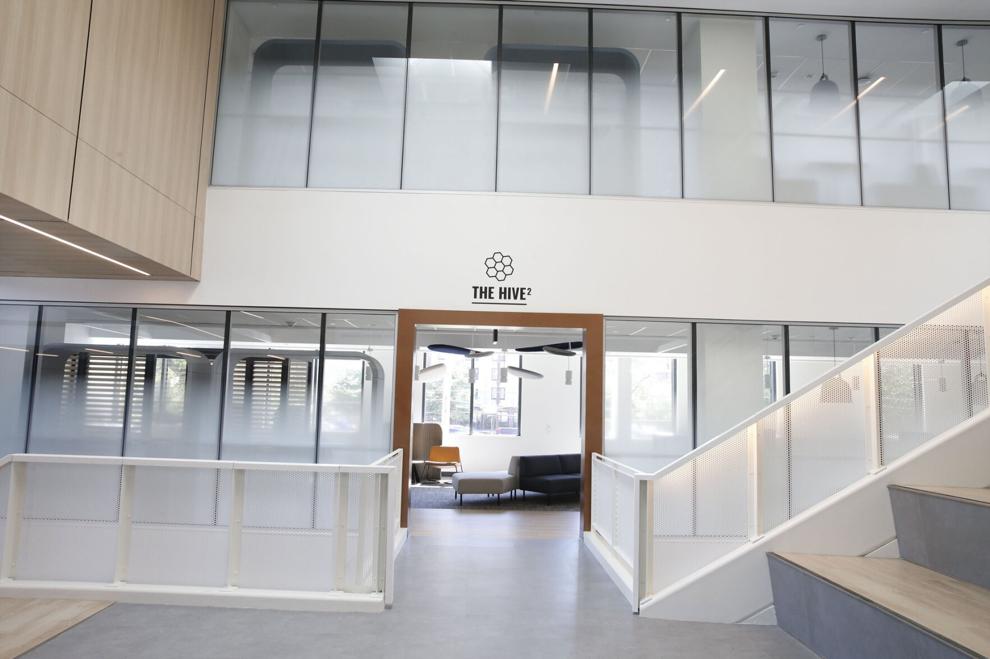 Health Professions Hub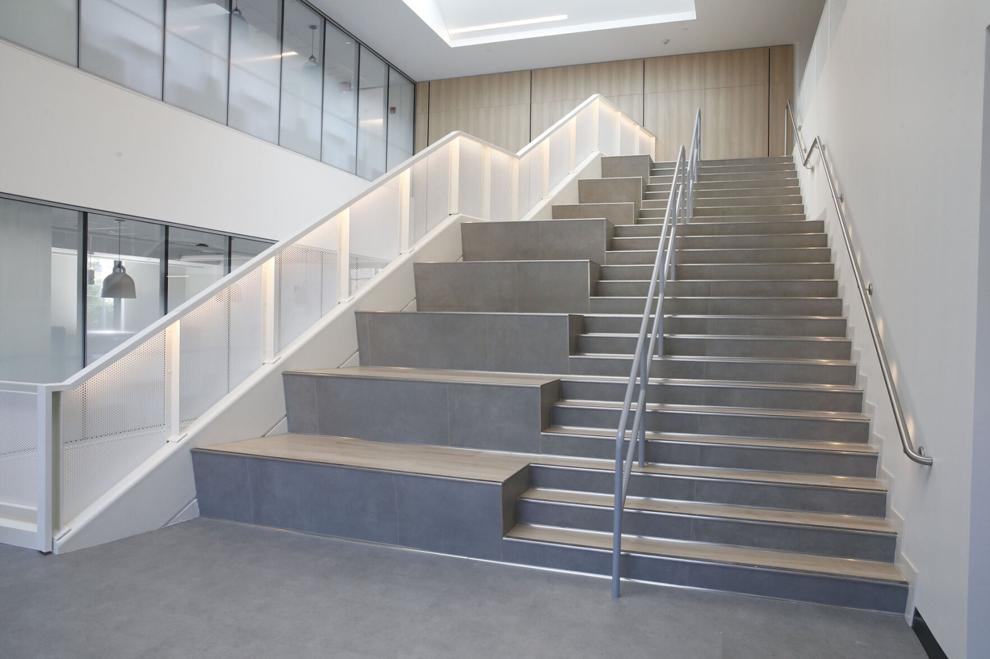 Health Professions Hub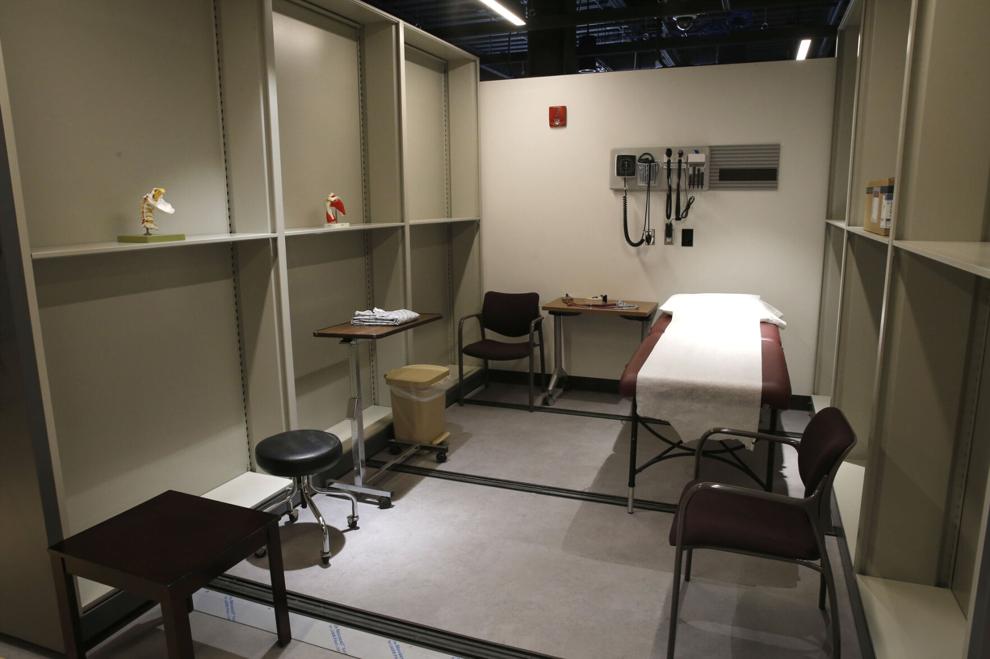 Health Professions Hub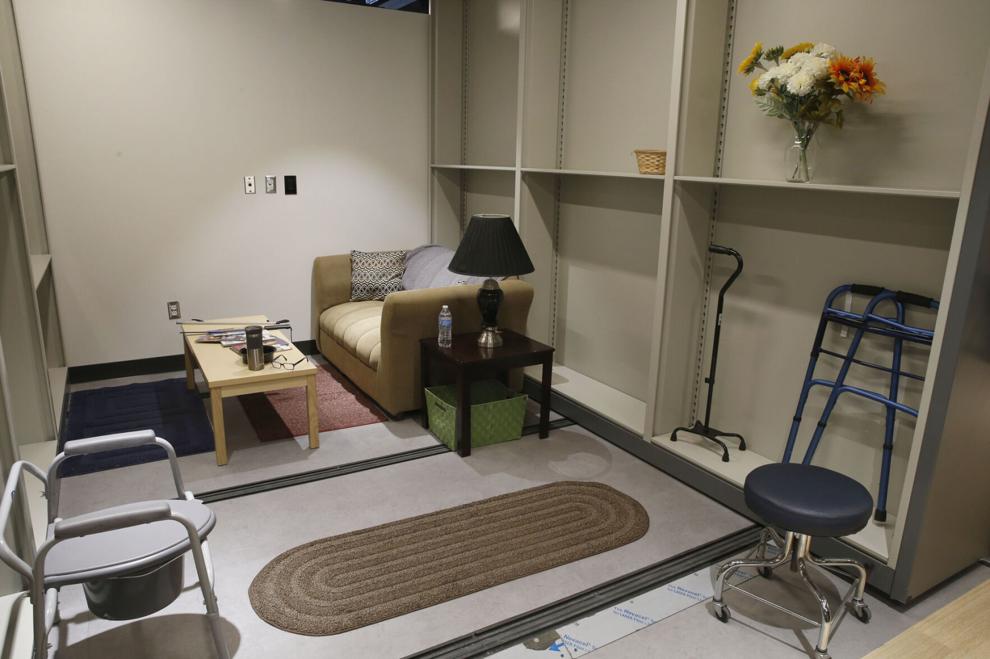 Health Professions Hub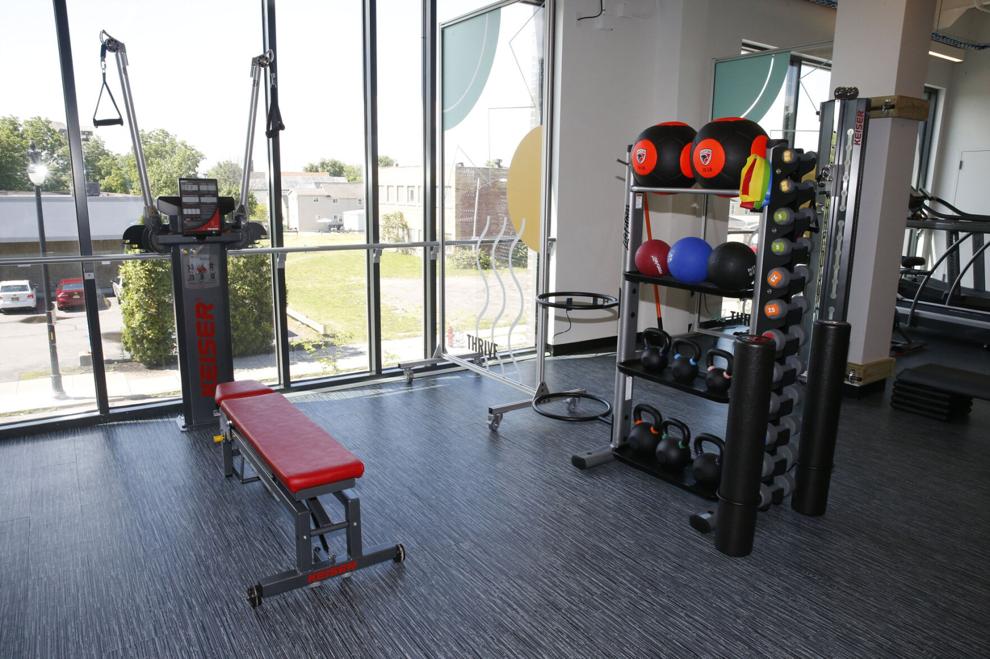 Health Professions Hub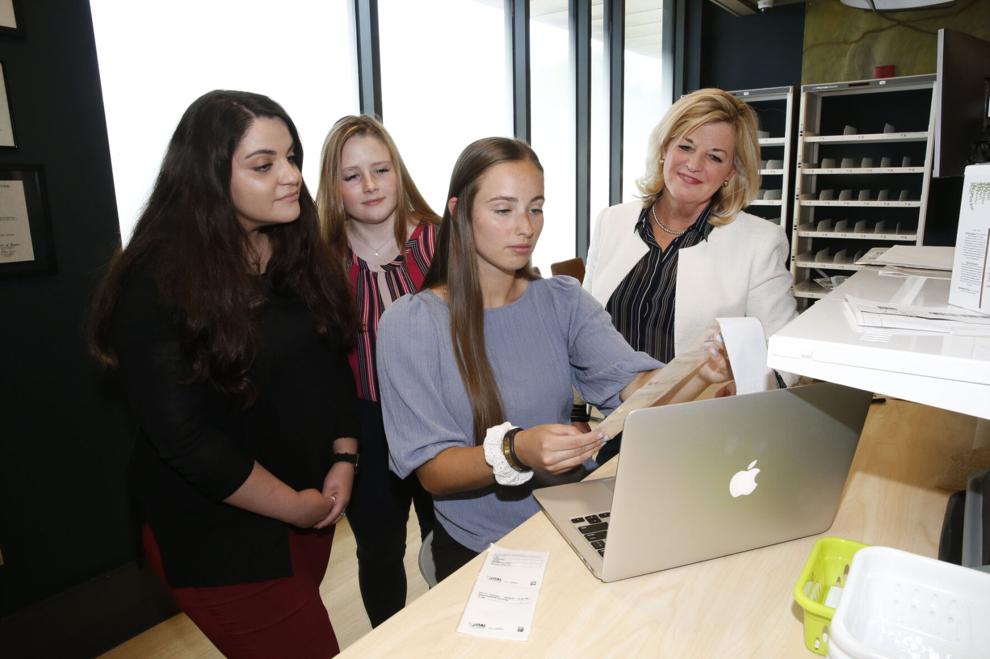 Health Professions Hub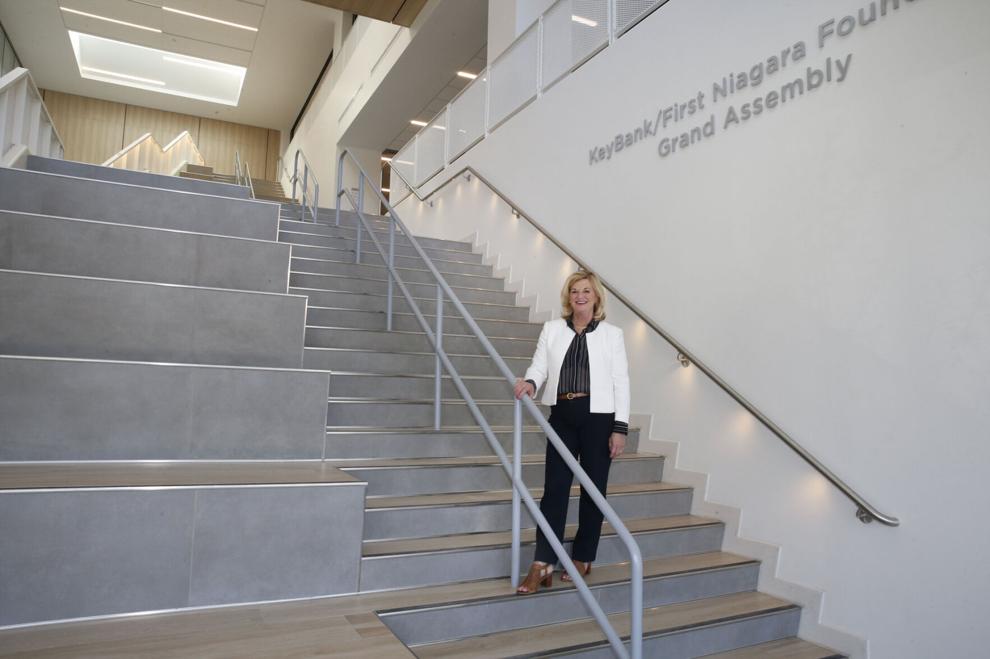 Health Professions Hub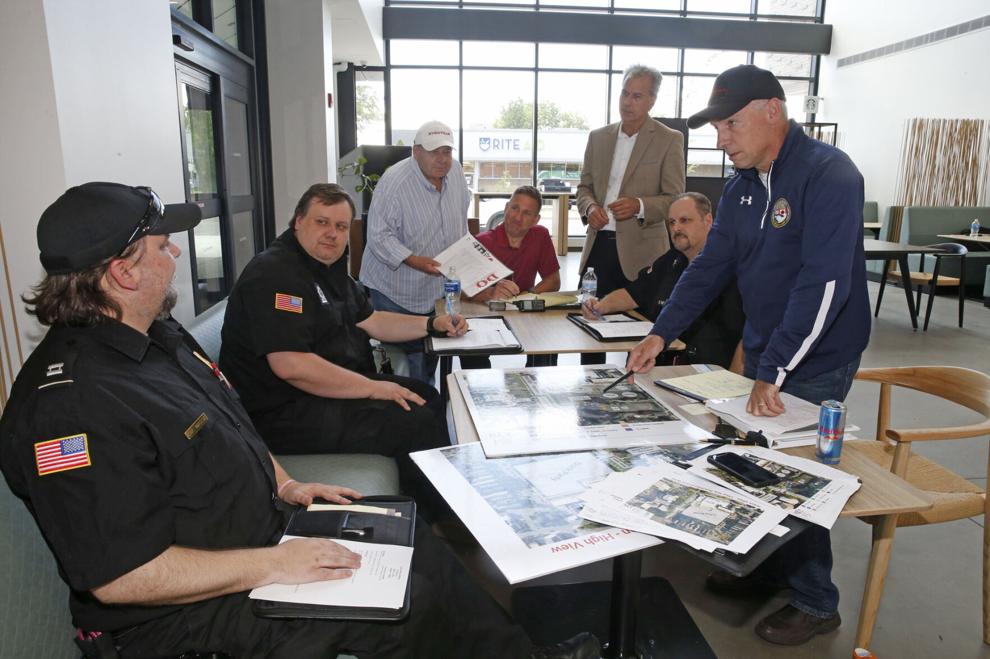 Health Professions Hub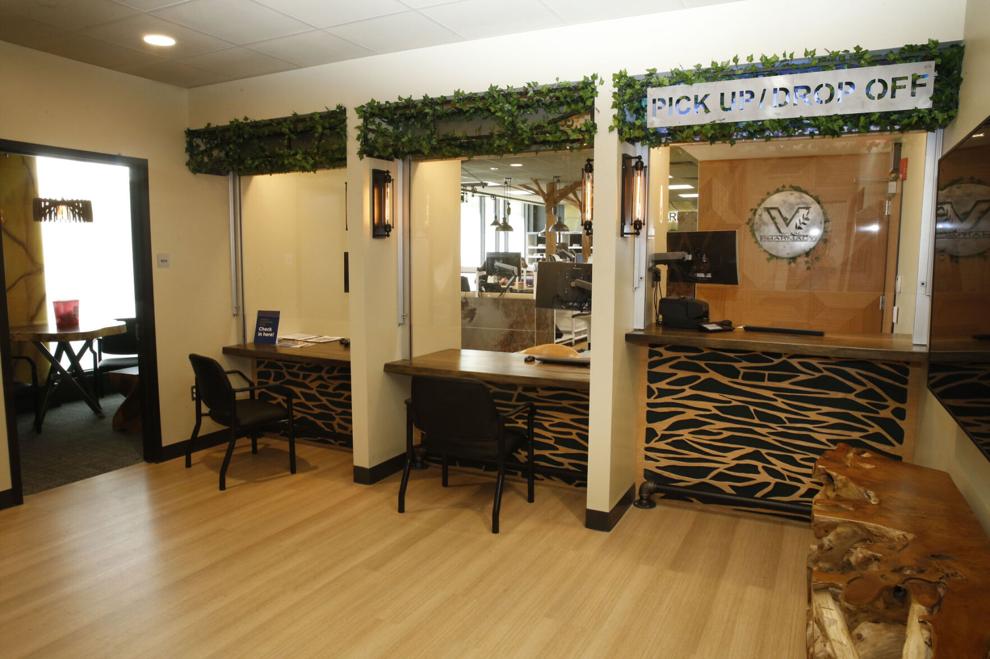 Health Professions Hub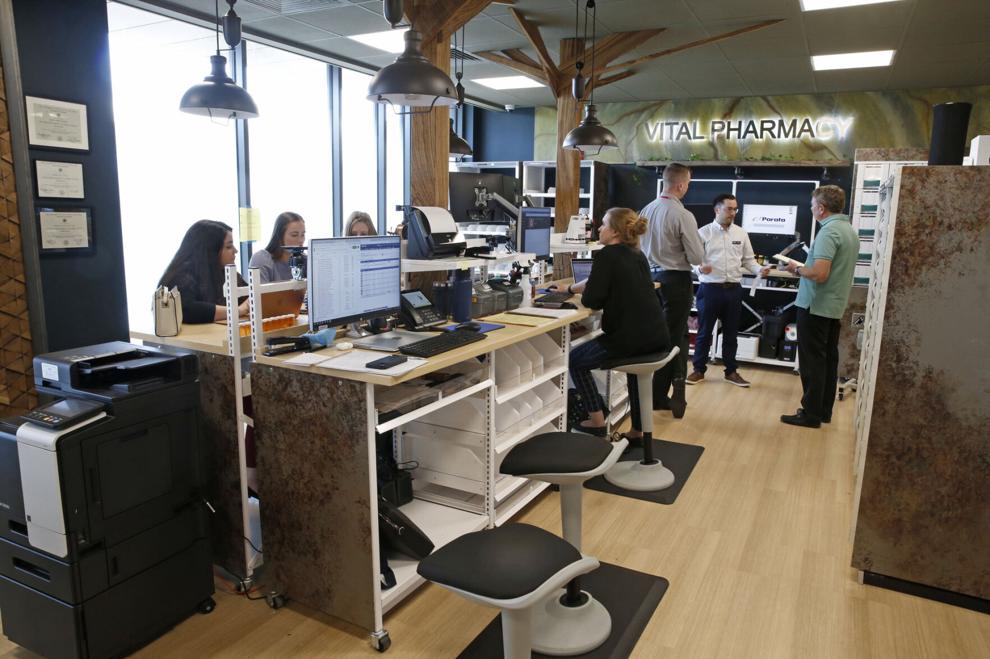 Health Professions Hub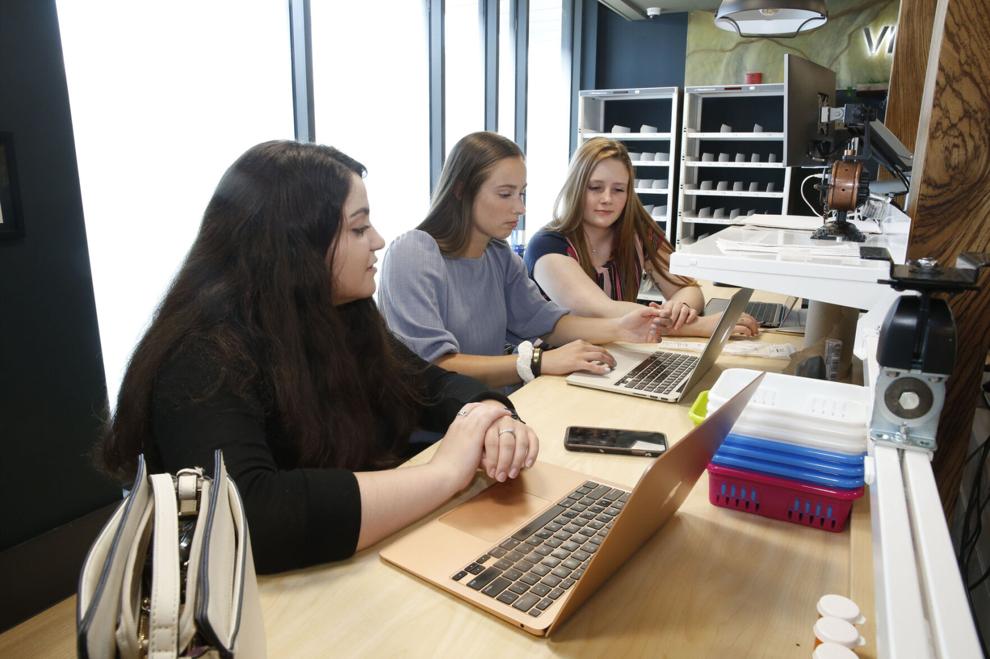 Health Professions Hub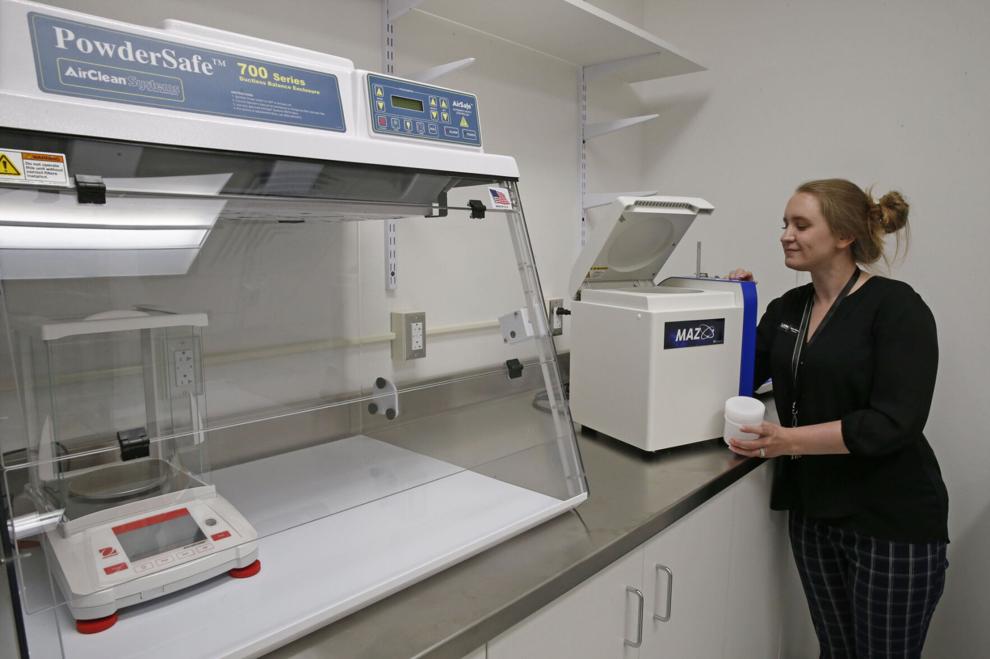 Health Professions Hub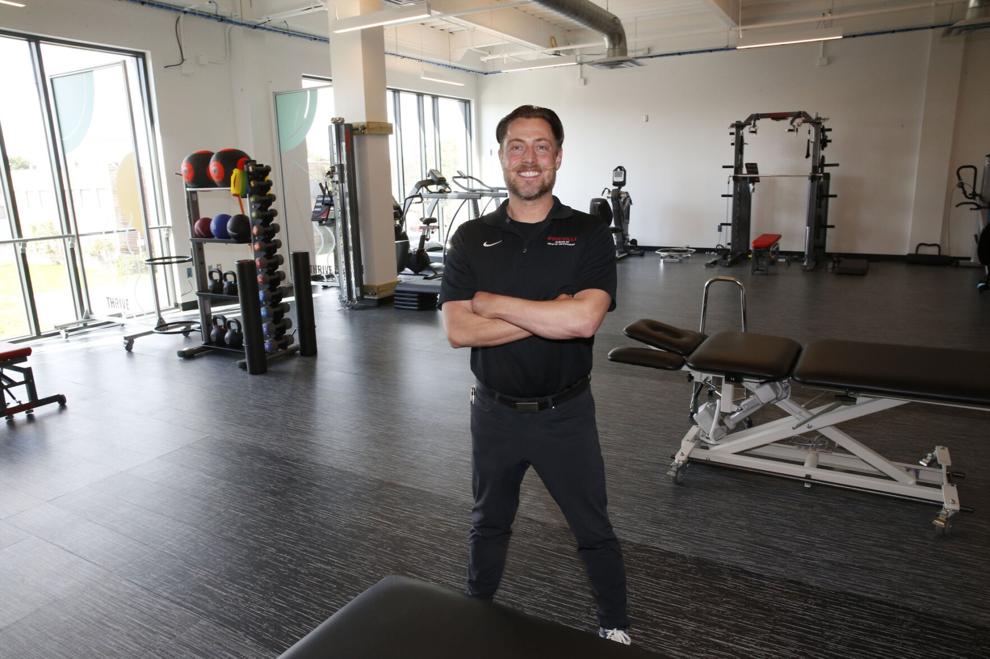 Health Professions Hub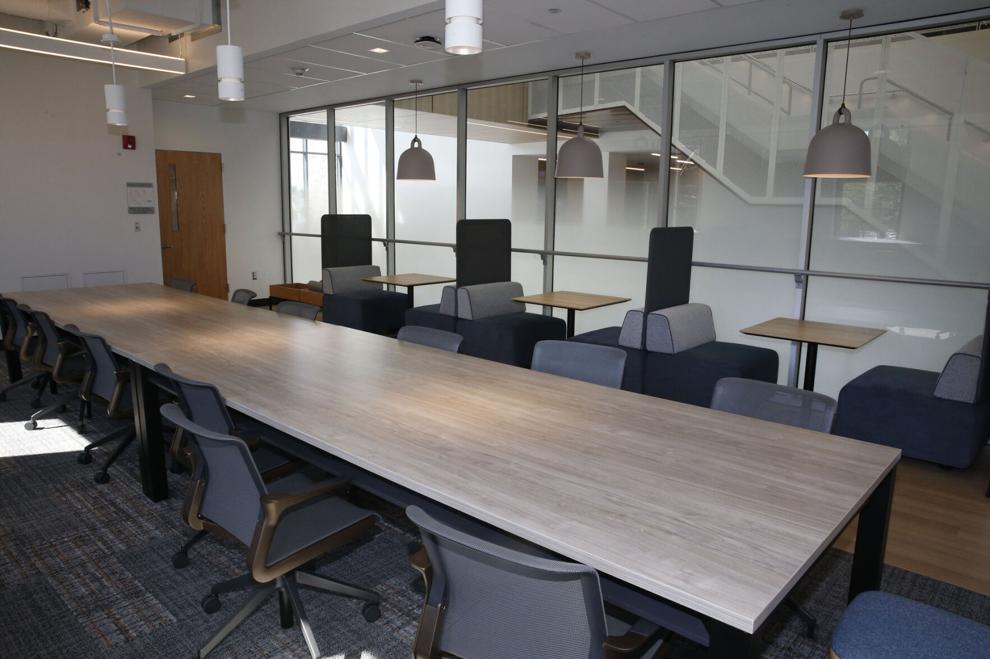 Health Professions Hub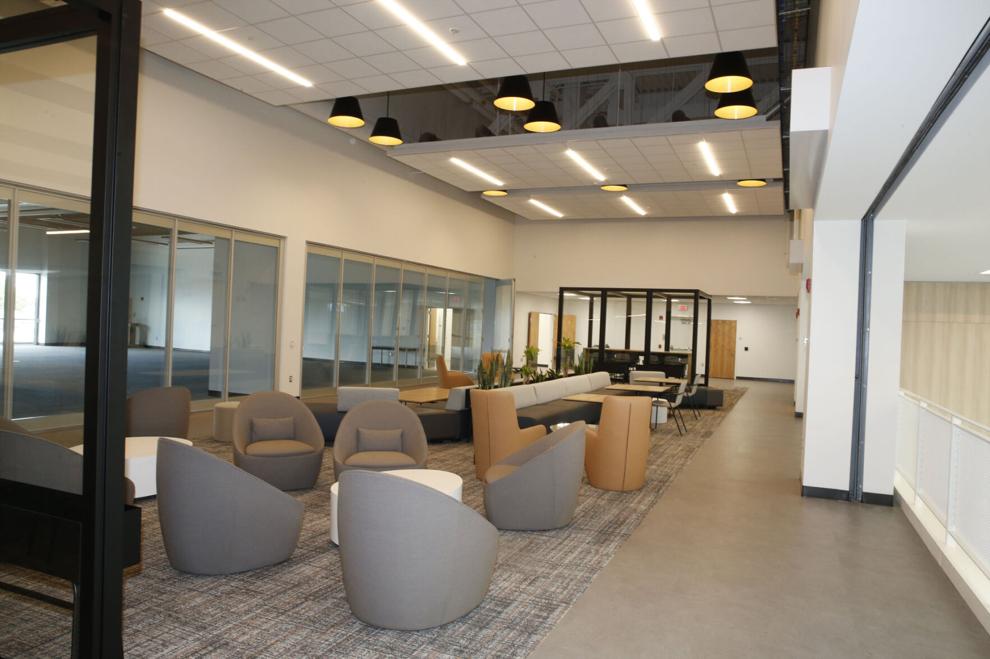 Health Professions Hub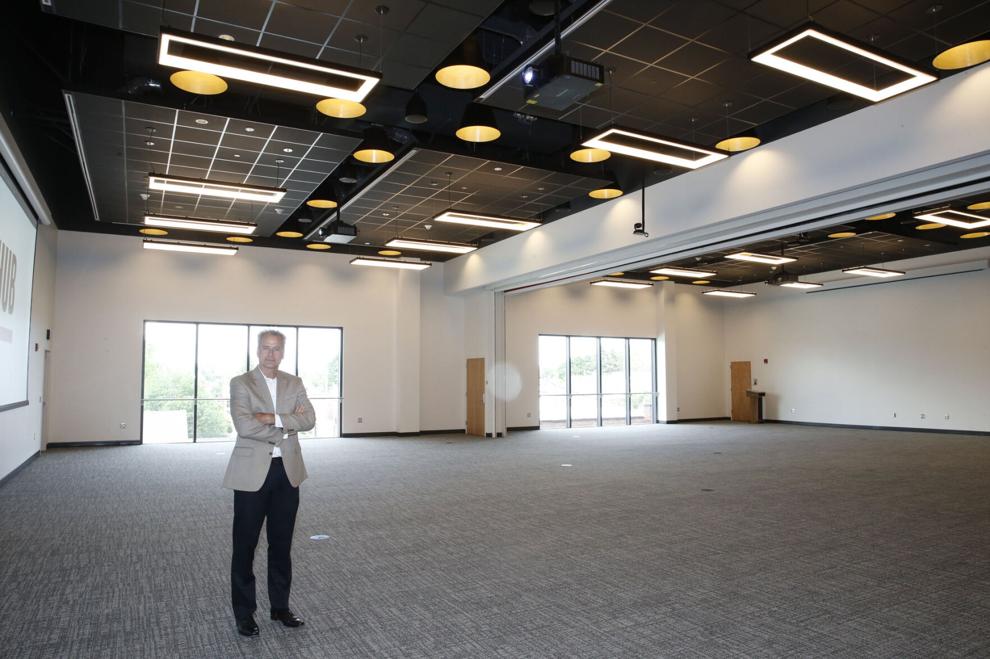 Health Professions Hub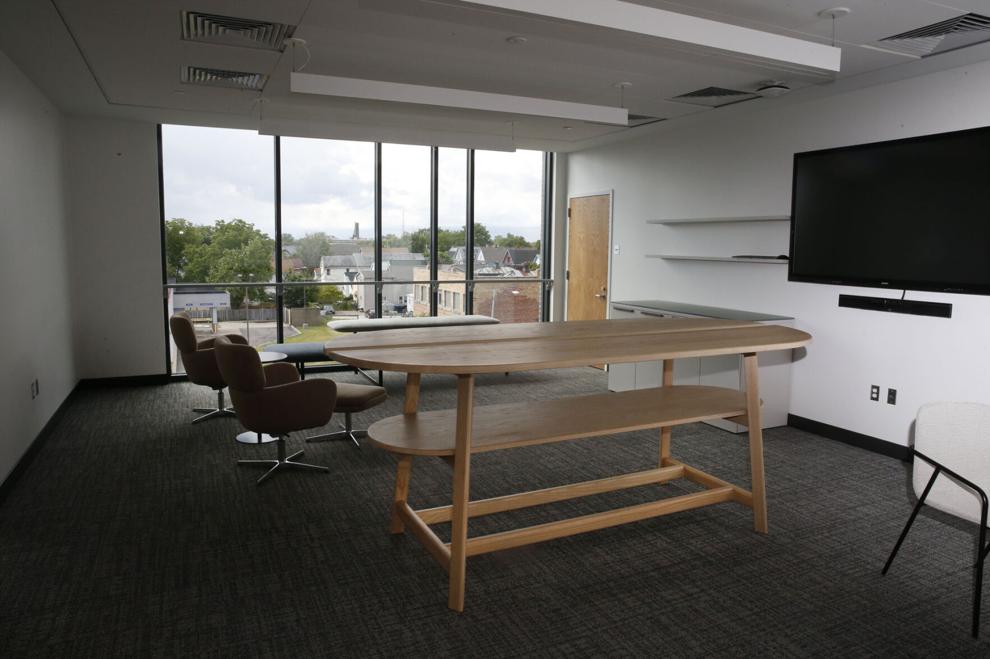 Health Professions Hub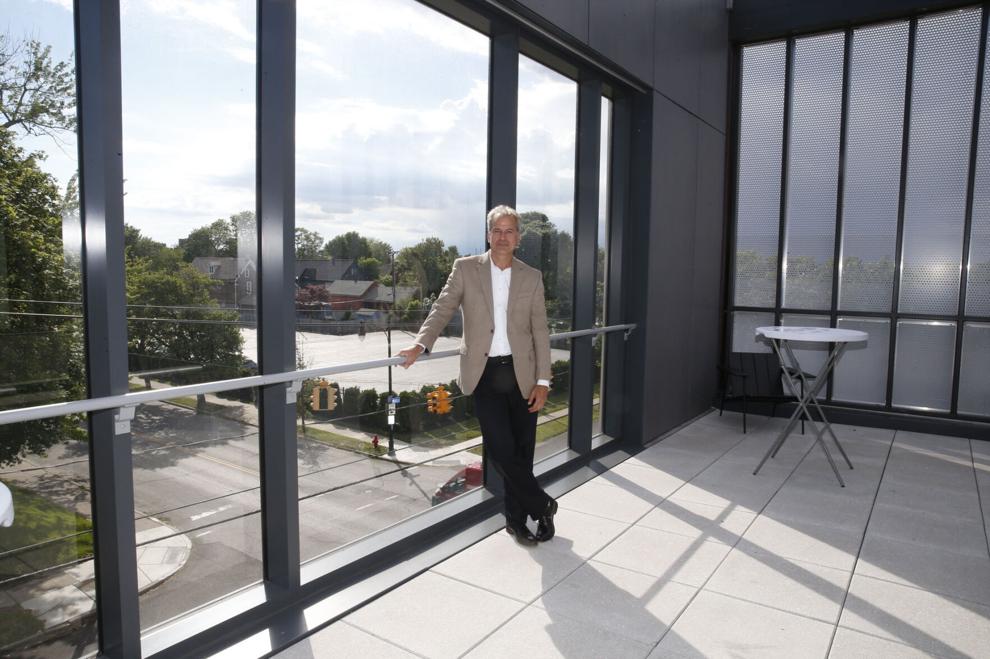 Health Professions Hub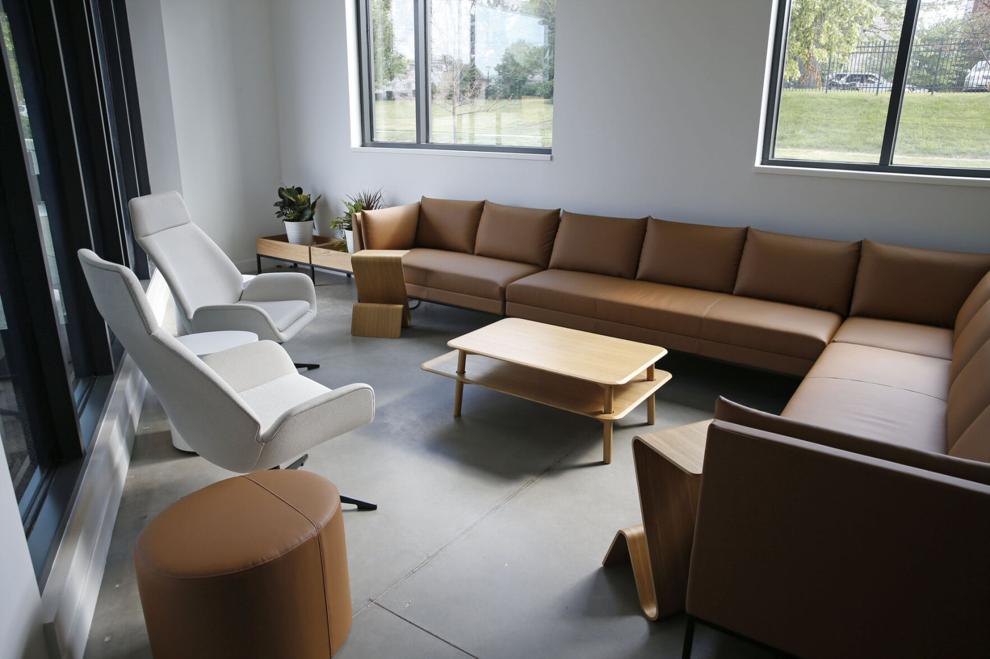 Health Professions Hub