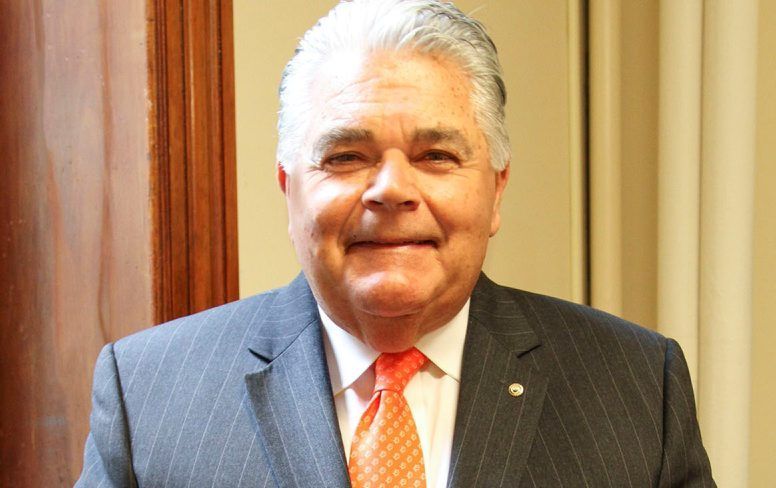 D'Youville College has selected William J. Mariani, former president of Erie Community College, to serve as its interim president beginning June 30, when Sister Denise A. Roche retires.
Mariani is not a candidate for the permanent job. The D'Youville board of trustees continues its search for Roche's successor.
The new interim president has been at D'Youville since 2007, when he joined the faculty as an associate professor of business. He has worked as vice president for administrative services and external relations at the college for the last eight years.
"I have so much regard for Sister Denise's legacy and what she has achieved over her tenure," Mariani said. "It is an honor to have been offered the opportunity to help ensure her legacy continues, which embodies the mission and history of this extraordinary learning institution."
Roche announced her retirement last May. Leading the search committee are Charles "C.J." Urlaub, D'Youville board vice chairman, and longtime trustee Melinda G. Disare. The committee comprises board, faculty and staff members and college administrators, as well as student and alumni representatives. Roche, who was appointed D'Youville's top position in 1979, is one of the longest-serving college presidents in the country.
Mariani, 66, was a faculty member and dean at ECC prior to being appointed interim president of the community college in 1997.
The interim designation was removed in 1999, and he led the college until 2006.