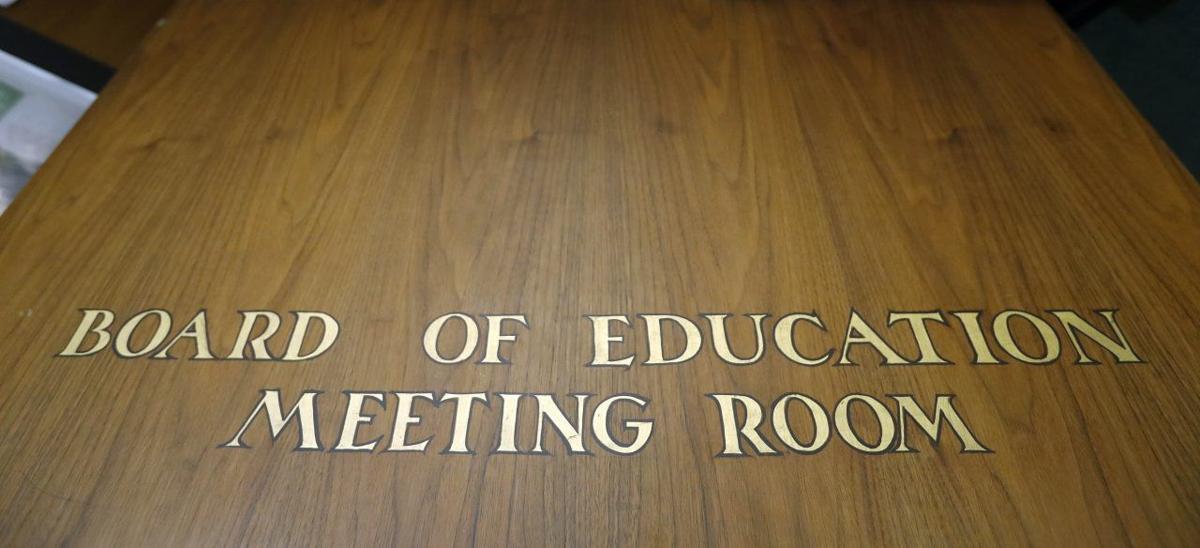 Buffalo Public Schools overpaid local charter schools by $1 million during the 2017-18 school year, an audit from the state Comptroller's Office found.
Now, the city school system is figuring out how to recoup that money – and just how much it may have overpaid in previous years.
It wants those funds back, too.
"We will reach out to the charter schools and use whatever means we can to try and collect prior overpayments," said Geoffrey F. Pritchard, the district's chief financial officer. "We pay the charter schools, so if we have to withhold some and let the state figure it out, then that's another option."
Nathaniel J. Kuzma, the district's general counsel, acknowledged the unlikelihood of the charters simply returning the money if asked.
So, the Board of Education will have to decide how aggressive it wants to be in recouping those funds and whether its action would hold up if challenged in court, Kuzma said.
But first, the district has to figure out exactly how much money it may have overpaid throughout the years – an error that could have spanned over a decade.
Charters are public schools, but are run independently by their founders – often educators or parents – to provide dissatisfied families with an alternative to "traditional" public schools. In turn, the home district pays the charter schools for each student they enroll.
That funding has been the source of tension between the charter schools and the school district, which disbursed a total of $125.5 million to charters last year.
The overpayments were related to funding that districts give to charters, specifically, for providing services to children with disabilities.
"Charter schools for sometime, actually, have been submitting invoices that were essentially using an older calculation that charged the district a higher amount and that's what was uncovered in the audit," Pritchard said.
However, the state Comptroller's Office found that "district officials did not include the proper formula ... in the billing template they provided to charter schools." The auditor's report also noted that school district officials should review invoices and use the state aid handbook to "ensure proper rates and formulas are being used."
The problem could date back to the 2007-08 school year, when the state Education Department changed the formula for determining special education funding to charters.
The state audit looked at the 2017-18 school year and found the district overpaid charter schools by a $1 million.
When the auditors brought the matter to the district's attention, officials made the correction and avoided a potential $1.7 million overpayment for the 2018-19 school year.