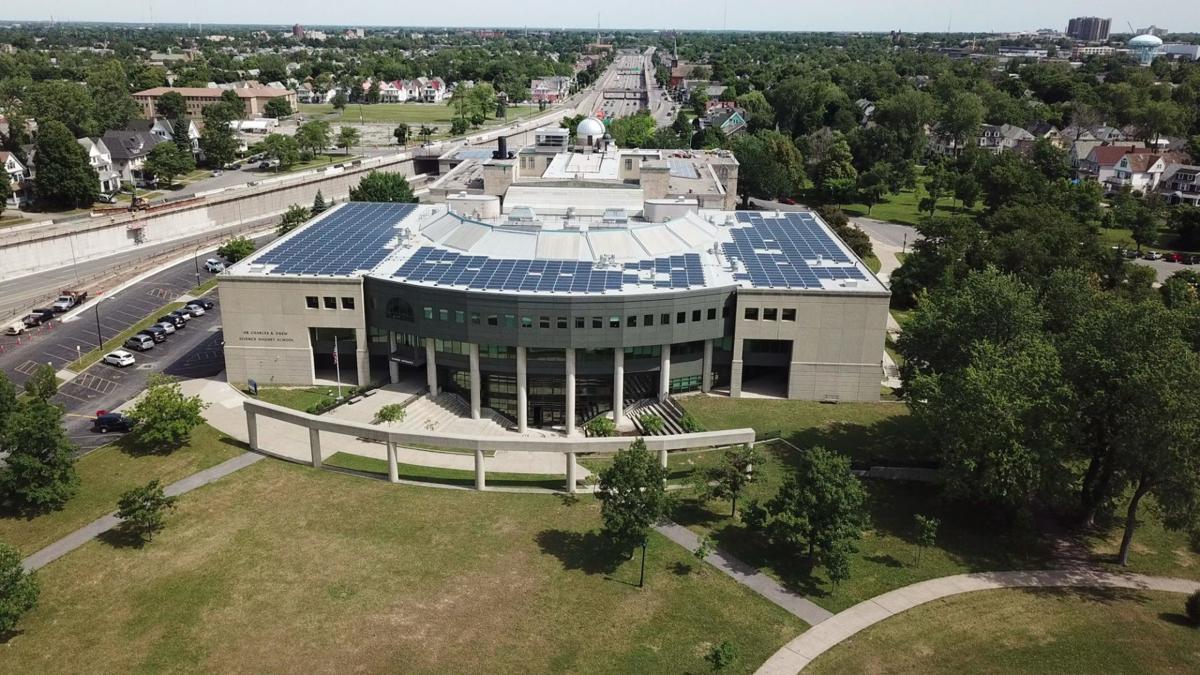 It certainly wasn't the citywide teacher strike of nearly 20 years ago, but it was enough for the Buffalo school district to take formal action against more than a dozen teachers for an alleged illegal strike.
Sixteen teachers from Charles R. Drew Science Magnet School had their first paychecks of the school year docked for calling in sick on the same day in March, district and union officials confirmed.
The district claims they took part in an illegal job action done in protest over concerns about school safety.
"Striking in New York State is illegal," said Nathaniel J. Kuzma, general counsel for the school district. "Whatever grievances teachers have must be handled through the contractually negotiated process."
The Buffalo Teachers Federation, meanwhile, denies it was a "wildcat strike," but rather teachers were emotionally wrought over a violent altercation at the school the previous day.
"I think it's outrageous," said Philip Rumore, BTF president. "That's probably one of the most callous actions I've seen."
Either way, it's rare step for the school district to file formal strike charges, a matter now before the state's Public Employment Relations Board.
The last time the district took this type of formal action was back in the fall of 2000. In that case, though, nearly 4,000 teachers were informed that they violated the state's civil service law by striking for two days over stalled contract negotiations. Rumore ended up serving eight days of a 15-day contempt-of-court jail term for violating the no-strike order.
In this instance – which in contrast barely registered – the alleged strike stems from an incident in mid-March, when police charged a woman and two girls for jumping a female student outside the grade 3 to 8 school, which is attached to the Buffalo Museum of Science.
One of the teachers disarmed the attacker of a knife, which was recovered at the scene. But, according to Rumore, one of the girls threatened to return to the school and do harm.
"The teachers were upset about what had happened," Rumore said. "They were just emotionally wrought and some were concerned about what was going to happen the next day."
The teachers involved were docked two days pay by the district. An administrative hearing is scheduled for November to determine if, indeed, it was an illegal job action and if any fines should be lodged against the union.
"You can't take matters into your own hands," Kuzma said. "The district will pursue this to the fullest extent to ensure this doesn't happen again."
Be the first to know
Get local news delivered to your inbox!