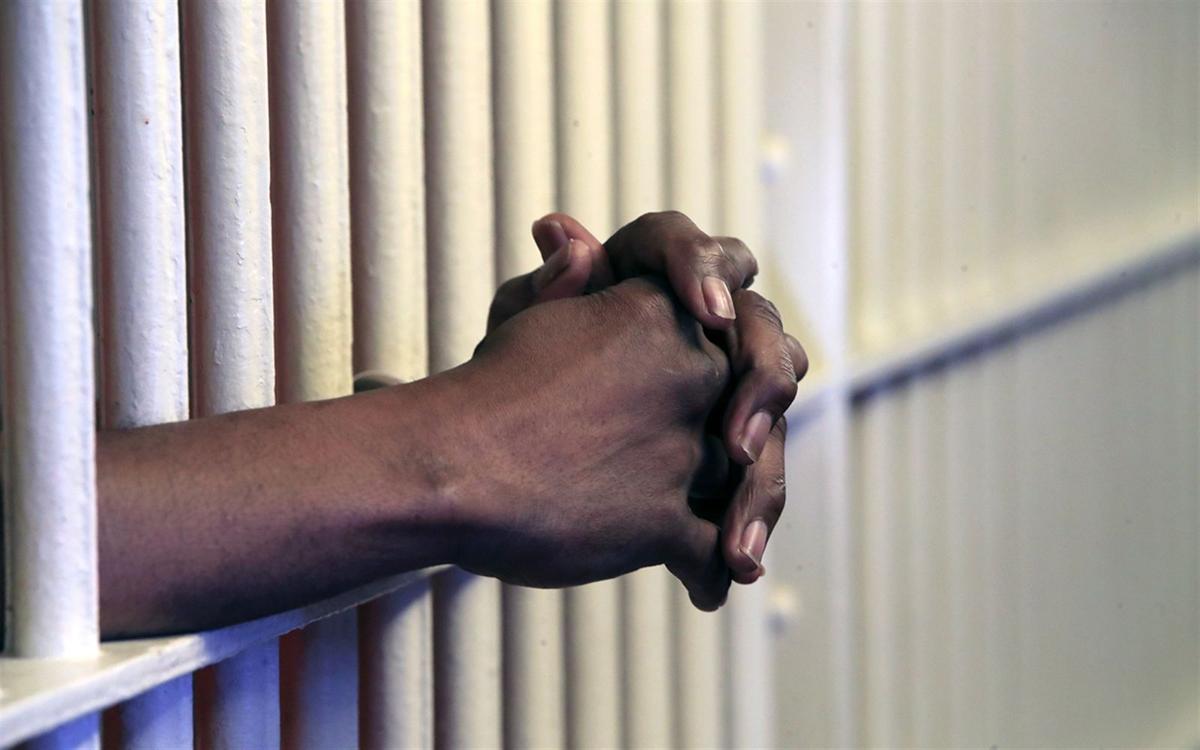 When health experts say everybody needs to take the novel coronavirus as a deadly serious threat and that anybody can be infected with it, they weren't kidding: Everybody includes inmates of jails and prisons and the guards who oversee them. Some sheriff's personnel have already been diagnosed with Covid-19. It's a difficult issue, but one that can't be resolved by turning away from it.
In facilities such as the Erie County Holding Center, the problem may be an easier one to address. Many of its inmates have only been charged with crimes, not convicted. Some share of that population could be granted pretrial release, perhaps with some kind of electronic monitoring. The presumption of innocence should weigh heavily on the decision when the alternative could be a potentially lethal infection.
From there, it's not too far a stretch to give similar consideration to the plight of inmates convicted of misdemeanors. Again, some portion of them may warrant temporary release, depending upon the circumstances of their crimes and the confidence authorities have in their good conduct. But it's fair to say that someone convicted of a theft shouldn't face a possible death sentence.
With enough inmates released, it would be easier for those who remain and their guards to maintain their own version of social distance. That work should be underway. Sheriff Timothy B. Howard said last week that he wouldn't oppose the release of some inmates, as long as public safety is taken into consideration. He noted, though, that a judge must make that decision.
After that, the questions become more difficult. What about a felon – a bank robber, say - who has been in prison for 10 years and has behaved well, but isn't eligible for parole? What about a kidnapper or rapist? What about a repeat drunk driver who killed a young family? None deserves a death sentence, but can you let them out? How do you ensure their reentry into society?
Perhaps, again, the answer is to release some and create more space for those who remain and for the guards who are also at risk.
Too much is happening too fast for American society to respond quickly and effectively to all the demands this virus has imposed. But we can do what we can and that includes the people who are behind bars and those who supervise them.
What's your opinion? Send it to us at lettertoeditor@buffnews.com. Letters should be a maximum of 300 words and must convey an opinion. The column does not print poetry, announcements of community events or thank-you letters. A writer or household may appear only once every 30 days. All letters are subject to fact-checking and editing.