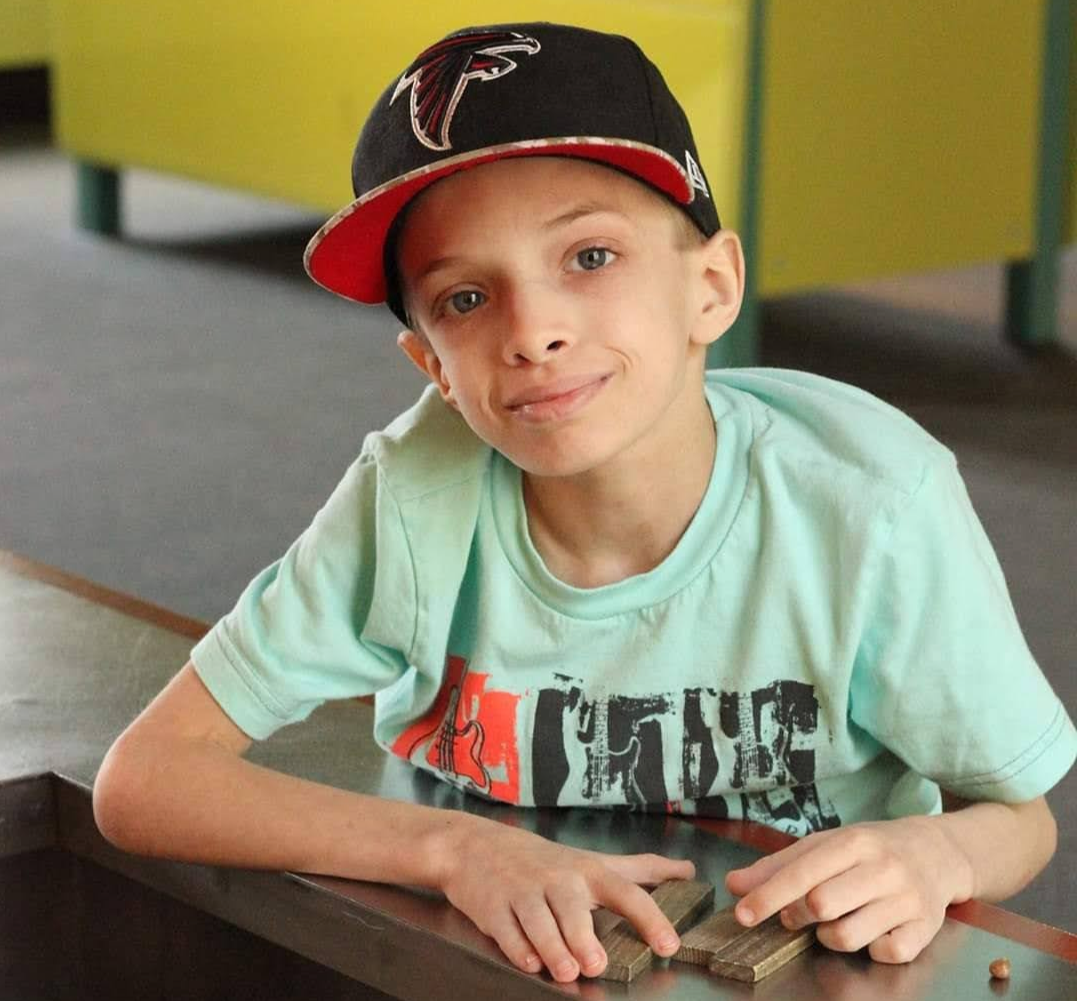 Neurofibromatosis can unfurl straw-like tumors in the spinal cord and on other nerves, leading to developmental delays and learning disabilities, blindness and deafness, disfigurement, bone loss and cancer.
Or it can lead to almost nothing at all.
Monique Hebert-Bublyk didn't know she had the condition until her son, Evan, was diagnosed with it in 2009.
"It's deemed the 'invisible disease' because many of its 2.5 million victims appear perfectly healthy but suffer excruciating pain," she said. "Others live with disfiguring tumors or need to get bone amputations. It doesn't strike just one ethnicity, race or gender."
Evan Bublyk had telltale signs but was "incredibly intelligent," his mother said. He wanted to work as a doctor professionally and as a chef for fun. But tumors and related surgeries proved too much. He died at Buffalo Hospice on Dec. 7, 2015, 10 days after his turned 13.
Hebert-Bublyk, of Derby, will continue her efforts to raise awareness about the disease that claimed her son – and raise money for research toward a cure – when she leads the first Shine a Light NF Walk in the Buffalo region Saturday morning in Lancaster.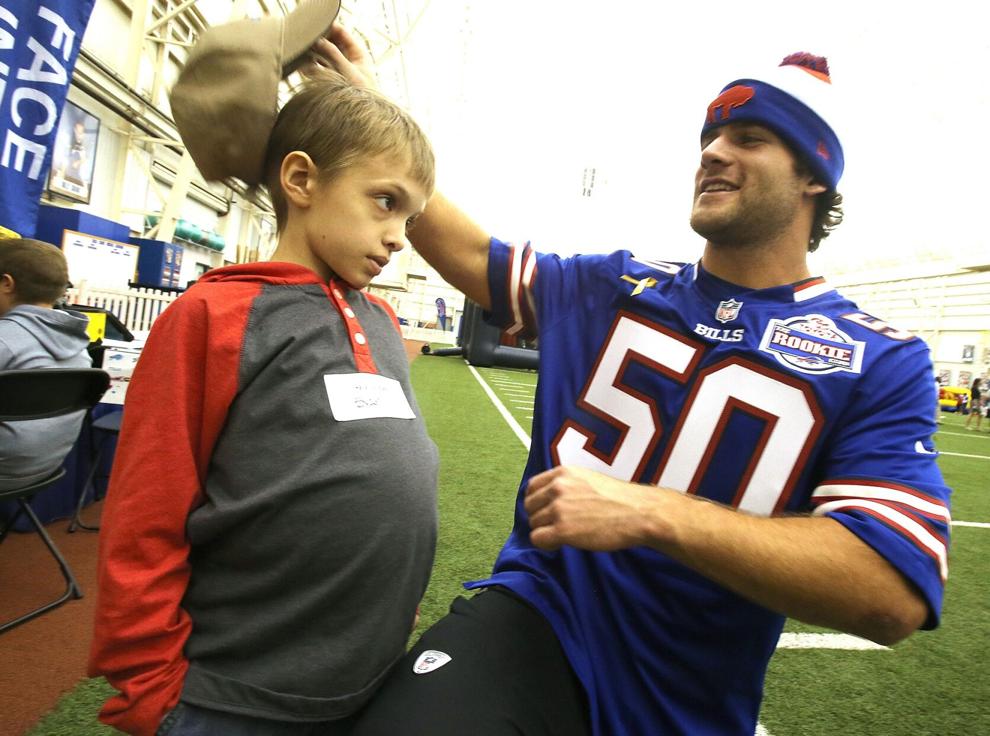 "I'm going to try my best to make it fun for the kids, because that's what it's all about," said Hebert-Bublyk, who also has participated in Tough Mudder runs and served as race director for the annual Cupid's Undie Run in February to support the foundation. 
The foundation became a cause after Hebert-Bublyk, a billing supervisor at OLV Human Services, and her husband, Nicholas Bublyk, a home improvement store manager, discovered a lump on Evan's back when he was 6 years old. Little was known regionally about his condition at the time. He was at first misdiagnosed by a primary care physician before Hebert-Bublyk, who did some research online, asked the doctor to consider neurofibromatosis. A genetic test and MRIs confirmed Evan had plexiform neurofibroma. Related tumors were present in 90% of his pelvic region.
One in 3,000 children worldwide gets NF, Hebert-Bublyk said. About half of cases develop spontaneously and about half are hereditary. Neither of her parents carries the gene mutation that can cause it. A parent with the condition passes it on to a child 50% of the time. Evan's café-au-lait birthmarks were his biggest indicator. Others include freckling in the armpits and groin, and small nodules in the eyes.
Dr. Lynda Beaupin, a pediatric hematologist and oncologist at Roswell Park Comprehensive Cancer Center, treated Evan and helped enroll him in several NIH medical trials. When he died, he was five days from starting a trial for the drug selumetinib, which has since become the first and still only approved treatment for neurofibromatosis.
Evan's younger brother, Ryan, nearly 3, is among those patients and appears to have a milder case, his mother said. Another brother Drew, 16, does not have the condition.
"I hope that through my work I can make Evan proud," Hebert-Bublyk said. "I do this for him, and I do it so that no other parent has to lose their child to NF."
The Shine a Light NF Walk Buffalo starts at 10 a.m. at Como Lake Park, 2220 Como Park Blvd., Lancaster. To register or donate, visit shinealightwalk.org/newyork2021.