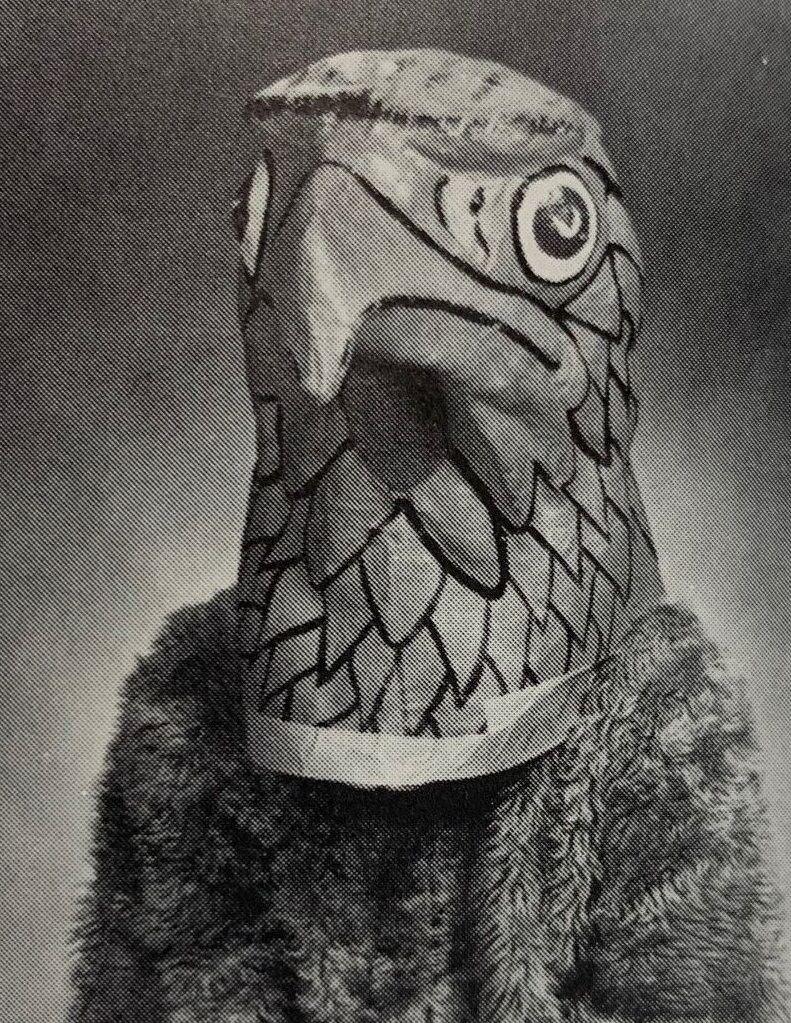 (Erik Brady is vacationing this week in Fort Erie, Ont. The Golden Griffin wrote this open letter in his place.)
Forgive the informality, but we have a lot in common. I'm the mascot of Canisius College. And you, too, have a griffin mascot, even if you are still called the Tribe. Which is kind of confusing. But, hey, that's your business.
I am writing to you today in advance of next week's season opener at Highmark Stadium that matches the Buffalo Bills and the Pittsburgh Steelers – and thus Bills coach Sean McDermott versus Steelers coach Mike Tomlin. They are proud graduates of William & Mary. And they played together on your football team. Cool beans.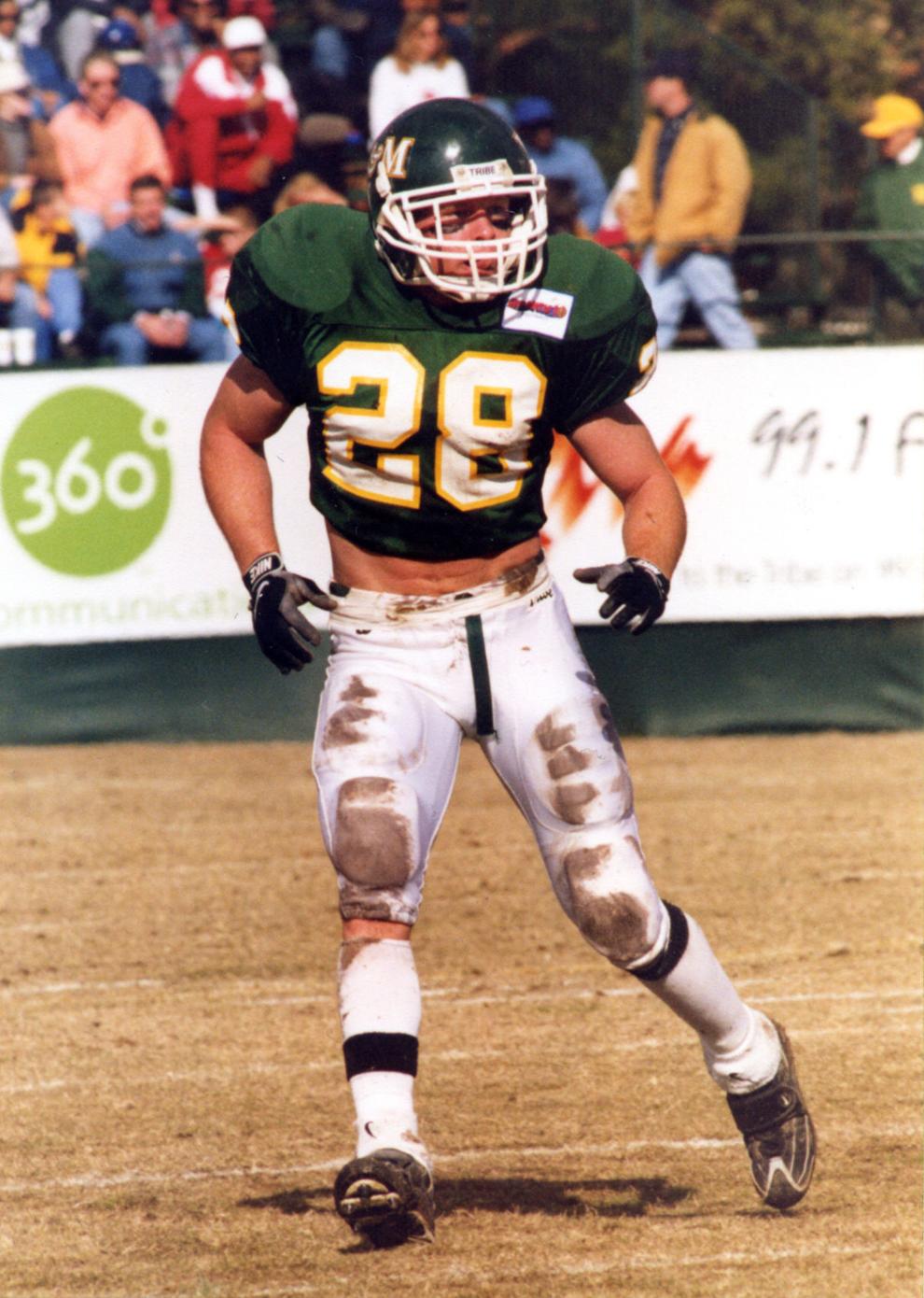 We love Sean in this town, just as they love Mike in the Steel City. When they met as opposing head coaches for the first time, a couple of seasons ago, much was made of the fact that they are straight shooters and coaching lifers who happen to be graduates of the same school. We'll hear a lot about all that again in the coming week. This is as it should be. It's a heck of a story.
Mike, Class of 1995, was already a captain when Sean, Class of 1998, arrived as a freshman. Sean says he learned a lot by watching Mike. This says a lot about both.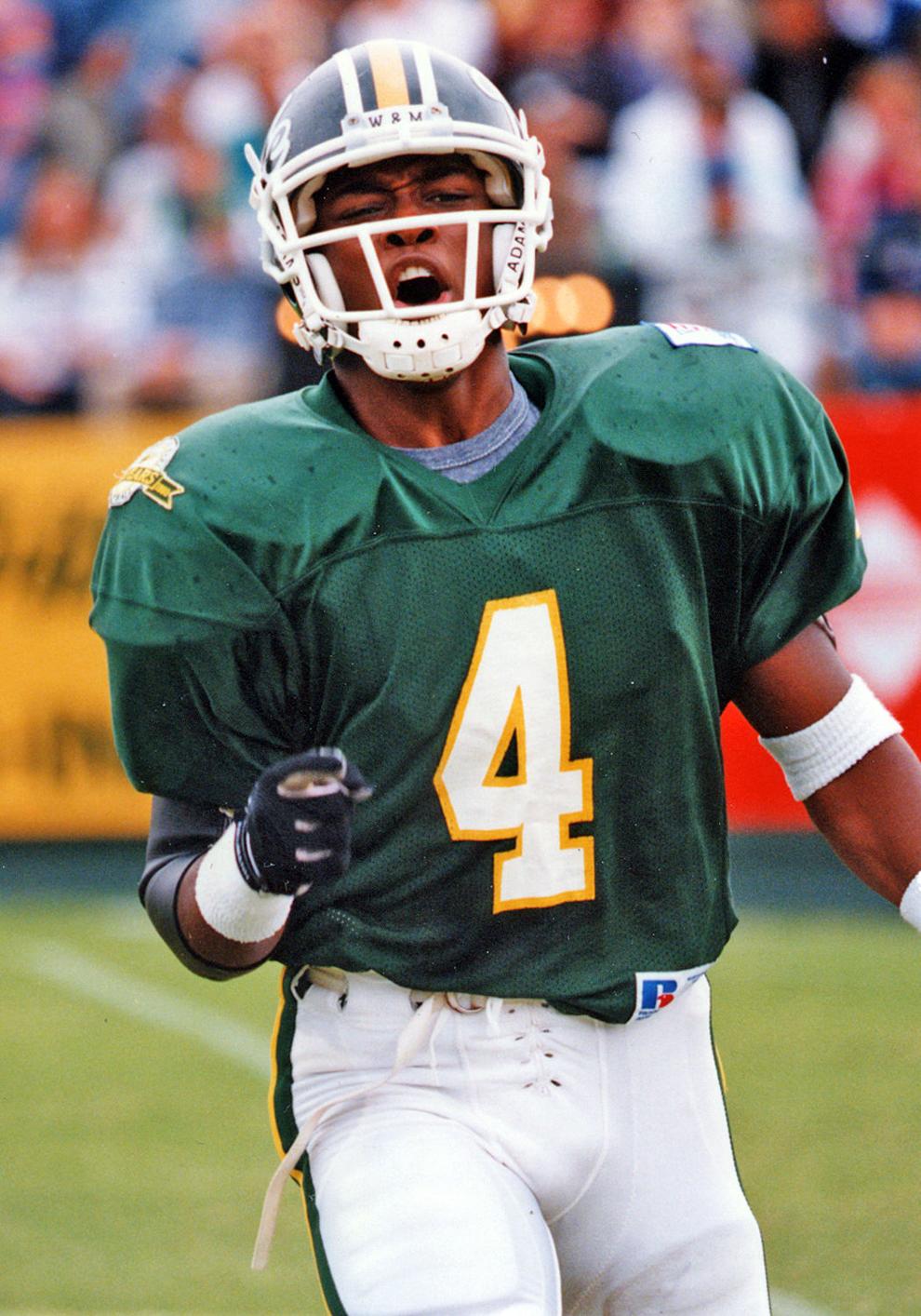 Alas, they played in an era when you used Native imagery to go with your Tribe name. This was untenable, of course. It took you a while to figure that out. And even when the imagery went, the Tribe name stayed, though now a griffin prances on your sidelines.
We have something similar hereabouts. Our dear friends at St. Bonaventure jettisoned the Brown Indians, and the attendant Native imagery, in the 1990s. Their teams are now known as the Bonnies – a great nickname that was long in use as well – while the Bona Wolf is their mascot. This is an elegant solution for a Franciscan school, as it harkens to the legend of St. Francis of Assisi taming the Wolf of Gubbio 800 years ago.
As it happens, I flew to the Canisius campus almost 90 years ago – from the prow of "Le Griffon," the first European-style ship to sail North America's inland seas. The ship set off from the Niagara River in 1679, but we griffins are eons older than that. Paw prints of our making are all over the world's great mythologies.
Herodotus wrote of us. Dante did, too. Lewis Carroll's Gryphon, in "Alice's Adventures in Wonderland," is a satire of the sentimental college alumnus. Your school has many of those. Ours does, too.
There's a statue of me at Canisius – in bronze. (This is as it should be: We griffins are creatures of the Bronze Age.) You have a bronze statue of Thomas Jefferson, your most famous graduate. (That's as it should be, too: His home at Monticello offers dozens of decorative griffins.)
We share other things as well. Marv Levy coached your football team. And we gave him an honorary degree.
Modesty prevents me from noting we griffins are the greatest sporting emblem of them all. So we'll let Steve Weller say it. Here is what the late great sports columnist wrote in The Buffalo Evening News in 1962: "You can have your Chihuahuas, Piranhas, Horned Frogs and Iguanas. The best all-around mascot in the business has to be the beast adopted by Canisius – the Golden Griffin."
Aw, shucks. I'm blushing. But don't take Weller's word for it. In 2013, the website Busted Halo asked its readers to vote, bracket-style, for best Catholic school mascot. The site offered 32 candidates – from Notre Dame's Fighting Irish to Georgetown's Hoya – and the winner was, well, me. Took down the Bona Wolf in the first round, Boston College's Eagle in the second, Iona's Gael in the third, Fordham's Ram in the semis, and Loyola's Greyhound in the finals.
Now here's the part where I have a bone to pick with you. When you chose a griffin for your new mascot, in 2010, you issued a FAQ in which you asked yourself if any other schools had griffin mascots. "Not many," you said, "and none of those who do have William & Mary's strong athletic tradition."
Look, Bill – and Mary, too – Canisius has been to the men's NCAA basketball tournament four times, and to the Elite Eight twice. You guys, ahem, have never been to the Big Dance. In fact, of the 160 original Division I schools, only four are never-beens: Army, Citadel, St. Francis Brooklyn – and you.
OK, enough of the talon pointing. We are birds of a feather. We need to stick together. The roll call of Division I schools with griffin mascots is you — and me.
That's it. That's the list.
Then there is your roll call of alumni, which is quite the list. It includes four U.S. presidents (counting George Washington's surveyor's license), four Supreme Court justices, four speakers of the House – and two NFL coaches who played on the same team.
We'll see those two at Highmark Stadium soon. And thanks for Sean. He's our kind of guy.