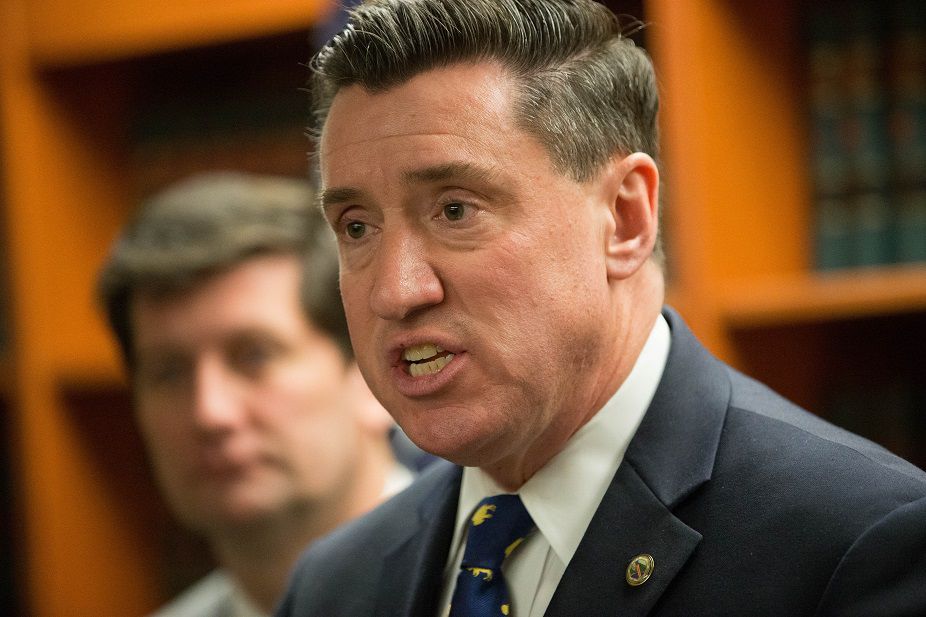 The UB student who made up claims she was attacked on the university's North Campus earlier this week will not be charged with any crime, the Erie County District Attorney's Office says.
"It was the decision of the DA after examining the case," a spokeswoman for District Attorney John J. Flynn Jr. said in an email Friday morning, offering no further detail.
University at Buffalo officials announced Thursday the 19-year-old student admitted the attack - which she claimed occurred on the Ellicott Complex at about 2:30 a.m. Monday - never happened.
Police initially said they were investigating the report of a sexual assault but later described the report was of "an attempted assault, possibly an attempted sexual abuse."
The case is being referred to UB's Office of Judicial Affairs and Student Advocacy, the university said.