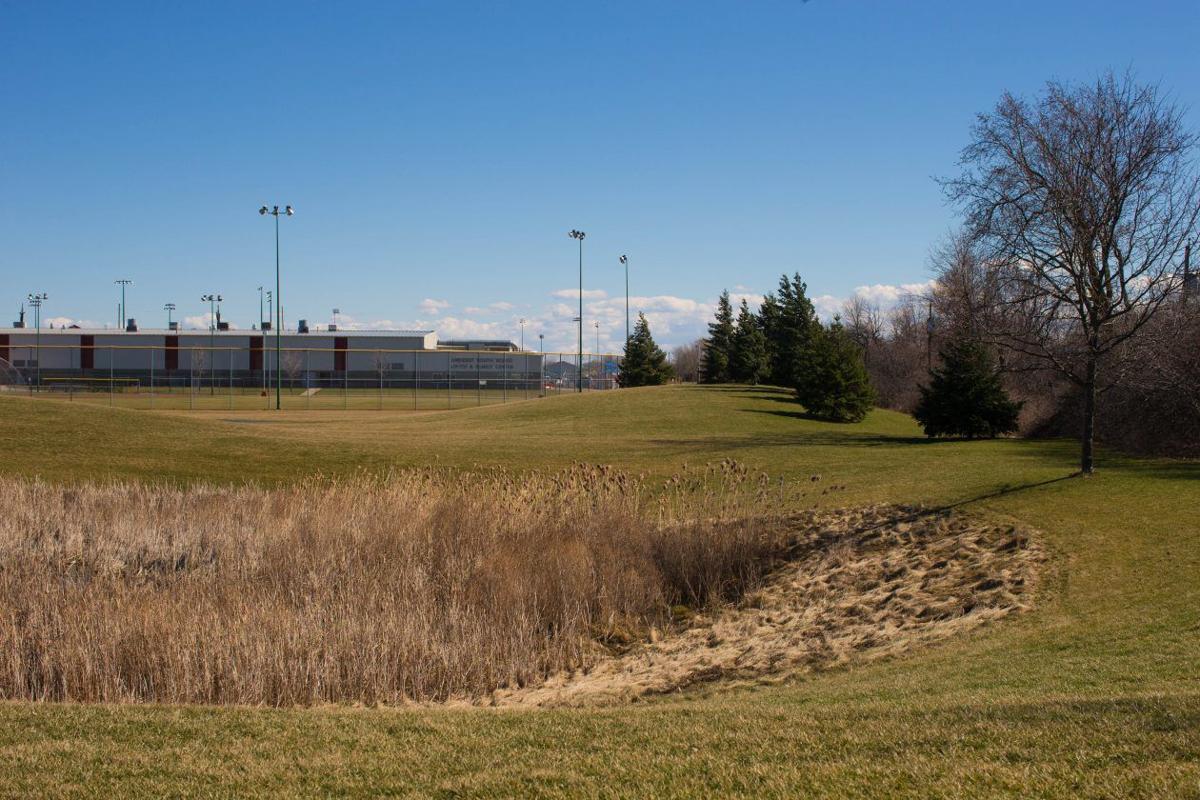 Gov. Andrew M. Cuomo has signed legislation that clears one of the last remaining hurdles in the path of a 105-room, $11 million hotel planned for Amherst's Northtown Center.
The bill the governor signed into law on Monday exchanges the 3 acres of green space where the hotel would be built for 26.6 acres of town-owned parkland in East Amherst, a process known as alienation that required the approval of both the town and the state.
Uniland Development Co. has said it hopes to start work in the spring on the four-story, Hampton by Hilton at 1615 Amherst Manor Drive, at the ice rink complex off Millersport Highway. Uniland would build and own the hotel and make lease payments to the town.