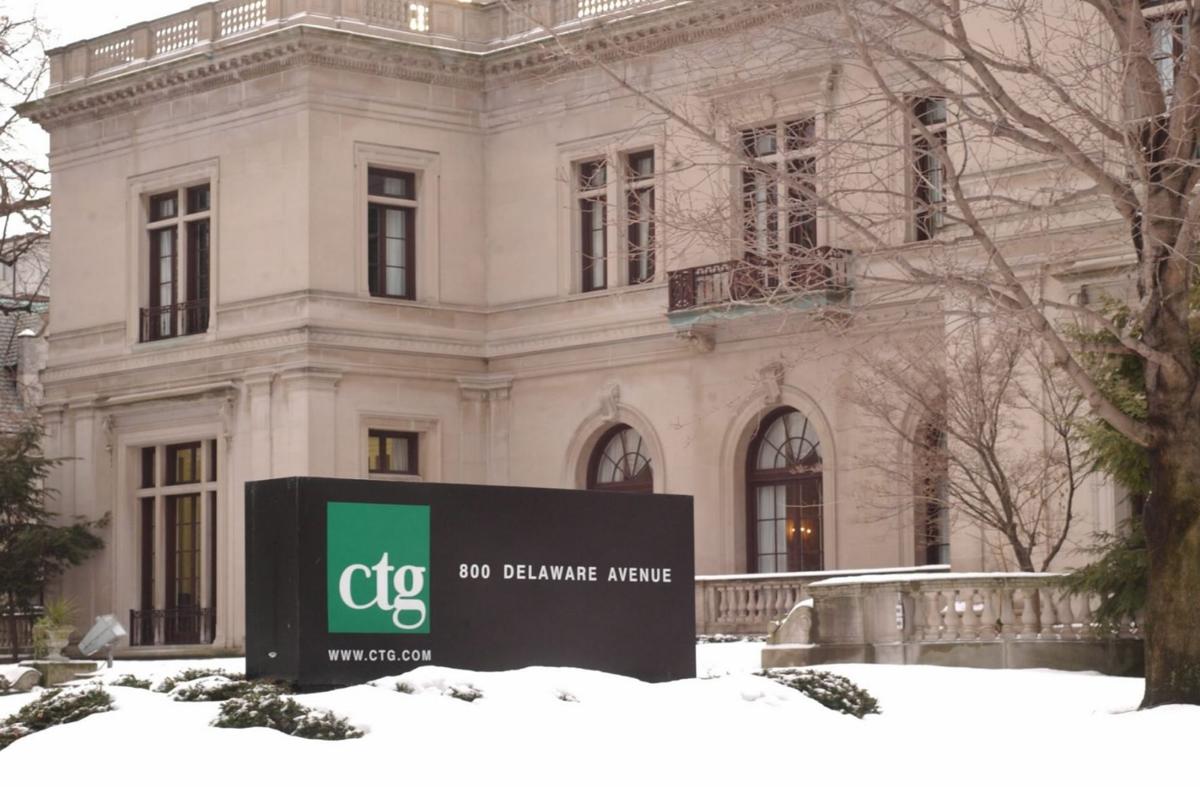 Computer Task Group's third-quarter profits tumbled by 29 percent as hospitals continued to hold back on spending for electronic medical records projects – and the company doesn't see its markets rebounding next year, either.
Brendan M. Harrington, CTG's chief financial officer who became the Buffalo-based information technology company's interim chief executive after the death of CEO James R. Boldt on Oct. 13, said Tuesday that he expects the markets to remain constrained into next year as hospitals and other health care customers limit their spending on big projects because of lower Medicaid reimbursement rates.
"We expect 2015 will be a challenge," Harrington said.
Much of the challenge stems from the reluctance of big hospitals to invest in new electronic medical records projects, which have become a major source of revenue for CTG and its most profitable health solution product.
CTG said it has hired executive search firm Heidrick & Struggles to help a search committee that the company's board of directors has formed find a new CEO. Daniel J. Sullivan, CTG's chairman, said he expects the company to hire a new CEO "quickly."
CTG's earnings fell to $2.7 million, or 17 cents per share, from $3.9 million, or 23 cents per share, a year ago. The earnings matched analyst forecasts. CTG's revenues slipped by 4 percent, to $96.8 million, from $100.7 million, as an 11 percent drop in sales from its solutions business, which includes its health care offerings, offset a 1 percent increase in revenues from its staffing business. Revenues were roughly in line with the $97 million that analysts were expecting.
CTG said it expects its profits during the current quarter to range between 20 and 22 cents per share, a 5 percent drop from last year. CTG forecast that its revenues would dip by 2 percent to between $100 million and $102 million.
For the full year, CTG said it expects its earnings to be between 76 and 78 cents per share, a 16 percent drop from 2013, with sales falling by 5 percent, to between $395 million and $397 million. CTG's stock, which closed at $10.36 on Tuesday, has lost 43 percent of its value since the beginning of the year.
Get local news delivered to your inbox!
Subscribe to our Daily Headlines newsletter.