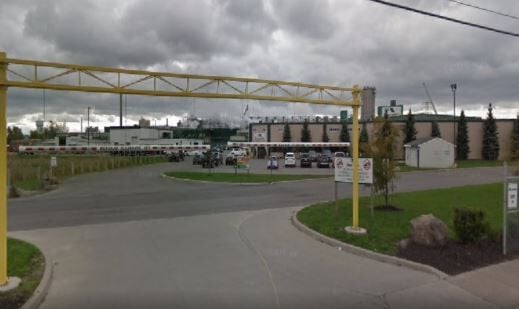 A worker at the Cascades plant in Niagara Falls was seriously injured Friday night when he was trapped in heavy machinery, Falls officials said Saturday.
The incident was reported at 8:35 p.m. at the plant.
The victim, identified as a 40-year-old male employee, "was trapped in a large roller that is used to feed paper," said a statement from Falls spokesperson Kristen Cavalleri.
Falls police and firefighters responded. A member of the Fire Department performed CPR on the victim at the scene and he was transported to Erie County Medical Center where he was listed in critical but stable condition Saturday.
Police are investigating the incident.