A Buffalo woman wanted for allegedly pepper spraying an employee at a doctor's office after the employee asked her to put on a mask turned herself in to police Saturday morning.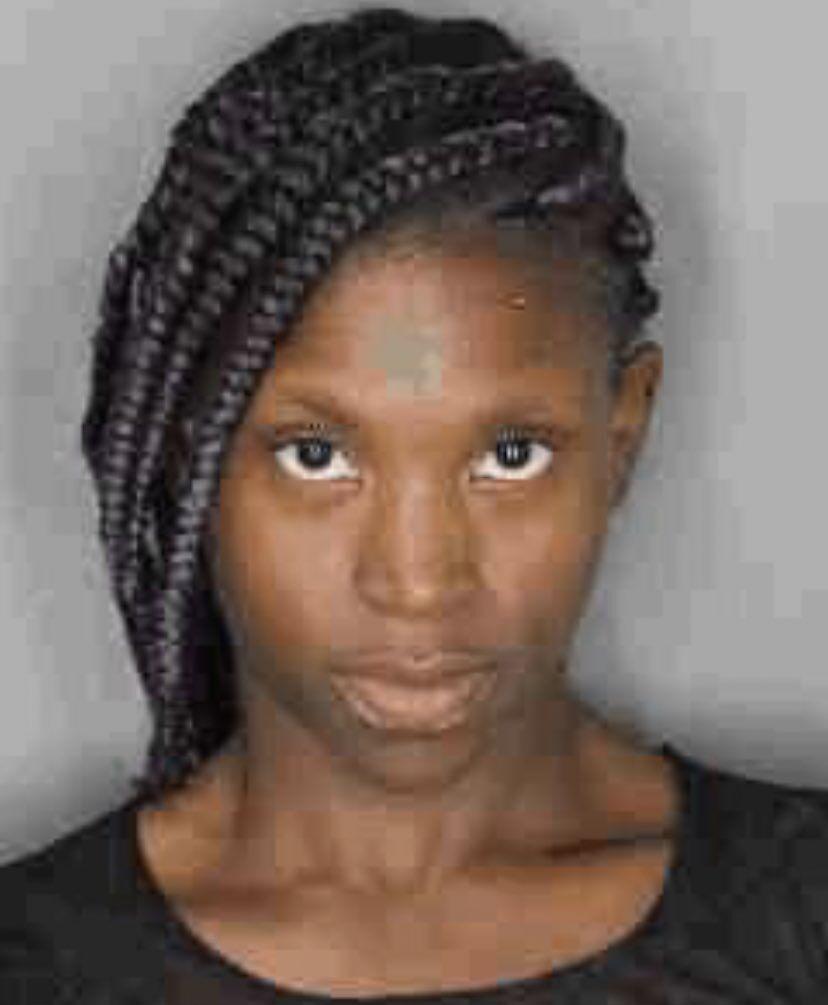 Deshawna Taylor, 27, was charged with a felony count of second-degree assault, along with child endangerment and unlawfully possessing noxious material.
At about 4 p.m. Aug 31, a woman entered Kenwood Pediatrics, 2121 Main St., at the corner of Humboldt Parkway, and was asked by staff members to put on a mask.
The woman, identified as Taylor, refused to don a mask and then sprayed an employee. A juvenile was present in the area, leading to the child endangerment charge.
Police released a photo of Taylor to the media Friday asking for help in finding her.
Taylor turned herself in at the Northeast District station at 9 a.m. Saturday, police said.