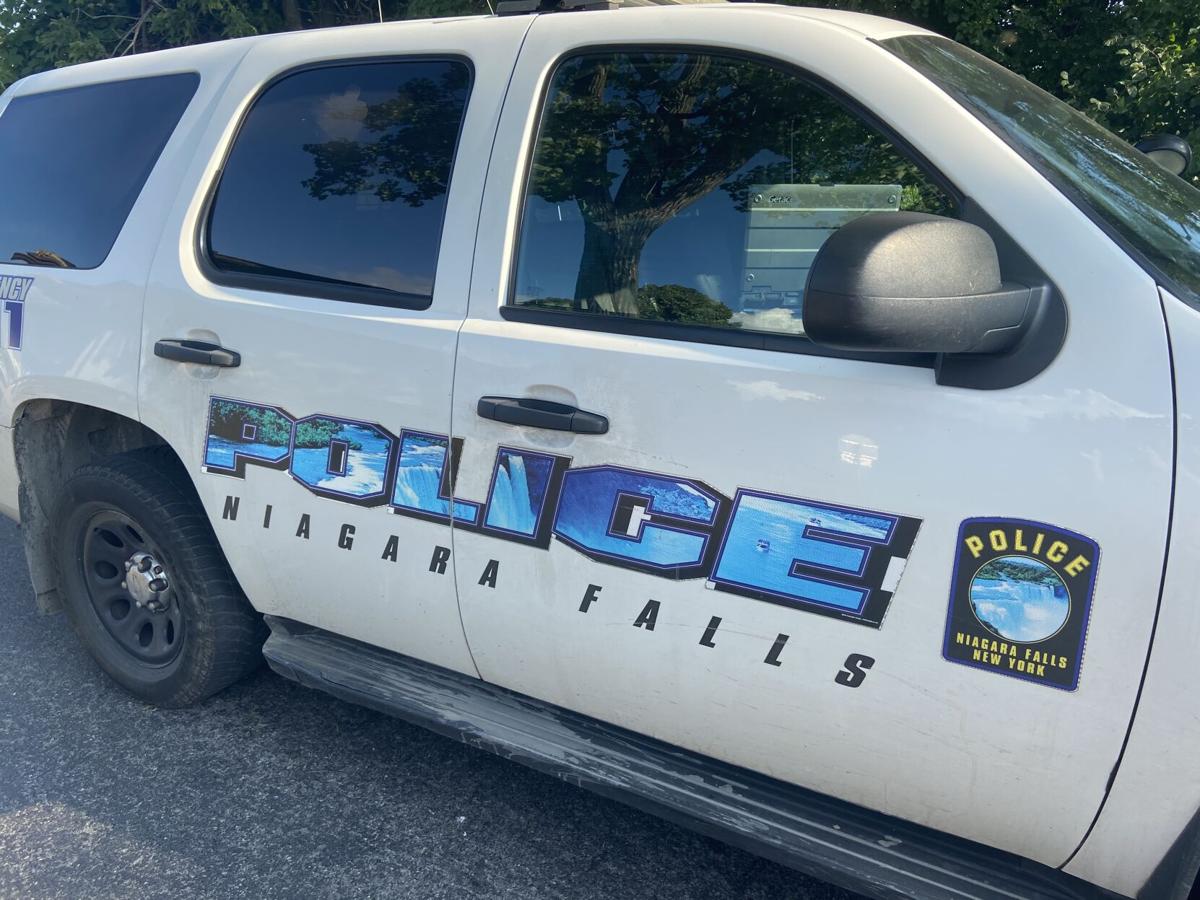 Three people, including two 17-year-olds, have been charged with killing a 52-year-old Niagara Falls man, city officials announced.
Kenneth E. Walaszek Jr. was stabbed at about 11:40 p.m. Monday at a Packard Court apartment, according to a news release issued by the city.
Niagara Falls police detectives charged Tramaine Sanchez, 24, and the two teenagers with second-degree murder and second-degree conspiracy. The stabbing happened at the address where Sanchez lived, according to the news release.
Police have not released further details about the circumstances surrounding the killing. No further information was released about the teens due to their ages, city officials said.
Sanchez pleaded not guilty at her arraignment Thursday morning in Niagara Falls City Court. She was ordered held without bail, according to court records.
Walaszek was a lifelong resident of the Falls and a longtime member of Roofers Local 74.