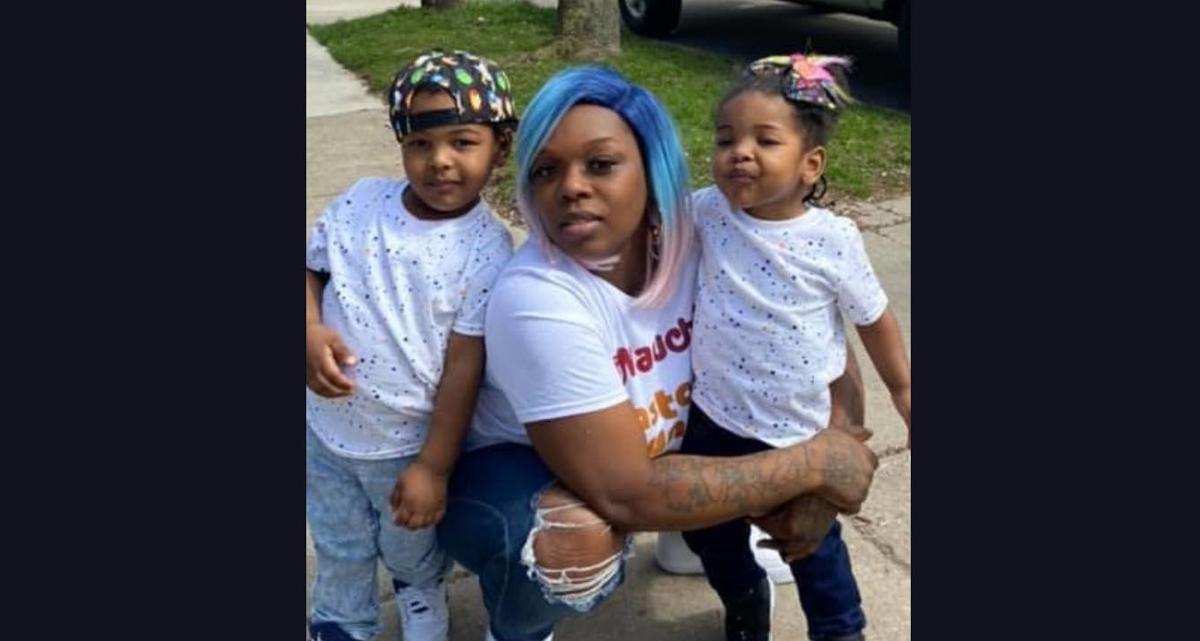 The Buffalo woman charged with driving through a line of police officers last month on Bailey Avenue has been released on bail from the Erie County Holding Center, the Erie County Sheriff's Office said Wednesday.
Deyanna Davis was turned over to the custody of the U.S. Marshals Service, per instructions from federal court, the Sheriff's Office said in a written statement.
Davis, 31, faces federal and state charges in connection with the June 1 incident in which she's been accused of driving an SUV through a line of riot police on Bailey as Buffalo police and state troopers in tactical gear faced off with protesters.
Davis had been held at the Holding Center on $200,000 bail on state charges of attempted murder, aggravated assault on a police officer, assault, weapons possession and possession of stolen property.
She is scheduled to appear in federal court Thursday morning. In order to be released on the federal gun possession charge lodged against her, Davis is required to post a $25,000 bond as bail, under the federal court ruling.
If her bond is posted, federal probation officers would conduct a home inspection; if the residence is found suitable for purposes of electronic monitoring, Davis will then be released from federal custody, according to the U.S. Attorney's Office.
In the June 1 incident near the Buffalo Police Department's Northeast District station, a state trooper was run over and suffered a shattered pelvis and broken leg. Two other law enforcement officers were struck and injured.
On Tuesday, a second federal judge ruled federal prosecutors did not have sufficient evidence to keep Davis in custody. Last week, another judge ordered her be released into home confinement. Prosecutors appealed the first judge's decision.
Two men who were passengers in Davis' SUV at the time of the incident also face federal gun possession charges, though a federal judge last week questioned their indictment.
A judge ordered a review of the transcripts of grand jury proceedings in the cases against Semaj Pigram and Walter Stewart Jr. Pigram and Stewart also face state charges.