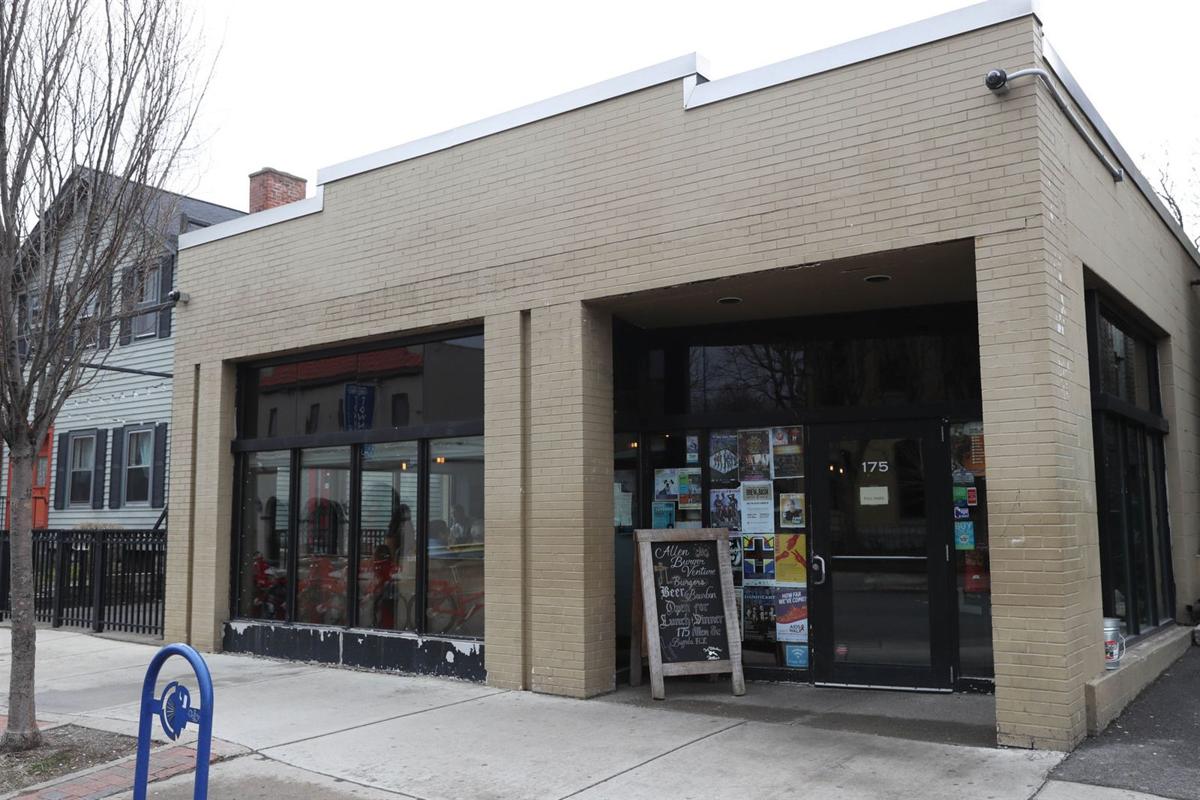 Two men were wounded in a shooting incident Sunday afternoon outside the Allen Burger Venture restaurant at 175 Allen St., Buffalo police spokesman Michael J. DeGeorge reported.
According to the report, the men, aged 33 and 41, were taken Erie County Medical Center with injuries that were not life-threatening. DeGeorge said one of the men was a current employee of the restaurant.
Central District officers responded to a call at 3:30 p.m. reporting the shooting, DeGeorge said. Detectives are focusing on finding a person of interest, he noted.
Anyone with information about the shooting is asked to call or text the Buffalo police confidential tip call line at 847-2255.