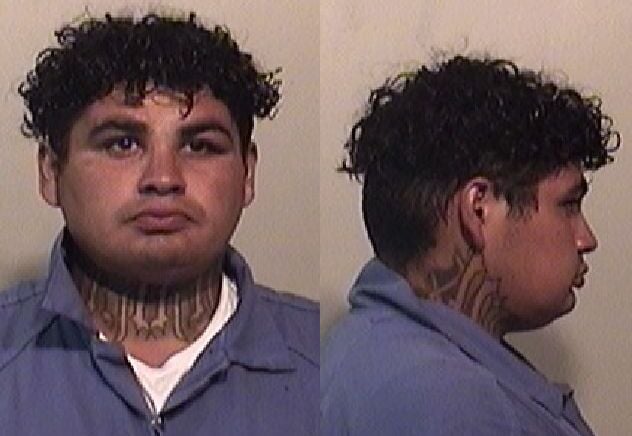 A Town of Niagara man will serve three years in state prison for assaulting  another man in front of a North Tonawanda bar, inflicting a head injury when the victim landed on the concrete sidewalk.
Neal E. Kraft, 30, was sentenced Friday by Niagara County Judge Matthew J. Murphy III, who tacked on three years of post-release supervision.
Kraft pleaded guilty Dec. 4 to second-degree assault in connection with the July 31 beating outside Alexander's Lounge, 46 Sweeney St.
The maximum penalty allowed for the assault charge was seven years in prison.