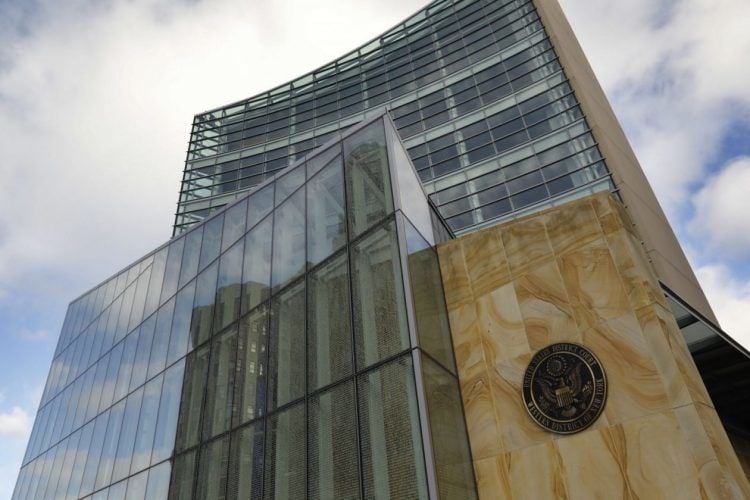 Another suspected member of the Towne Gardens street gang is facing charges.
Miquise Jones, who is accused of shooting at rival gang members, was arraigned Wednesday before U.S. Magistrate Judge H. Kenneth Schroeder Jr.
Assistant U.S. Attorney Paul C. Parisi said Jones, who was already in state custody, will face racketeering conspiracy and other charges for his role in the CBL/BFL street gang.
The prosecution centers around the 2015 murder of Jaquan Sullivan and the 2017 killing of Xavier Wines, as well as numerous allegations of attempted murder, robbery and witness intimidation.
Prosecutors say many gang members lived in the Towne Gardens housing complex and sold drugs – heroin, fentanyl and crack cocaine – out of their homes.