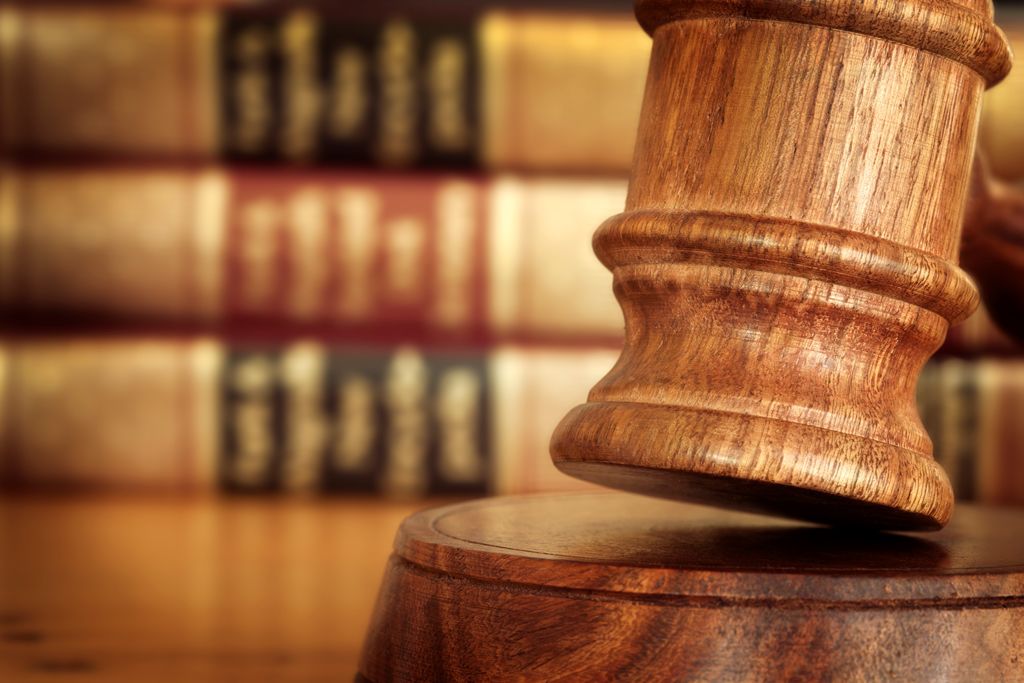 Shelby Garigen's arrest drew attention for a lot of reasons.
She served in a position of trust – athletic trainer at an elite soccer club – and stood accused of victimizing two 17-year-old boys under her watch.
On top of that, she was young and female, two traits not often seen in a defendant accused of exploiting minors.
On Tuesday, the 41-year-old Clarence Center woman pleaded guilty to viewing child pornography and is facing a recommended sentence of up to 46 months in prison.
"They knew the defendant through their soccer club and they engaged in sexually charged conversation," Assistant U.S. Attorney Aaron J. Mango said of the two boys. "The defendant knew Victim 1 and Victim 2 were minors."
Garigen's case became a high-profile prosecution, in part because of the allegations against her and in part because of the prestigious youth soccer organization, Empire United Soccer Academy, where she served as a trainer for more than a decade.
Investigated by the FBI, she was accused of using her Snapchat account to exchange sexually explicit photos with the two 17-year-old boys during a four-month period starting late last year.
Agents said Garigen initiated the online sexual relationship with the first victim by sending him a nude photo of herself and asking him to send one back.
By the time she was discovered, Garigen had received at least 13 nude photos from the two boys, according to her plea agreement.
At some point, one of the boys' parents suspected something and contacted a Monroe County prosecutor who in turn contacted the FBI.
A short time later, one of the victims, who had just turned 18, arranged to meet Garigen for sex. She was arrested on the spot.
"Obviously, it wasn't the victim, it was an FBI agent," Mango told U.S. District Judge Richard J. Arcara.
At the time of Garigen's arrest, federal prosecutors said the case, while unusual because of the defendant's gender, was similar to other child-exploitation cases in that she used social media, a common tool among predators, and her position of authority and trust.
They also said that evidence taken from Garigen's phone suggested there was at least one other victim and asked parents who suspected their child may be a victim to contact the FBI.
There was no mention of a third victim in court Tuesday.
Defense attorney James DeMarco declined to comment but, during his client's court appearance, told Arcara that he intends to submit information that would justify leniency by the court.
Garigen's sentencing is scheduled for Feb. 28.
Sign up for our Crime & Courts newsletter
Get the latest in local public safety news with this weekly email.