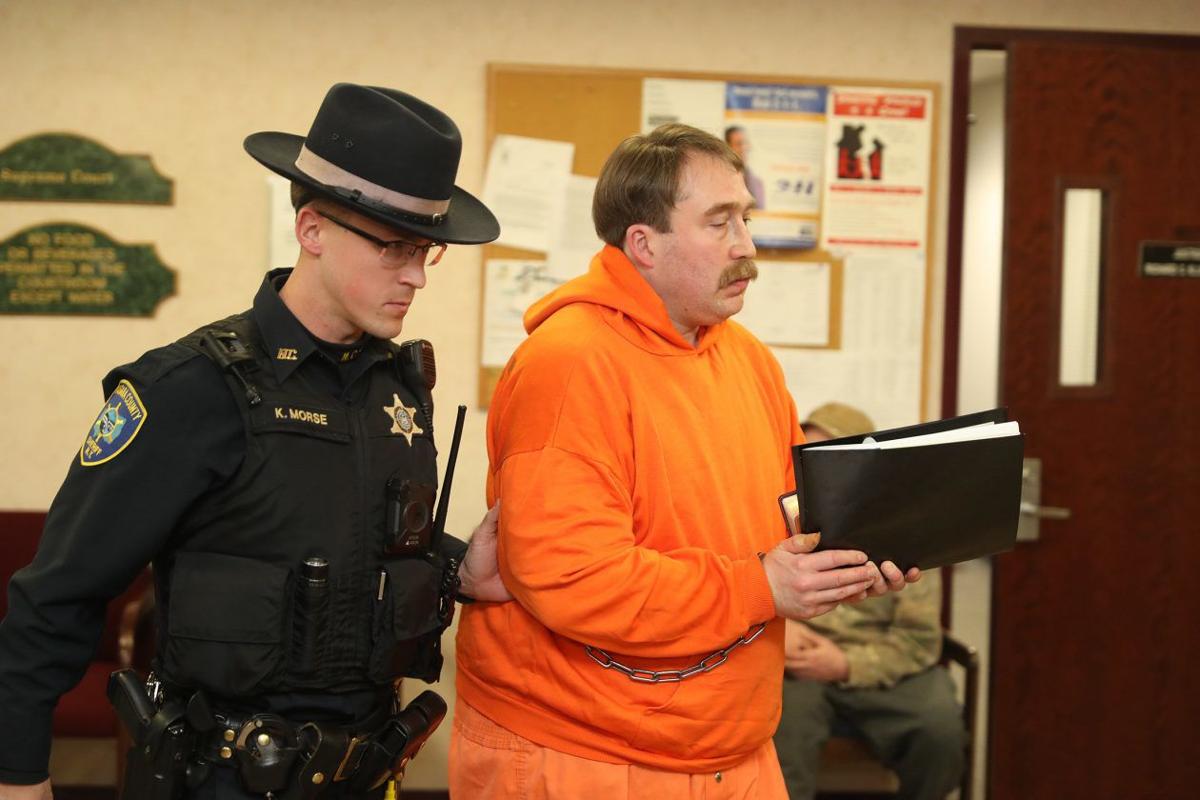 William C. Shrubsall, the former high school valedictorian whose criminal resume includes killing his mother and sexually abusing women from Niagara Falls to Nova Scotia, was sentenced Wednesday to two to six years in state prison for fleeing to Canada during a 1996 sexual abuse trial.
State Supreme Court Justice Richard C. Kloch Sr. added the time to the 2 1/3-to-7-year sentence Shrubsall, 49, is now serving for sexually abusing a teenage girl at a party in the Falls in May 1995.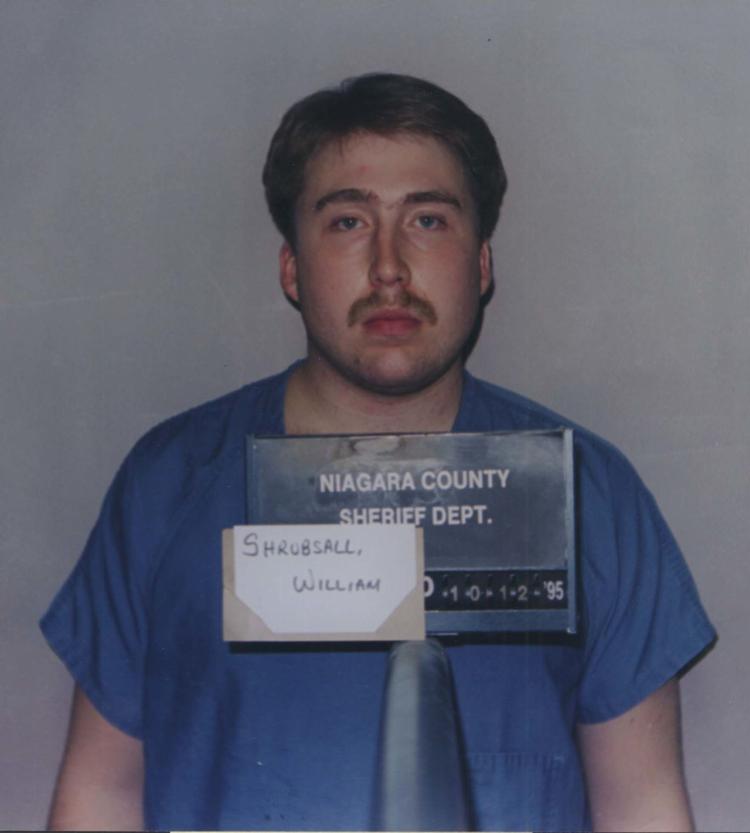 On May 15, 1996, the day the case was to go to the jury, Shrubsall, who was then free on $20,000 bail, didn't show up at Niagara County Court in Lockport.
Shrubsall was living at the Niagara Falls home of his now-deceased aunt, June I. Epp, where police found a note falsely implying that he had thrown himself over the falls.
"I really made a poor choice in this regard, that I prevented closure for the complainant in the underlying matter. I wish I had not done that," Shrubsall said, referring to the teenager he abused in Niagara Falls.
"My aunt suffered obviously as well because of my actions, and I sincerely regret that as well," he said from prison, wearing a face mask during the Skype hearing. "With that, Your Honor, I'm sorry. I wish I could undo what I did, but I can't, and that's really all I wanted to say."
"You've got to deal with the consequences. You know that. You're smart enough to know that," Kloch said.
Living under the alias Ian Thor Greene, Shrubsall was arrested in Halifax, Nova Scotia, in 1998 for a series of attacks on women there. Convicted of those crimes, Shrubsall was sentenced to an indeterminate prison term as a dangerous offender. However, in January 2019, Canada deported him to Niagara County.
Shrubsall pleaded guilty Jan. 30, 2020, to first-degree bail jumping and second-degree criminal contempt.
Wednesday, Assistant Public Defender Jenelle Messer made an unsuccessful pitch for concurrent sentencing.
"We can all agree that bail jumping isn't the crime of the century," she said.
Kloch's sentence pushes back the first possible date of Shrubsall's potential release by about two years. According to the state prison website, Shrubsall was eligible for a parole hearing in October, with a potential release date of Feb. 3.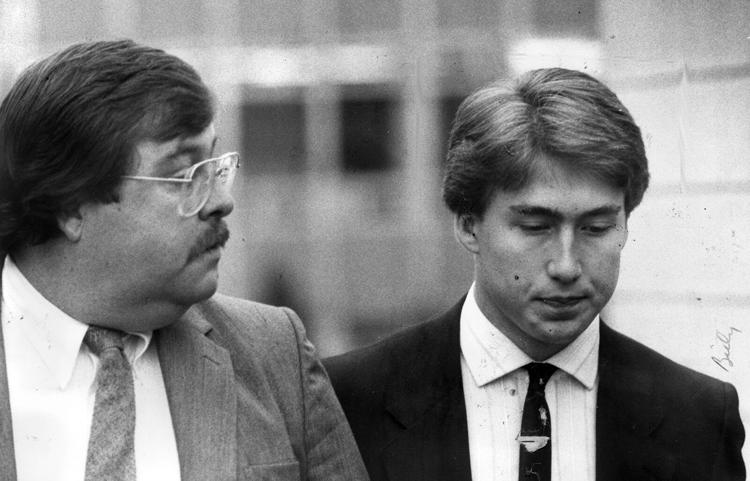 District Attorney Caroline A. Wojtaszek said the state Attorney General's Office may try to use New York's civil confinement law to keep Shrubsall in a mental institution for life after he completes his prison time.
She said she will make sure the Shrubsall file, including the information about the June 25, 1988 baseball bat killing of his mother, is kept available for that purpose.
"He is a highly manipulative and violent man, and must stay in jail as long as possible," Wojtaszek said.
Shrubsall, who was 17 when he killed his mother, was allowed to plead guilty to first-degree manslaughter and was sentenced to 15 years in prison.
An appellate court, however, decided Shrubsall should have been granted youthful offender status, and cut his sentence to 16 months. He was released in March 1992 and finished his degree at the University of Pennsylvania before getting in trouble again.
Sign up for our Crime & Courts newsletter
Get the latest in local public safety news with this weekly email.