A lawsuit accuses a Buffalo priest who was robbed and killed inside a church rectory in 1987 of molesting a 12-year-old student several years earlier at the former St. Matthew parish school on the East Side.
The Child Victims Act lawsuit alleges that Monsignor David P. Herlihy sexually assaulted the boy on five occasions from 1982 to 1984 at the parish.
It is the first time Herlihy has been publicly accused of abuse.
The plaintiff is identified as "C.M." in a complaint that names St. Matthew's Catholic Church as the defendant.
Bissonette, 54, was killed 11 days before Herlihy. Both men were tied up, beaten and stabbed.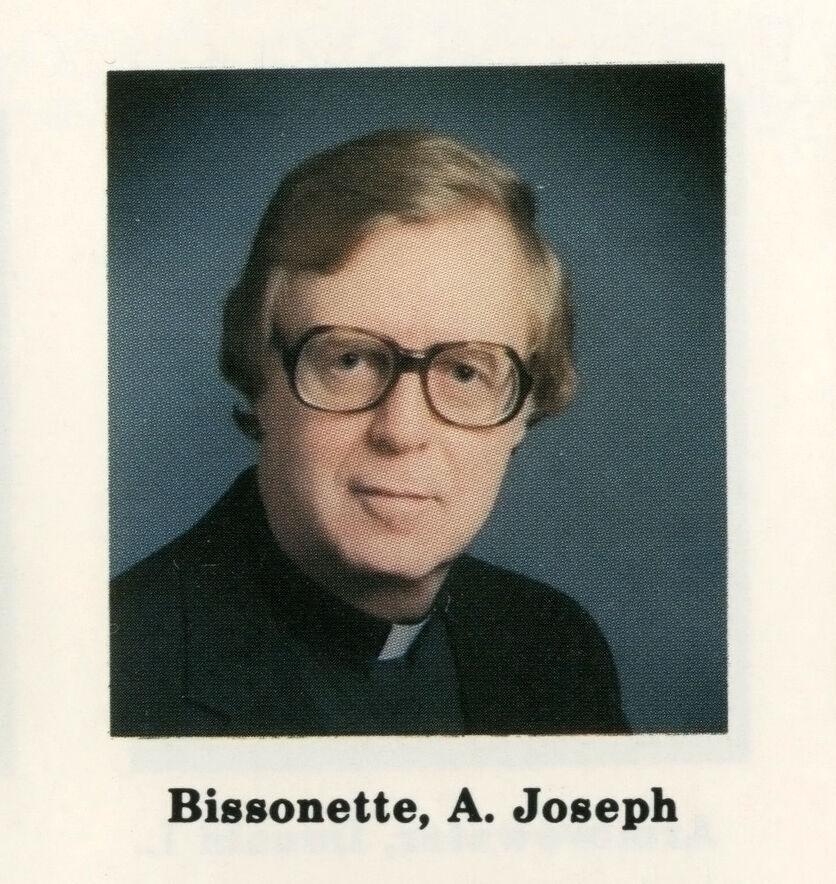 Bissonette was well-known for peace and social justice activism, while Herlihy was a quiet, scholarly priest so generous that he was audited by the Internal Revenue Service for giving away to charity more money than he earned in a year.
The two priests are memorialized in the stained-glass windows of St. Ambrose Church in South Buffalo and in charitable foundations established in their names.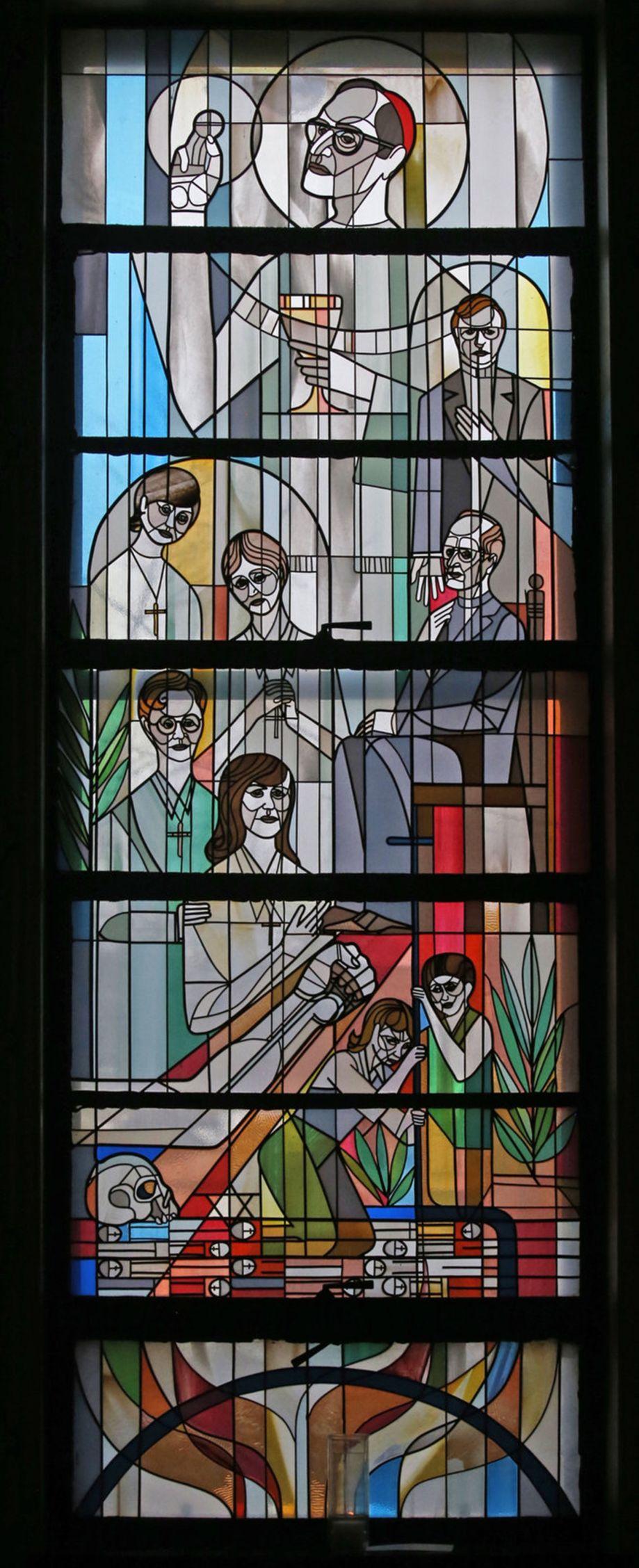 The pastor of St. Bartholomew Church in 1977 was the Rev. Joseph Friel, according to diocese directories. Friel has been accused in at least 11 Child Victims Act lawsuits.
Herlihy was listed as "in residence" at St. Matthew from 1981 to 1987, according to diocese directories.
His official diocese assignment card listed him in residence at St. Lawrence Church in 1978 and at Our Lady of Victory Basilica in Lackawanna in 1986. He also was listed as "in residence" at St. Matthew in October 1986, said diocese spokesman Greg Tucker.
Herlihy served as a hospital chaplain from 1978 to 1986, Tucker said.
Monsignor David M. Gallivan said Herlihy chose to live in the rectory at St. Matthew in the 1980s because he was doing chaplaincy work at the former Deaconess Hospital.
The Rev. Leo F. McCarthy was pastor of St. Matthew during Herlihy's time there, according to diocese directories.
"It was close to Deaconess. He liked Father McCarthy. Father McCarthy asked him if he could come, because Father McCarthy was alone and the parish needed the help," said Gallivan, a retired Buffalo priest who is Herlihy's nephew.
McCarthy is mentioned in the lawsuit, as well, although he is not accused of abuse.
The complaint alleged that McCarthy locked the plaintiff into the rectory bedrooms with Herlihy and another unnamed priest who the plaintiff said molested him. The plaintiff said in the lawsuit he does not remember the name of the other priest.
McCarthy, 88, was put on administrative leave earlier this month after a Child Victims Act lawsuit accused him of molesting a girl in the 1980s. McCarthy has denied the allegations to diocese officials.
Gallivan said his uncle was a highly respected priest.
During the prosecution of Jones and Simmons, a question as to whether the deceased priests had sexually abused anyone was "spoken of" and dismissed with no evidence, Gallivan recalled.