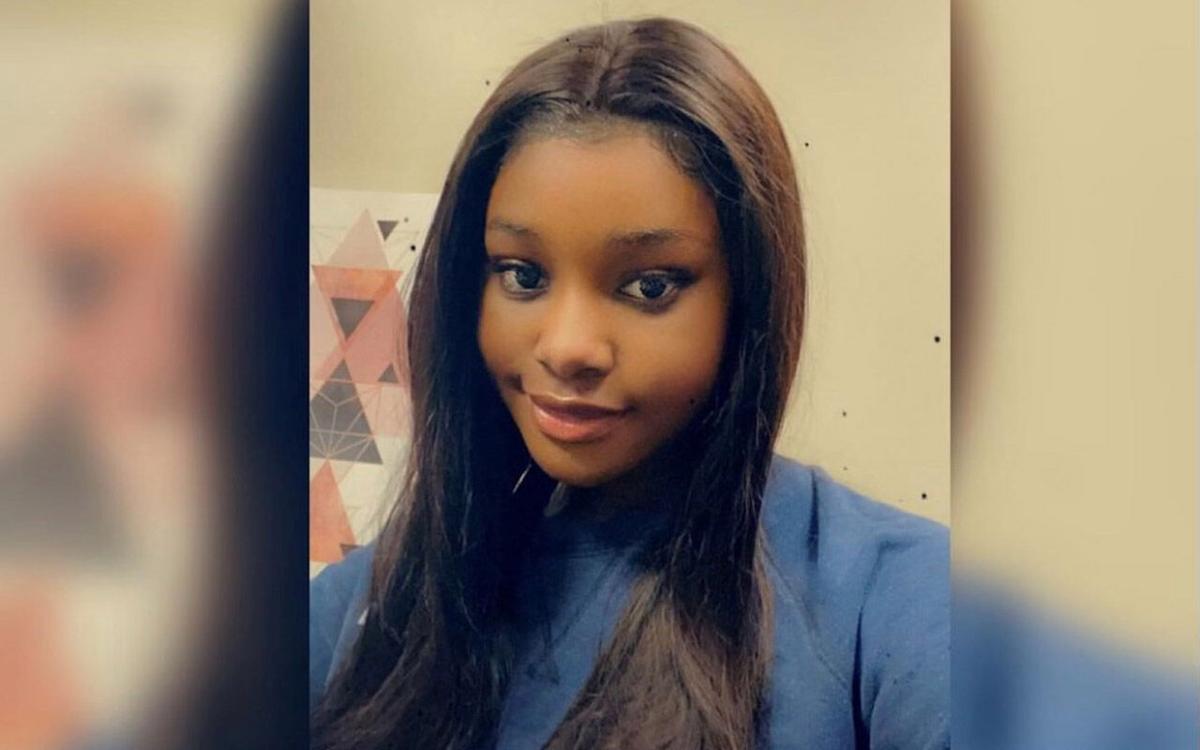 The family of a SUNY Buffalo State College student who has been missing since Saturday, April 24 is asking the public for help in finding her.
Saniyya Dennis, 19, is a sophomore who was last seen on campus leaving her residence hall about 11 p.m. that night, University Police Department at Buffalo State College said in a statement.
"She was last seen between 10:30 and 11 p.m. leaving her campus dorm," said her mother Latisha Dennis, who is from the Bronx and is here in Buffalo searching for her daughter.
Latisha Dennis said she got a text from her daughter at about 12:20 a.m. Sunday saying she was sorry she had missed a phone call from her mother and that she would try again the next day.
"She hasn't been seen or heard from since," the worried mother said Thursday.
"I just want to get it out there that we're looking for her," Latisha Dennis said. Her family is offering a $5,000 reward for information that helps them find her, the mother said.
Police said there's "no evidence of foul play at this time." However, she may need medical attention, they said. Her family said they're not aware of any medical issue she may have had.
Dennis was described as a Black woman with black hair and brown eyes. She is 5 feet 3 inches tall and weighs about 125 pounds. She is from the Bronx. Police said she may still be in the Western New York area or may have traveled to Yonkers.
Her mother said she's an honor roll student.
Police asked anyone with information about her whereabouts to call 716-878-6333 or email police@buffalostate.edu. Information can also be shared through the University Police anonymous tip line at 716-878-3166.
Latisha Dennis said she doesn't believe her daughter traveled back to New York City. No one from the family who lives there has heard from her.
They have no idea where she would have gone.
Latisha Dennis, her husband and other daughter are searching for Saniyya. They went to the Central Library in downtown Buffalo Thursday because they knew she had a job there.
"At this point, I don't have any leads," Latisha Dennis said. "Any and all leads will be accepted. I just want to put out the facts and let her know Mom and Dad are here looking for her. Her sister too. We're all here."
She's hoping someone out there can help.
"The more we let people know, they can be on the lookout. Let me know or let the police know," Latisha Dennis said. "I just want to get my baby back."