Michael A. Mease pleaded not guilty Wednesday to an indictment charging him with killing 25-year-old Shakiya Boyce Sept. 29 in Niagara Falls.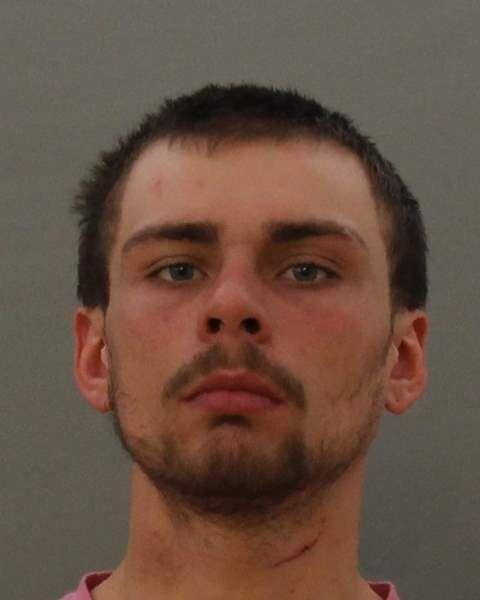 In his Lockport courtroom, State Supreme Court Justice Richard C. Kloch Sr. denied bail for Mease, 20, of Ashland Avenue. He pleaded not guilty to murder and criminal possession of a weapon, both in the second degree.
Niagara County Assistant District Attorney Doreen M. Hoffmann said Boyce had just paid her respects at a street-side memorial to another shooting victim when she was shot. Hoffmann said she believes Mease was trying to shoot someone else at the scene.
Mease himself was a victim of gun violence March 10, 2019, when he was shot once in the chest at the Hometown Market on Pierce Avenue in the Falls.
In that case, Najel Sanders, 21, was sentenced by Kloch Sept. 8 to five years in prison. Sanders had pleaded guilty to a reduced charge of attempted second-degree criminal possession of a weapon.
Sign up for our Crime & Courts newsletter
Get the latest in local public safety news with this weekly email.