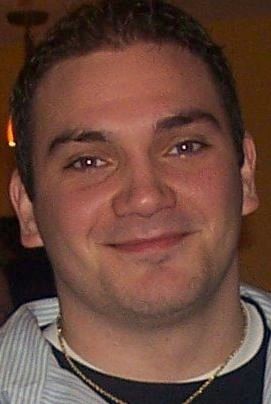 Vincent M. Sandonato, an assistant Niagara County public defender, pleaded not guilty to a driving while intoxicated charge Tuesday in Buffalo City Court.
He was released on his own recognizance pending a Dec. 14 court date.
Sandonato, 34, of Wheatfield, was arrested about 9 p.m. June 23 on Niagara Falls Boulevard in Niagara Falls, according to the Erie County District Attorney's Office.
It is prosecuting the case before Buffalo City Judge Amy C. Martoche after all Niagara Falls city judges and the Niagara County District Attorney's Office recused themselves.
Sandonato, a former county legislator, joined the public defender's staff in 2016. He earns about $90,000 a year and is still on the job.
"In instances like Mr. Sandonato's, the county looks to see if the arrest creates a concern in the ability of the employee to perform their job," Human Resources Director Peter P. Lopes said. "At this time, it has been determined that Mr. Sandonato is able to fulfill all of his work obligations. Should that change at any point, we would then take further and appropriate action."