A Michigan woman who was arrested on a gun possession charge at the Lewiston-Queenston Bridge accepted a plea offer Monday in Niagara County Court.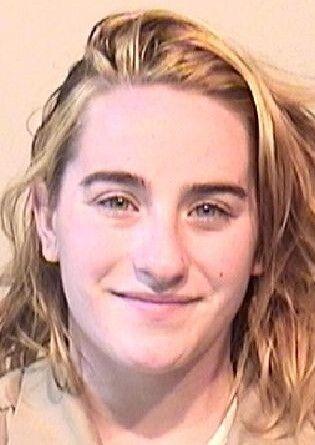 Alyssa L. Peckham, 23, of Lowell, Mich., pleaded guilty to a felony count of criminal possession of a firearm.
Peckham was turned back by Canadian border guards Oct. 7 after they found she had a gun that had been reported stolen in Michigan. She was arrested on her return to the American end of the bridge.
The maximum penalty for the charge is four years in state prison, but according to Assistant District Attorney Maria H. Stoelting, Judge Caroline A. Wojtaszek said she would not sentence Peckham to state incarceration. Sentencing Jan. 22 could include a stint in the County Jail or probation.