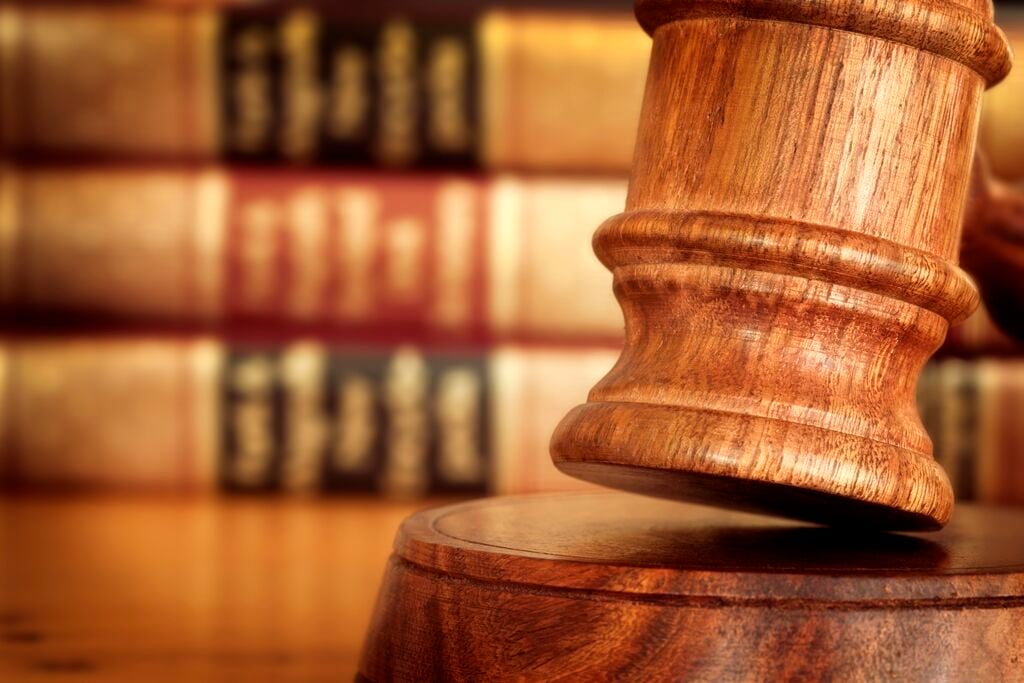 A Buffalo man who was convicted on a drug possession charge was sentenced Tuesday to six years in prison, followed by three years of post-release supervision, by Erie County Court Judge James Bargnesi, according to the Erie County District Attorney's Office.
Prosecutors said parole officers caught 31-year-old Rodney Nevins Jr. with half an ounce of fentanyl, packaging materials and a scale inside his vehicle, while conducting a routine search of Nevins' Abbott Road residence on Oct. 2, 2018.
When officers attempted to handcuff Nevins, he resisted and attempted to flee, prosecutors added.
Following a two-day bench trial in August, Bargnesi found Nevins guilty of third-degree criminal possession of a controlled substance, second-degree obstructing governmental administration and two counts of second-degree criminally using drug paraphernalia.
Nevins was sentenced as a second felony offender, prosecutors said.