A man who faces two charges of animal cruelty for shooting and killing a dog in South Buffalo earlier this year was acting in self-defense when he shot the animal, his attorney said Tuesday.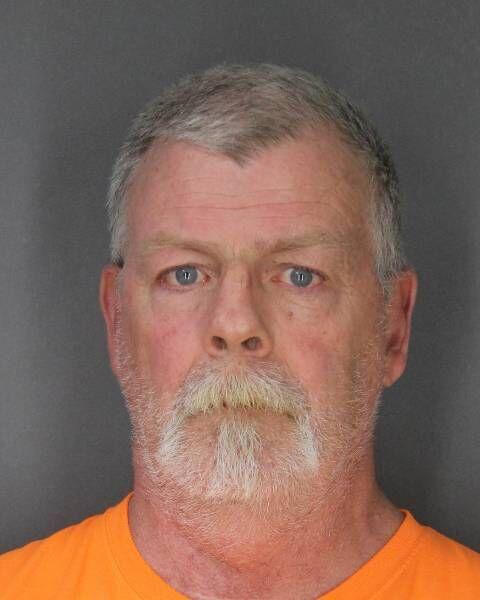 Timothy S. Manning, 58, was arraigned Monday in Erie County Court, accused of shooting a pit bull with a shotgun about 4:45 p.m. April 16 on Buffum Street, the Erie County District Attorney's Office said.
Manning saw the loose dog "viciously attacking" an elderly man who was walking a dog down the street, said Leonard D. Zaccagnino, his defense attorney. When Manning went over to try to draw the dog away, it came after him, Zaccagnino said.
"From his perspective, he was getting attacked now," Zaccagnino said.
That's when he fired one shot with his shotgun, the attorney said.
Before the incident, the loose dog had been outside the home where a 10- or 11-year-old boy lived and had come up to the porch of Manning's home, he said.
Some of the incident and some of what happened beforehand was captured on video, he said, adding that no one afterward was able to track down the other man who was walking the dog.
There was also a statement from a witness who described the dog as "growling and snapping its jaw" who corroborated Manning's version of events, the attorney said.
Manning, who testified before the Erie County grand jury, according to his attorney, was indicted on charges of aggravated cruelty to animals, a felony; a misdemeanor count of animal cruelty; and discharging a firearm in the city, a violation of a city ordinance, according to court records.
Manning was initially arraigned in Buffalo City Court in July on charges of aggravated animal cruelty, second-degree reckless endangerment and discharging a firearm in the city, according to court records. He remains released on his own recognizance. He's due back in court Nov. 12.