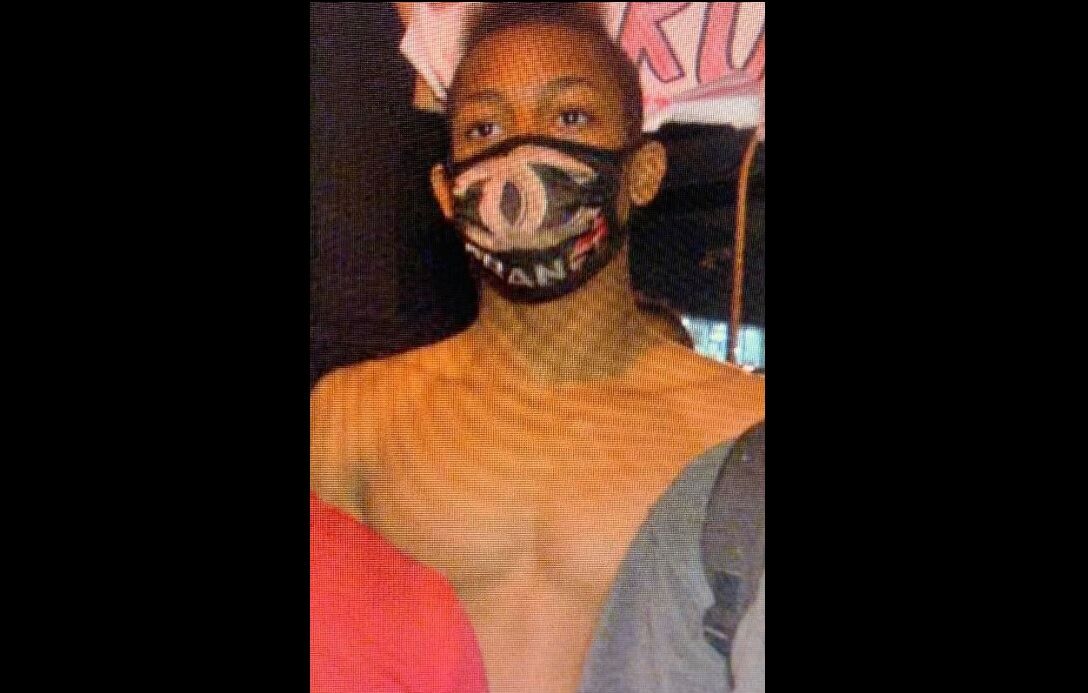 The 20-year-old Buffalo man accused of tossing a burning laundry basket into City Hall during a May 30 protest is facing an additional felony charge.
Courtland Renford, who already was charged with a felony count of arson, was arraigned Thursday in Erie County Court. Renford was indicted earlier this month on third-degree arson and third-degree burglary charges, according to court records.
Prosecutors allege Renford was among 30 or 40 people who entered a 7-Eleven store at Elmwood Avenue and Bryant Street at about 10:10 p.m. May 30. Renford is accused of stealing multiple packs of cigarettes and a beverage, Assistant District Attorney James Marra told Erie County Court Judge Sheila A. DiTullio.
About an hour and 15 minutes later, Renford started a fire in a tax office inside City Hall by throwing a "burning box" through a window, Marra said.
Samuel P. Davis, Renford's defense attorney, entered a not guilty plea on his client's behalf.
Renford also was charged by federal authorities for the City Hall fire. He was charged under a federal law that involves destruction or attempted destruction of a building involved in interstate commerce. Federal prosecutors have previously acknowledged a federal charge for arson is not common.
Because Renford remains in custody in Niagara County on the federal charge, any bail set by DiTullio would not have changed his custody status. Under state bail reform, a judge is prohibited from setting bail on these charges, prosecutors said.
Prosecutors asked DiTullio to remand Renford to custody, in order for the time he's spending incarcerated to count towards whatever period of incarceration he may face at sentencing. Davis told the judge he consented to the request for remand, which the judge ordered.
The May 30 protest in Niagara Square – demonstrations in response to the killing of George Floyd by police officers in Minneapolis – was largely peaceful, but later turned violent. Vandalism, fires and looting were reported in other parts of the city, leading to a state of emergency.