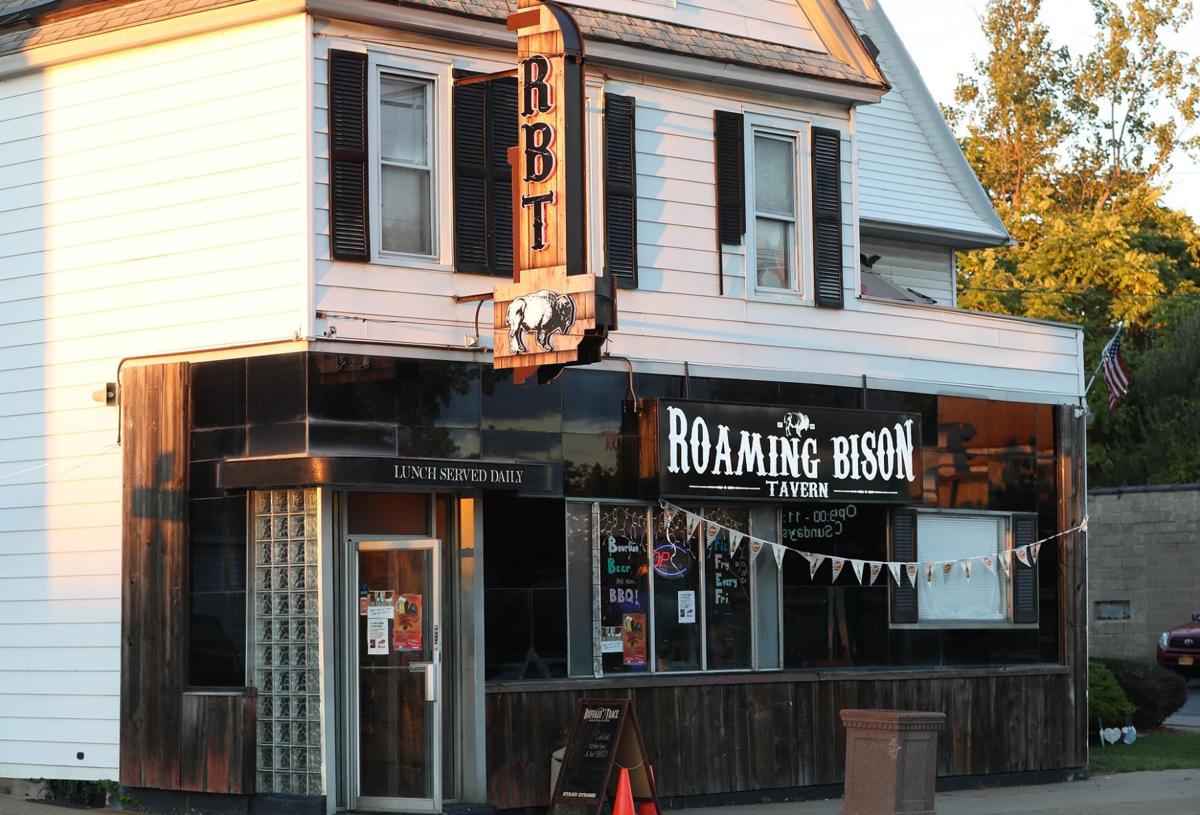 For the third time this year, someone broke into Roaming Bison Tavern on Hertel Avenue, according to Buffalo police reports.
The most recent burglary was the second time in less than two weeks the bar reported a break-in where liquor was stolen, according to the reports.
The latest burglary happened early Thursday, when the thief entered the bar at 732 Hertel through a side door shortly after 4 a.m. by picking a lock, according to the police report. The thief then opened the "liquor vault" and took an undetermined number of bottles.
Video surveillance of the vault was disconnected for about two-and-a-half minutes and then turned back on, showing the bottles were missing, according to the report.
A similar theft was reported Aug. 30, in which about $1,100 in liquor was stolen, according to another report. A camera also was tampered with during that theft, according to the report.
Sign up for our Crime & Courts newsletter
Get the latest in local public safety news with this weekly email.