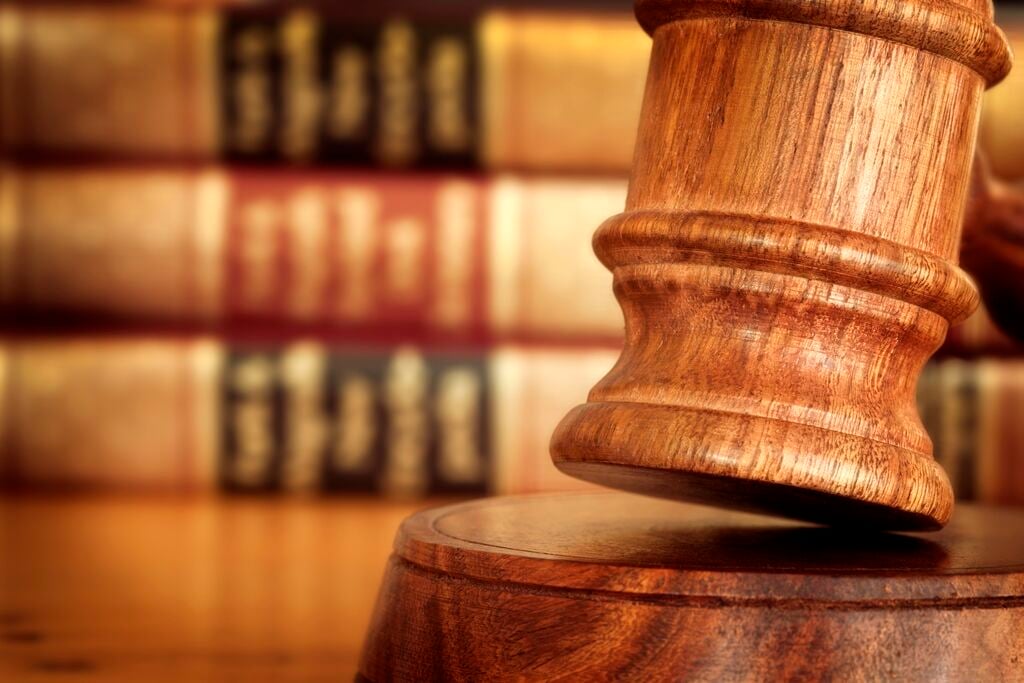 A Lewiston man has been charged with attempted murder for the life-threatening injuries sustained by his 5-year-old grandson.
The boy remains in the intensive care unit of Oishei Children's Hospital with head and spine injuries, said Niagara County Sheriff's Capt. Bruce Elliott.
Michael Wilson Sr., 48, was charged with second-degree attempted murder and first-degree assault.
His common-law wife, Christina DeGroff, 45, was charged with first-degree reckless endangerment, second-degree hindering prosecution and making a punishable false written statement.
The couple's daughter, Michaela Wilson, 18, faces two counts of endangering the welfare of a child.
"It's pretty awful. It's obviously one of the worst cases that I've worked on in my career," Elliott said.
A police report from April 16 said that the investigation stemmed from a visit to a Williams Road pediatrician's office early that day.
DeGroff, indicating that she was the child's grandmother and "custodial parent," brought the boy in, saying that he had climbed atop a dog cage at her home two days prior, attempting to get a drink of water, but had fallen off onto his head.
She claimed that the child did not initially appear to be injured, but the next day started appearing "less normal." When his condition did not improve by the second day, he was taken to the doctor's office, where a nurse called 911 out of concern for his "altered mental status and condition."
Police and paramedics responded to the office, but deputies were not permitted inside due to fears of potential viral contamination.
The child, described as semi-conscious, was wheeled out on a gurney and placed into a Tri-Community ambulance for transfer to the Buffalo hospital.
While being loaded into the vehicle, a paramedic expressed concern to a deputy over unexplained bruising running the length of the child's arms and legs. He said that the injuries appeared to be recent and extended the full length of the extremities.
Deputies contacted Child Protective Services and an investigation was launched. The original police report indicated that the boy's biological mother did not have custody of the child, nor any visitation rights. No further information concerning her status was offered.
Michaela Wilson, the boy's aunt, was arrested Wednesday and released Thursday.
DeGroff and Michael Wilson were arrested Thursday and arraigned Friday before State Supreme Court Justice Richard C. Kloch.
DeGroff was released Friday, while Michael Wilson was remanded to the Niagara County Jail without bail. He is to appear in court again Tuesday, Elliott said.
"Cases involving physical abuse of a young child is very difficult on my deputies and investigators," acting Niagara County Sheriff Michael Filicetti said in a statement.