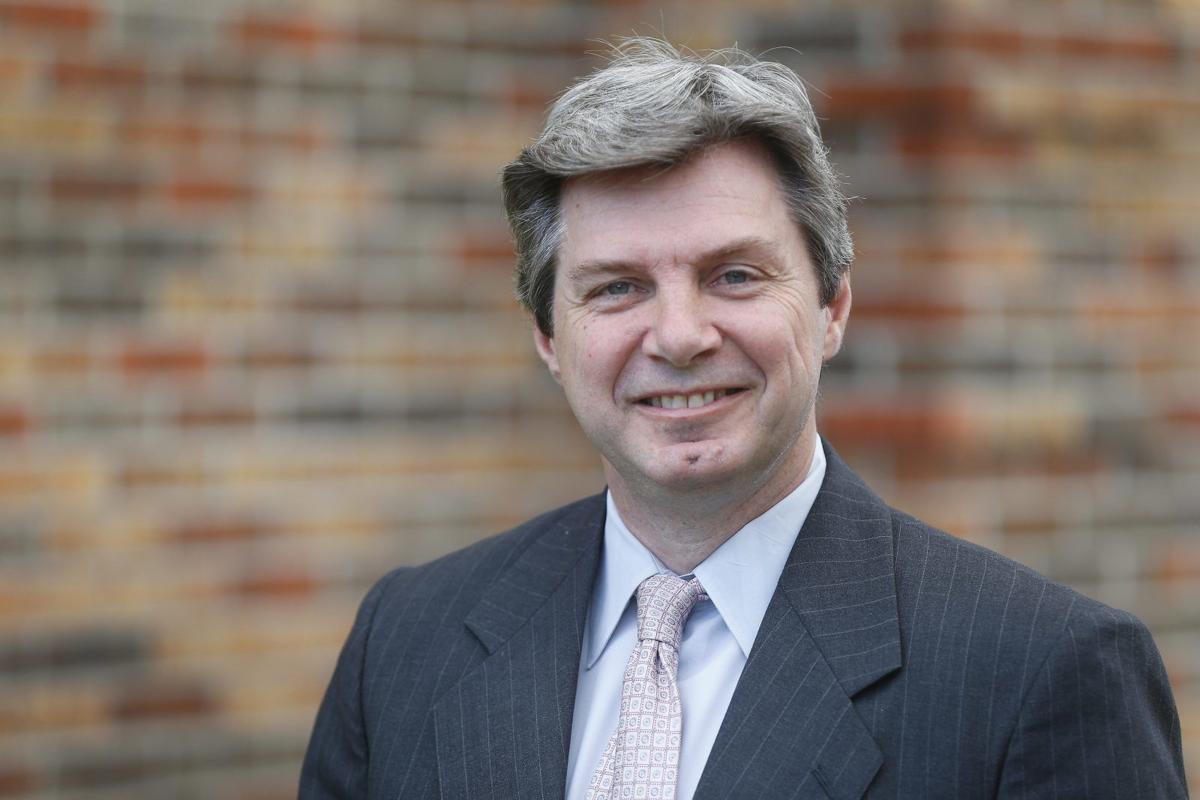 The Buffalo Niagara Coalition for Open Government intends to file its first lawsuit in the name of public information.
The coalition announced Monday that the University at Buffalo Law School Civil Liberties and Transparency Clinic will file a lawsuit Tuesday in Niagara County Supreme Court against Niagara County, the Niagara County Board of Ethics and the Niagara County Legislature on behalf of the coalition, said Paul W. Wolf, the coalition's president.
The lawsuit will seek to overturn Niagara County's local law keeping secret the annual financial disclosure statements filed by county government officials before 2019.
The coalition, formed in 2016, contends the local law violates New York State's Freedom of Information Law. Niagara County appears to be the only county in the state with a law of this type, Wolf said.
"This information should be made available," Wolf said. "I don't know how you don't have financial disclosure. You have part-time legislators ... the whole point of it is to make the public and news media aware. It's kind of a way to police, proactively, conflict of interest. But how do you do that if the documents are secret? And they seem to be the only one keeping it secret.
"Niagara County seems to be another world as far as open government goes," he added.
Niagara County's policy stems from a 1996 local law that made annual financial disclosure statements filed by government officials secret from the public. Wolf attributed his group's interest in the law to articles written by the Niagara Gazette as well as a 1997 Freedom of Information Law request by a resident regarding the disclosures, which was denied.
In 2019, due to pressure from the coalition, the Niagara County Legislature amended a local law by making disclosure forms filed in 2019 and thereafter subject to FOIL. In August 2019, the coalition filed a FOIL request seeking copies of the financial disclosure statements filed by Niagara County legislators from 2013 to 2019.
The 2019 disclosures were made available, but the FOIL request for the statements from 2013 to 2018 was denied. That denial prompted the coalition and the UB clinic to take legal action.
"We don't think they went far enough," Wolf said. "When they drafted the change for their law, we pointed out that they could make retroactive the forms they still have on file, and they heard our pitch but they chose not to go that route. I think they're gonna have a hard case. I don't know how you can say, 'We'll give you a 2019 form, but you can't have a 2018 form.' I don't know how you justify that in court."
Wolf said the lawsuit is always a last option. He said he has talked to Niagara County several times in an effort to change the law.
"Lawsuits are expensive, they're time-consuming," he said. "Fortunately, the UB Law School is doing this for us, but they will be asking to have their attorney fees paid for by the county, which you can do if you're successful. This, to me, looks like we should be successful."