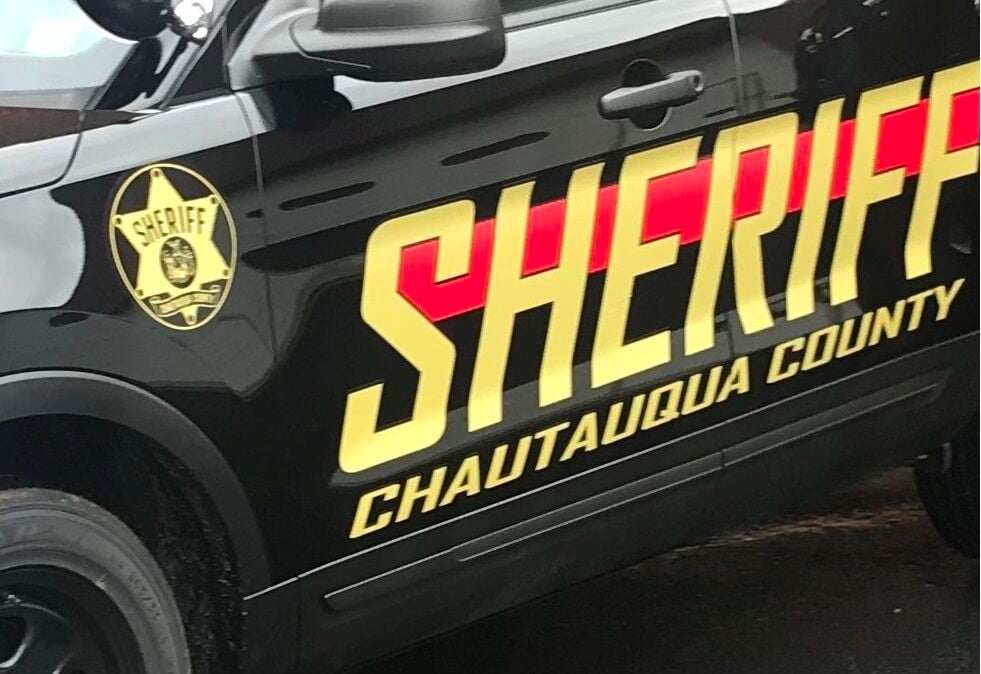 A juvenile has been arrested in connection with two arson fires, one in Hanover and the other in Silver Creek, according to the Chautauqua County Sheriff's Office.
Investigators said that on Jan. 11, the former Hideaway Bay Restaurant in Silver Creek was destroyed in a fire. On Jan. 14, the Sheriff's Office also received a report of at arson fire at Gernatt Asphalt Products in Hanover.
An investigation of the arson fires resulted in the arrest of the unidentified juvenile suspect, who was charged with: third-degree arson in the Gernatt Asphalt Products fire; third-degree burglary; second-degree criminal mischief; fourth-degree criminal mischief; fourth-degree arson in the Hideaway Bay Restaurant fire; and third-degree criminal trespass, according to the Sheriff's Office.