Niagara County Youth Court Judge Diane L. Vitello refused to allow a Niagara Falls woman to plead guilty to murder Tuesday because of the defendant's attitude.
The trouble in the virtual court hearing began when defendant Tramaine Sanchez, 25, saw survivors of the victim, Kenneth E. Walaszek Jr., holding photos of him up to the camera.
Sanchez objected, but Vitello refused to make the family take down the photos, because they would have been allowed to show the pictures while sitting in the audience during an in-person court appearance.
"This is a public courtroom," Vitello said.
After a prolonged argument, Sanchez backed down and Vitello started the process of taking Sanchez's guilty plea to second-degree murder and conspiracy in the Nov. 16 stabbing death of Walaszek, 52, in Sanchez's Packard Court apartment.
"Let's get this over with so I can get on with my life," Sanchez said.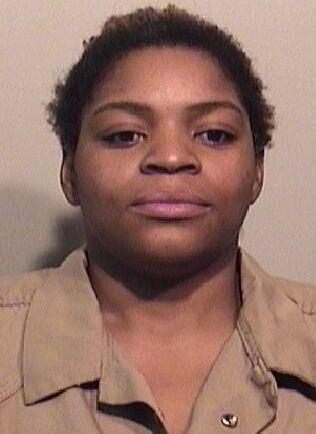 However, the judge found Sanchez's behavior on camera objectionable and feared that Sanchez wasn't taking the matter seriously enough.
"I don't feel comfortable with her," Vitello said.
At one point Sanchez, in a waiting room at the County Jail, stepped out of camera range and returned with a red chair in which she sat, looking at the ceiling or scratching at her fingernails as Vitello attempted to warn her that she faces 25 years to life in prison.
"I'm fully aware of that. I've been aware of that for the last six months. I know what I'm up against," Sanchez said.
"I am not going to play this game," Vitello said, threatening to postpone the case for two weeks.
"You might as well do the plea now. You're wasting my time," Sanchez said. "We want to take a plea. What part of that do you not understand? What am I, speaking Spanish?"
Sanchez threatened to refuse to appear at the next court session, set for June 8, when two 17-year-olds also charged in the case are to appear in Youth Court.
Vitello, who had issued a "drag order" compelling Sanchez to appear Tuesday after she skipped her last scheduled court date, issued another such order for June 8.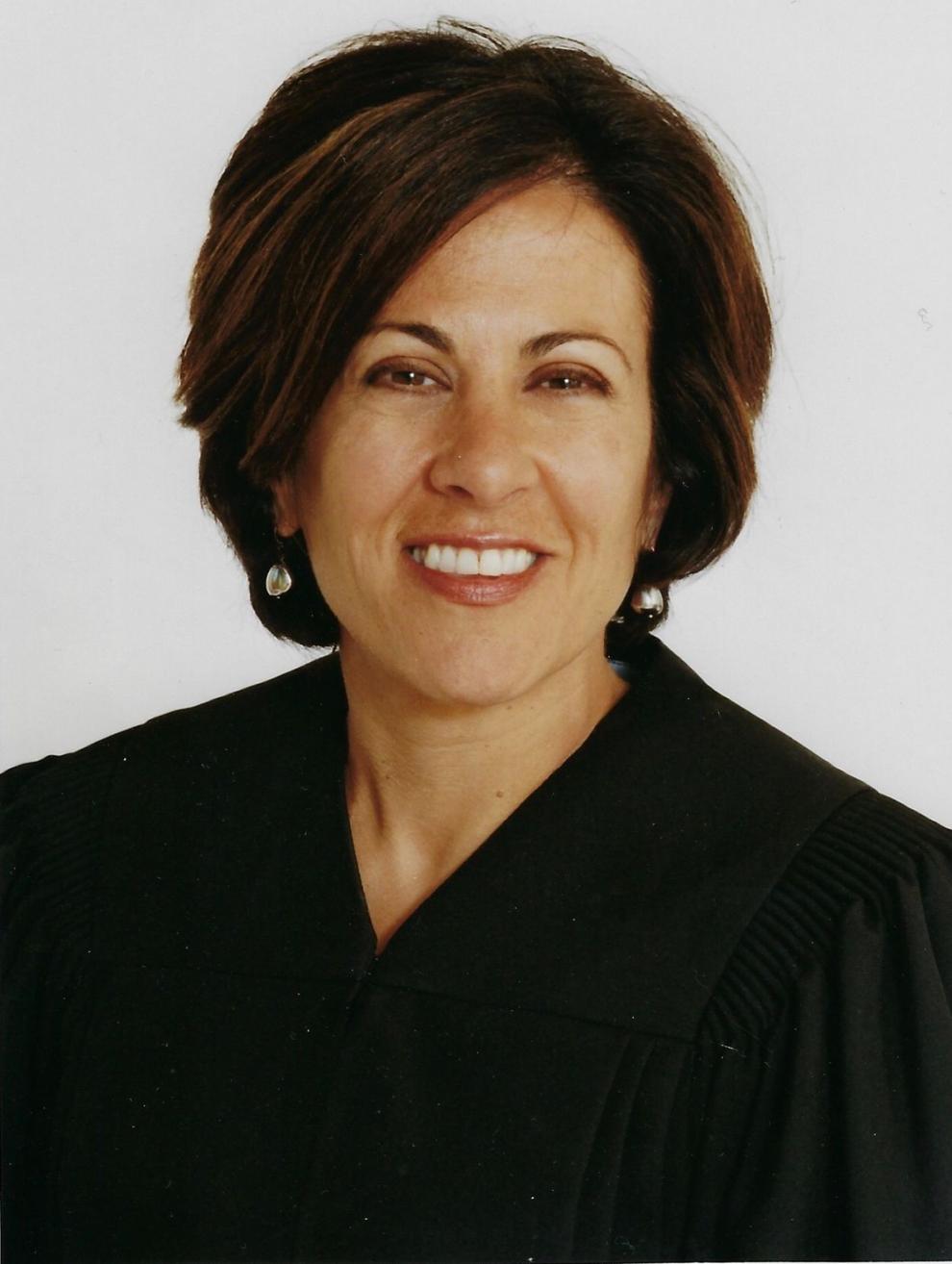 According to a redacted copy of the indictment, Sanchez conspired with the teenagers, one male and one female, to lure Walaszek to her apartment.
The indictment says the two adolescents were involved in a car accident with Walaszek, left the scene, contacted Sanchez, and then called Walaszek to Sanchez's apartment.
Sanchez stabbed Walaszek and the male adolescent punched him several times, the indictment says. Sanchez and the adolescents then agreed to tell police that Walaszek had broken into the apartment and Sanchez had killed him in self-defense, according to the indictment.