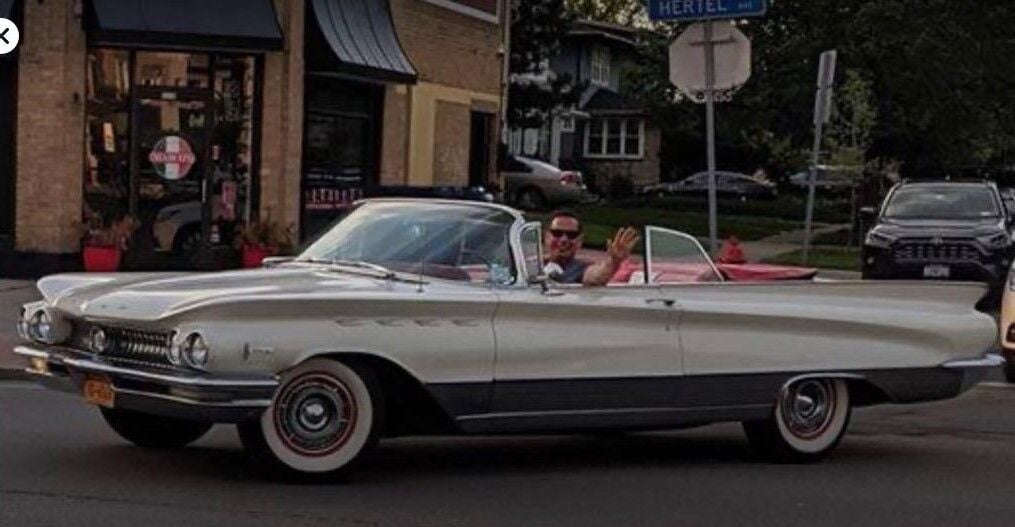 Citing government concerns of possible witness intimidation, a judge refused Tuesday to unseal federal agents' requests for warrants to search the homes, computers and phones of a former DEA agent and the Cheektowaga strip club owner who is accused of bribing him. 
U.S. Magistrate Judge Michael J. Roemer sided with Assistant U.S. Attorney Joseph M. Tripi's arguments that if the applications for the search warrants were released it would identify and put at risk more than a dozen government witnesses in the ongoing organized crime investigation and upcoming trial of the two defendants.
Gerace, who is also charged with sex and drug trafficking at his Pharaoh's Gentlemen's Club, is identified by prosecutors as the nephew of the man who runs the Buffalo Mafia. 
Agents in 2019 searched Bongiovanni's Town of Tonawanda residence and Gerace's business and his Clarence home, and earlier this year they seized Gerace's phone. 
Bongiovanni, who did not attend the hearing, and Gerace have pleaded not guilty to the charges. Gerace was present in the Buffalo courtroom with his attorneys Joseph M. LaTona and Joel L. Daniels.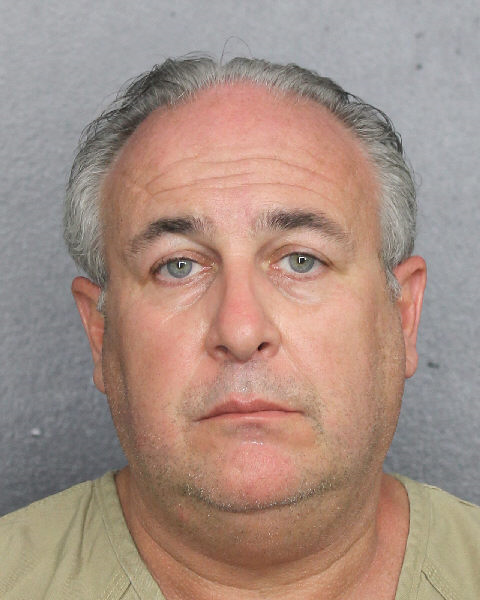 Attorneys for former DEA agent Joseph Bongviovanni say federal prosecutors have "imagined the existence" of a powerful Buffalo mob family.
Unsealing the search warrants, Tripi argued, would not only open the door to potential witness intimidation, but create reluctance among witnesses to testify.
"We'll struggle later to get these witnesses to take the stand," he said.
Attorney James P. Harrington, who represents Bongiovanni, said the prosecution intentionally wrote the search warrant applications in a manner that provides grounds for keeping them sealed and, therefore, deprives defendants of making a stronger case against the allegations.
"Did you need twelve sources to search someone's house?" Harrington said of the witnesses listed in the Bongiovanni search warrant.
Federal prosecutors are looking for organized crime activities in a widespread investigation, just four years after the special agent in charge of the Buffalo FBI office said, "Some of the individuals who were leaders of the Mafia are still around. But their organized crime activities don't exist anymore."
Addressing Roemer, Harrington said, "There may be a single page or single sentence in the search warrant documents that could lead to a suppression motion on evidence."
LaTona told Roemer that the government's claim that the ongoing investigation could be jeopardized was invalid.
"They've had ample opportunity to interview anybody and put them in the grand jury," LaTona said. "You know, judge, it just doesn't fly at this stage."
LaTona and Harrington also told Roemer that they would be willing to enter into a protective order that would allow only them to read the search warrant documents. LaTona, however, also reserved the right to discuss the search warrant information with Gerace and others as he builds a case.
"…he gets to read them and then gets to verbally transmit it to others. That is totally unacceptable," Tripi said, adding that if the search warrant documents were unsealed, the case would be severely compromised.
The prosecutor, who is working with Assistant U.S. Attorney Brendan T. Cullinane, also argued that the indictment charging the defendants and other related court documents already provide the defense attorneys with information on the government's case, making it unnecessary to unseal the search warrants.
Those documents also leave no doubt of what the government's overall intentions are – to go after organized crime. The Bongiovanni search warrant allowed investigators to seize, for instance, "Notes and ledgers relating to association and illegal activities of members or associates of organized crime, including IOC (Italian Organized Crime) and the Buffalo LCN (La Cosa Nostra) Family."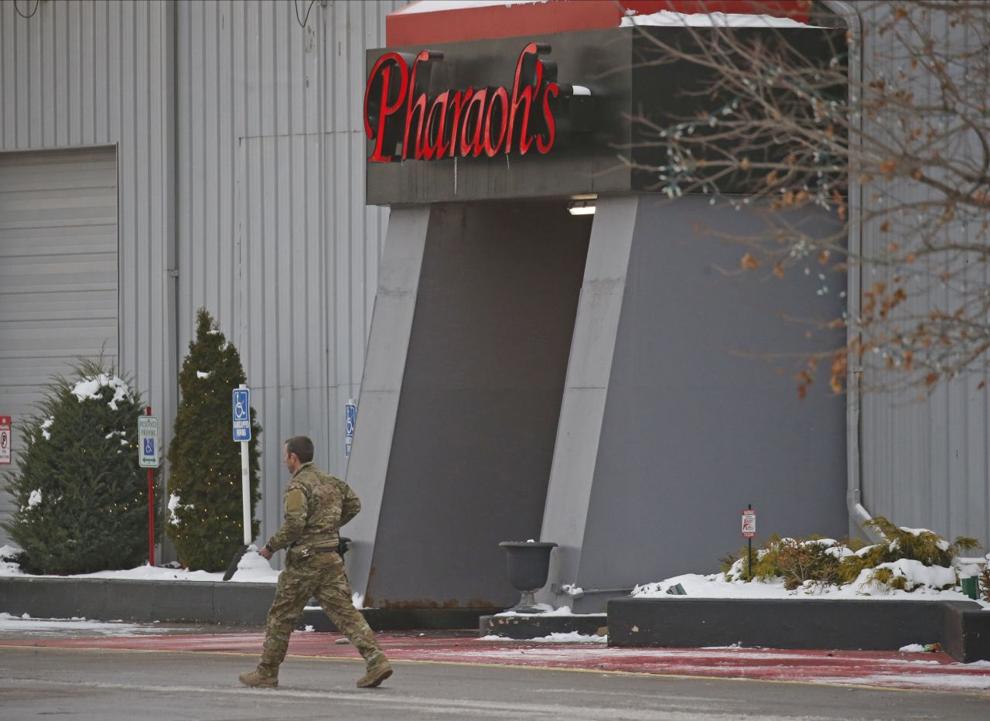 In court documents, Gerace and his brother Anthony are identified as the nephews of the man government investigators have for years said is the leader of the Buffalo's organized crime family, though they have not been able to make a case against Joseph A. Todaro.
Todaro, who operates the successful La Nova Pizza business, has said he has nothing to do with Peter and Anthony Gerace in recent years and he condemns drug dealing because it ruins lives. Anthony Gerace recently began a five-year federal prison term on a weapons conviction stemming from drug dealing.
LaTona, Daniels and Harrington said they plan to appeal Roemer's denial to U.S. District Judge John L. Sinatra Jr., the trial judge in the case.