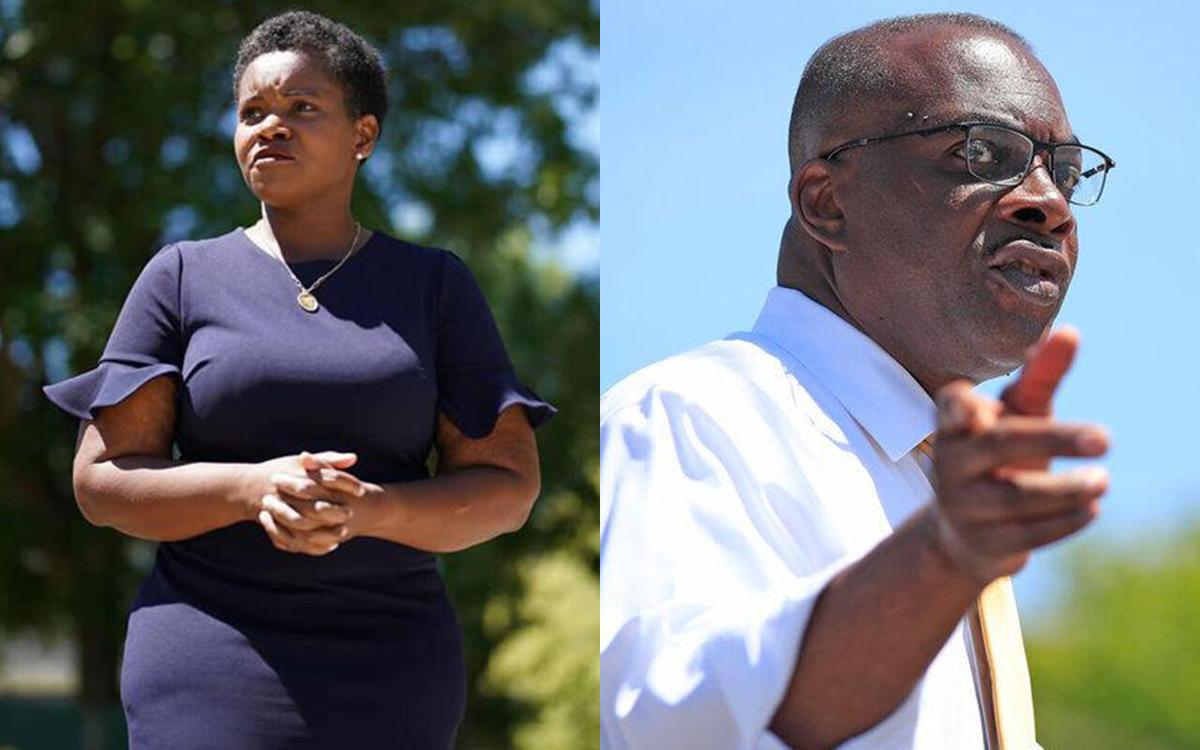 Buffalo, like many other cities in the United States, is in the middle of a sustained storm of gun violence.
India B. Walton, who won June's Democratic primary for mayor, was asked Monday if part of the general public may be numb to the gun violence seen on Buffalo's streets.
"We live in a violent culture. If it's not community violence, it's violence at the hands of law enforcement or military," Walton said. "We live in a society where we have normalized violence as a reaction when we are dissatisfied with something. And I believe that having leadership that centers a culture of care and love for one another is going to go a long way into changing the narrative and shifting the narrative about how we treat each other as human beings."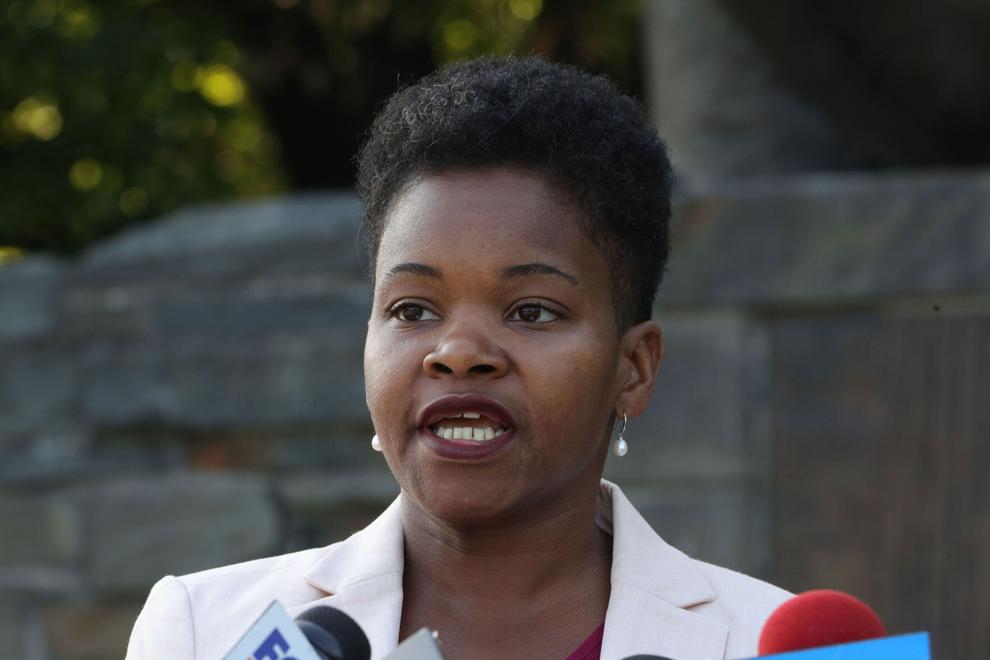 "There is always an outcry. The outcry might not always manifest itself publicly, but we know that people are deeply concerned about violence, certainly concerned about gun violence," Brown said. "We hear it all the time. We see it all the time."
Through July, homicides are also up, by 82%, compared to the city's average over the last decade.
Both candidates for mayor on Monday held news conferences about where they stand on issues of public safety – Walton in Martin Luther King Jr. Park in the morning to outline a six-point campaign platform, and Brown in Niagara Square in the afternoon. Both stood before television cameras and offered criticisms of the other's positions.
Walton has been promoting plans that would direct city resources at problems considered to be underlying causes of crime, like poverty and the lack of affordable housing. The increase in gun violence seen over roughly the last 18 months was evidence of the shortcomings of the approach to tackle crime taken by the Brown administration, she asserted.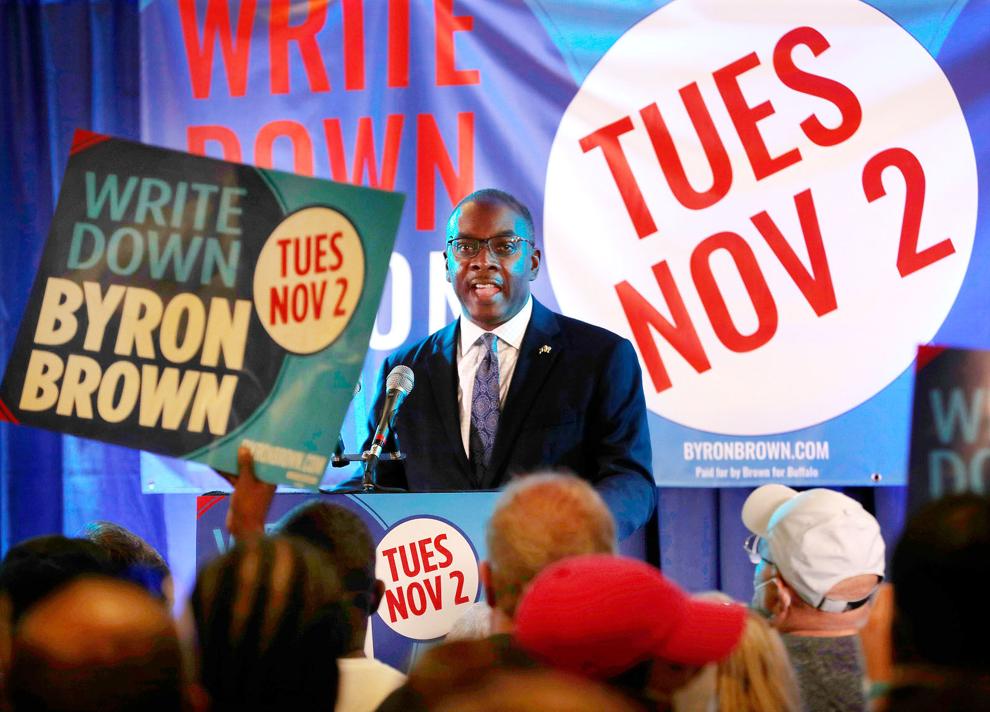 Brown has defended his administration's record in regards to policing, describing it as proactive and one that has emphasized community policing. Community outreach efforts, which were disrupted by Covid-19, have resumed in recent months as the pandemic had waned, Brown said.
Walton said her platform's focus included improving safety in schools and for those who are victims of gender violence. Among her proposals, which she outlined in an op-ed in Sunday's News, would be to shift responsibilities for the investigation of traffic accidents from Buffalo police to the Department of Transportation.
Brown said his administration's efforts to combat crime have included funding for youth employment programs and involved partnerships with other law enforcement agencies.