The DNA testing that proved Mandy Steingasser's pubic hair was in Joseph H. Belstadt's car, and that fibers from the car's carpet were stuck to her body, was a key factor in his conviction, according to one of the jurors in the case.
"It's hard to argue with science," said a male juror who asked not to be identified when contacted by The Buffalo News Wednesday. "Several of the scientists who dealt with the DNA and the hair and fibers, their evidence was pretty conclusive."
The jury deliberated for more than 10 hours over two days before declaring Belstadt, 46, guilty of second-degree murder in the 1993 death of Steingasser, 17.
She was last seen alive on Oliver Street in North Tonawanda in the 1 a.m. hour on Sept. 19, 1993. Two women said they saw her entering Belstadt's car, and a policeman said he saw her sitting on the front steps of a church with a different man.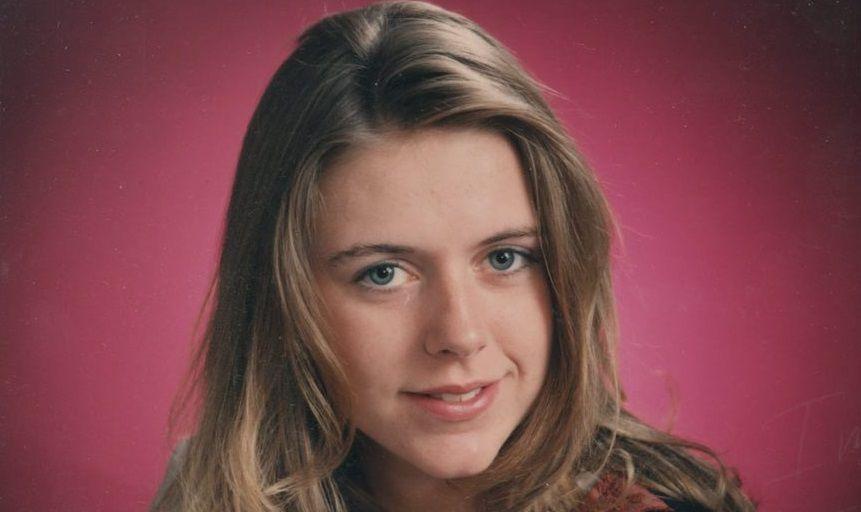 Her badly decomposed body was found 36 days later in a Lewiston ravine. An autopsy report concluded she had been strangled.
Belstadt was not arrested until April 2018.
The male juror said he and the other jurors "wanted to give Mr. Belstadt the benefit of the doubt in every way that they could. Certainly, it wasn't quick and easy. It was a lot of conversation and a lot of back-and-forth before a decision could be made."
In an unusual request, the jurors asked for a whiteboard and a marker Tuesday morning.
"We were just trying to lay out some of the information we had been discussing so it was visual, so we could all be on the same page. We wanted to make sure everyone in the room was 100% on board with the verdict we were reaching," the juror said. "It wasn't a cut-and-dried case. There wasn't a real smoking gun. It was a difficult decision for some people to make."
But the jury had little interest in the defense scenario that Steingasser's ex-boyfriend, Christopher Palesh, might have been the killer because Palesh's DNA was found in Steingasser's underwear, while Belstadt's DNA was not.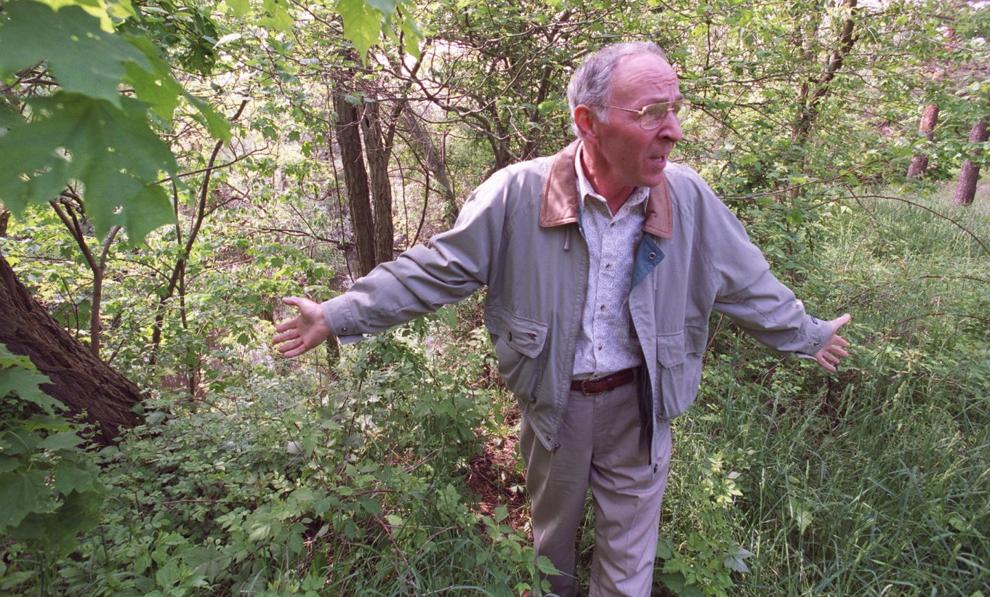 "Christopher Palesh wasn't on trial. It was clear that he and Mandy Steingasser were intimate, so I don't think that conversation lasted very long. It wasn't about Christopher Palesh," the juror said.
Asked which summation was more effective, the juror answered, "I think the verdict kind of speaks for itself in that regard."
He said Niagara County District Attorney Brian D. Seaman "did a good job in clarifying to the jurors that the evidence was better looked at as a whole, rather than individually. I think the judge did a good job in explaining the relevance and how important it is that circumstantial evidence can carry the same weight as direct evidence, and that was a big part of this case."
The jury asked to rehear the testimony of Wayne Mielcarek, who said he was painting his house on the morning of Sept. 19 when Belstadt, whom he said he barely knew, stopped by to tell him Steingasser was missing and to ask if he knew her whereabouts.
Mielcarek had been with Steingasser and other friends the night before.
However, a police report containing Mielcarek's statement said his conversation with Belstadt occurred Sept. 20. The defense tried to make an issue of that; Mielcarek said the report was simply misdated.
"We were trying to determine the timeline," the juror said. "In the end, it didn't make much difference at all, but there was some discussion of whether the news of her being missing was widespread news in the community. Had it not been, it would have been strange for someone who wasn't close with either party to have that knowledge."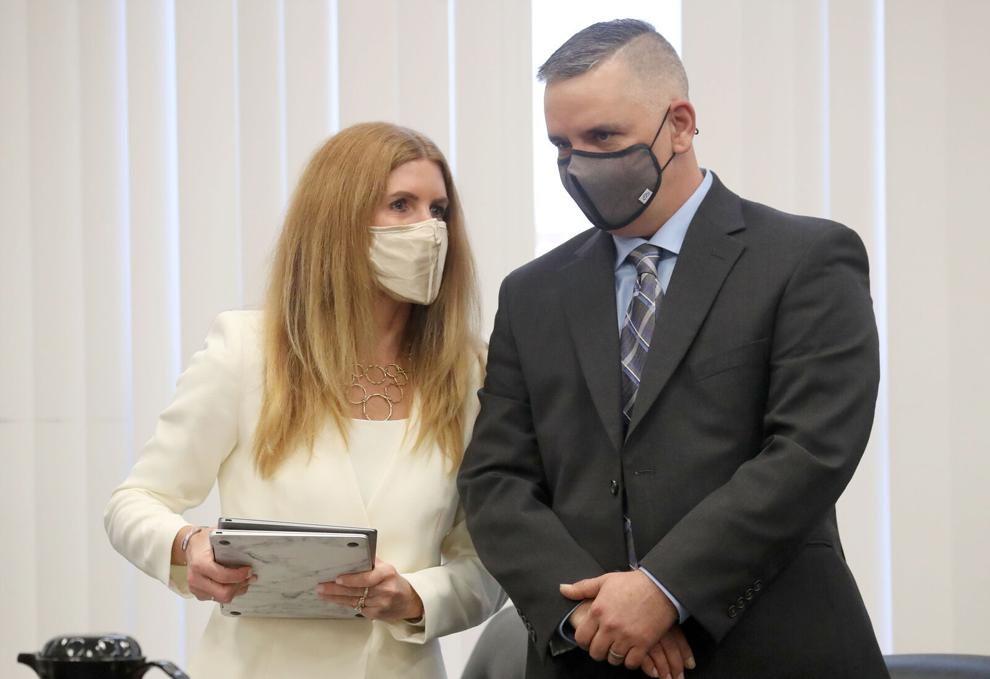 Jailhouse informant Christopher Grassi testified that, when he and Belstadt were in state prison together in 2001, Belstadt told him he was involved in the strangulation of a girl during a sexual encounter with her and another man in a car.
Defense attorney Michele G. Bergevin accused Grassi of bribing another inmate to feed him false information about Belstadt. The juror wasn't much interested in Grassi.