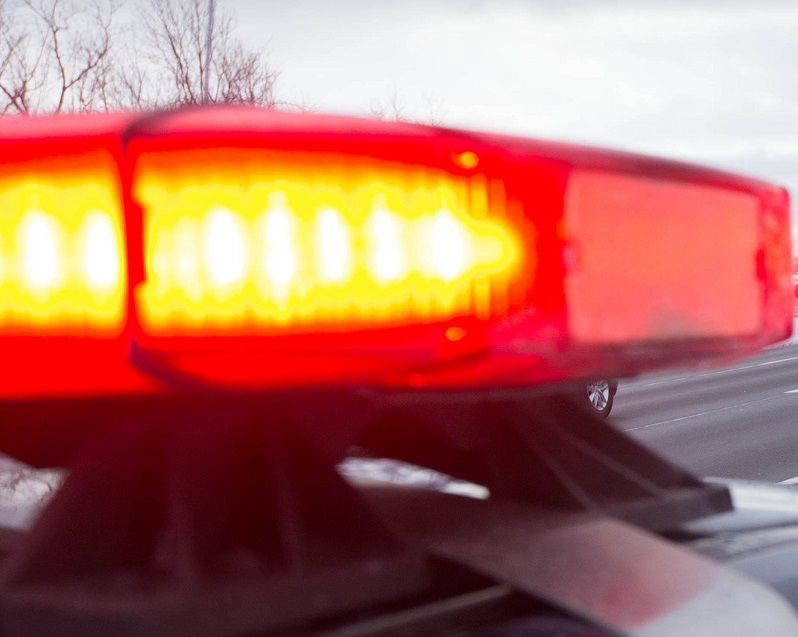 Update: Lackawanna reports Wednesday morning the Code Red is lifted and police are now saying last night's event was "an isolated domestic incident and the investigation is ongoing." Lackawanna also reports via Facebook that "there is no more cause for alarm."
Four suspects remained at large as Hamburg Town Police Tuesday night called off a manhunt that set off Code Red warnings in parts of Blasdell and Lackawanna.
In a statement issued on Twitter shortly before 10 p.m., Hamburg Town Police said there was no further cause for alarm.
Police said that the incident began with shots fired in Lackawanna and involved two vehicles that fled south on South Park Avenue about 5:30 p.m., then crashed in Hamburg. Occupants of one of the vehicles ran off into a field near Lake Avenue and Abbott Road, police added.
Police said the suspects were two Hispanic males and two black males and were believed to be armed and dangerous.
The search included officers on foot, K-9 units and helicopters.
Hamburg's Code Red emergency notification at 7:15 p.m. centered on the area of South Park Avenue, Abbott Road, Willet Road and the Thruway. The Lackawanna warning went out at 7:42 p.m. to residents of Circle Lane, Willet Road, Berg Road, Pellman Place and the streets around Truman School.
Residents were told to stay in their homes and businesses and not answer their doors during the roughly two-hour search.
Video from TV media showed a 1990s-vintage Honda Civic being towed from a field behind Our Lady of the Sacred Heart Catholic Church, at 3148 Abbott Road in Blasdell, and hauled away on a flatbed truck.
Hamburg and Lackawanna Police were joined in the search by officers from Blasdell, Orchard Park, West Seneca, the Erie County Sheriff's Office, State Police and U.S. Department of Homeland Security.
News Staff Reporter Harold McNeil contributed to this report.
Sign up for our Crime & Courts newsletter
Get the latest in local public safety news with this weekly email.