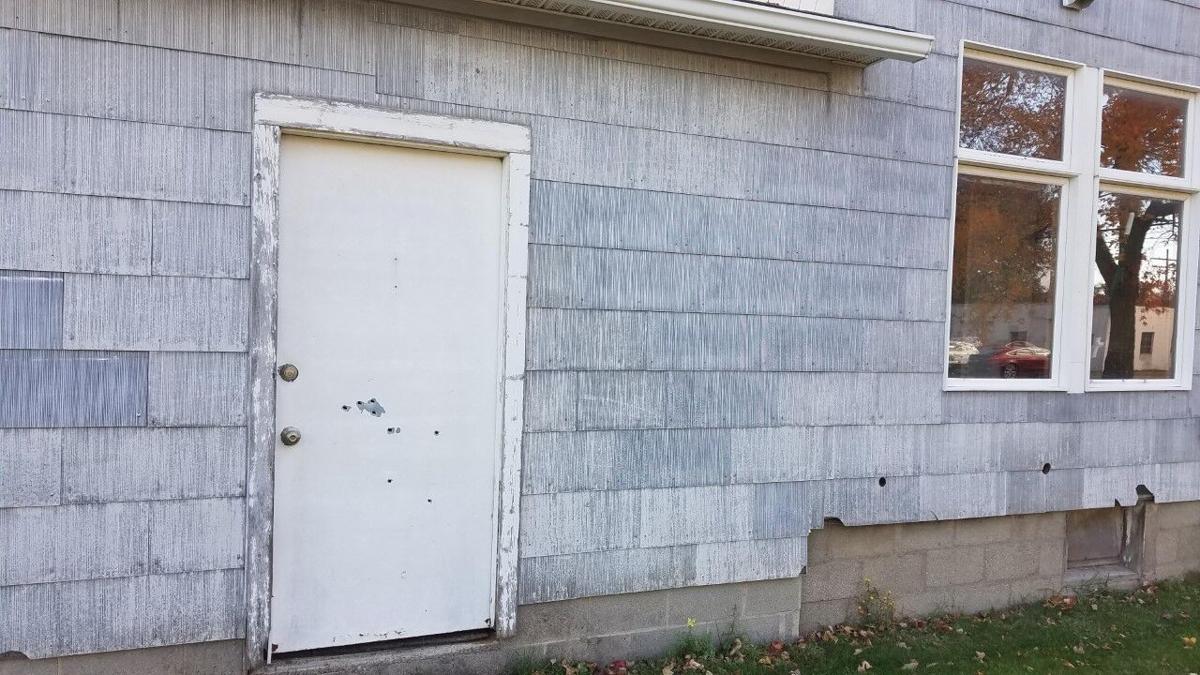 Jonathan S. Frey, a paroled sex offender, admitted in Niagara County Court Thursday that he drove two teenagers to and from the site of a Halloween party in Lockport where the teens allegedly opened fire from outside, killing a woman and wounding five other people.
"I didn't know what they were going to do," Frey told Judge Matthew J. Murphy III.
But Frey admitted he knew the teens, ages 16 and 17, had guns. He also said he was parked close enough to hear the shots, drove the teenage suspects to a third person's home, and on Oct. 20 drove the older suspect to Rochester to sell a gun used in the shooting.
Frey and the 17-year-old were apprehended in a traffic stop in Newfane on their way back from Rochester.
Frey, 21, of Lockport, agreed to testify against the teens at their Niagara County Court murder trial, scheduled for Sept. 7.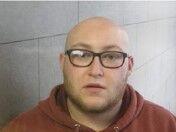 Frey pleaded guilty to second-degree hindering prosecution.
He admitted that he drove the alleged shooters to 43 S. Niagara St., Lockport, just after midnight Oct. 17 – "knowing they had guns and knowing they intended to commit a shooting," Executive Assistant District Attorney Mary Jean Bowman said.
Cheyenne Farewell, 20, of Medina, was pronounced dead in Eastern Niagara Hospital after eight rounds were fired through a windowless metal door to the garage where the party was held.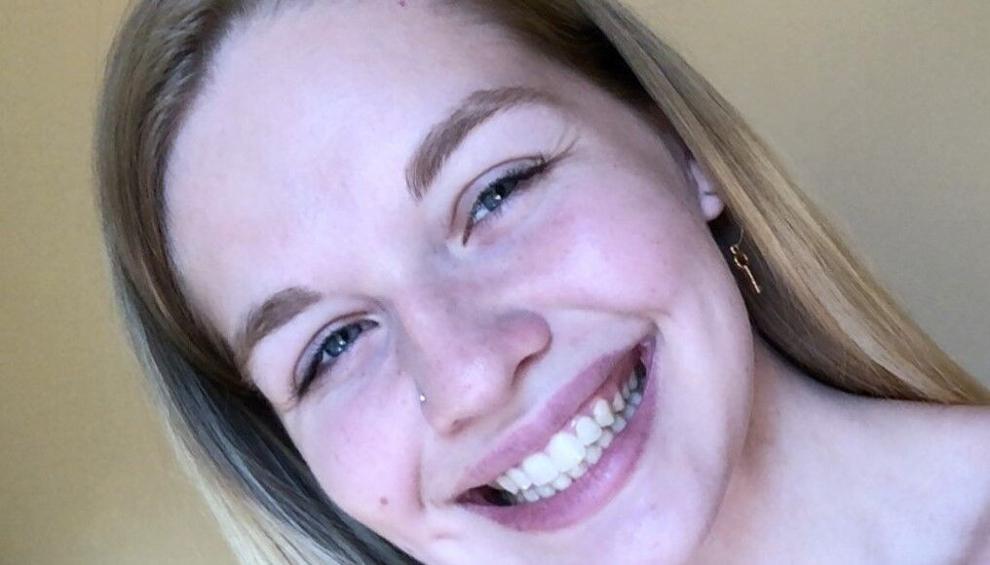 The wounded included a 21-year-old female, an 18-year-old male, a 16-year-old male, a 16-year-old female and a 15-year-old male. Two of the wounded were from Lockport, two from Medina and one from Corfu.
"My client did not know they were going to commit a murder," defense attorney Nicholas J. Narchus said. "He didn't know if they were going to intimidate them, or what."
Frey admitted to knowledge that the teens were going to commit a Class B or Class C felony. Murder is a Class A felony, but Bowman said second-degree criminal possession of a weapon, another charge in the teens' indictment, is a Class C felony.
Frey's sentence, to be imposed Oct. 14, will be a maximum of two to four years in prison, plus the time he owes on his parole violation.
Frey, on parole from a 2016 sex felony, is a Level 3 sex offender, considered a high risk of repeat offense and a threat to public safety. He served two years in state prison for having sex with a 14-year-old girl in Lockport in 2016. Frey's sentence for third-degree criminal sexual act included 10 years of post-release supervision, which could be converted to prison time for violating the terms of parole.
Hearings in which defense attorneys for the shooting suspects sought to suppress their statements to police concluded Tuesday, and arguments on the issues will be held Aug. 5.
In previous testimony, a Lockport detective revealed that the 16-year-old told police he had a gun but didn't fire it, asserting the 17-year-old did all the shooting. The 17-year-old told police he did fire toward the garage door.
But questions were raised as to whether the boys' parents or guardians were adequately involved with the interviews and the suspects' repeated waivers of the right to remain silent.
The original judge handling the case, Niagara County Youth Court Judge Diane L. Vitello, made reporters' admission to the courtroom contingent on not publishing the teenage defendants' names. Murphy, to whom the case was later transferred, requested their names not be published.