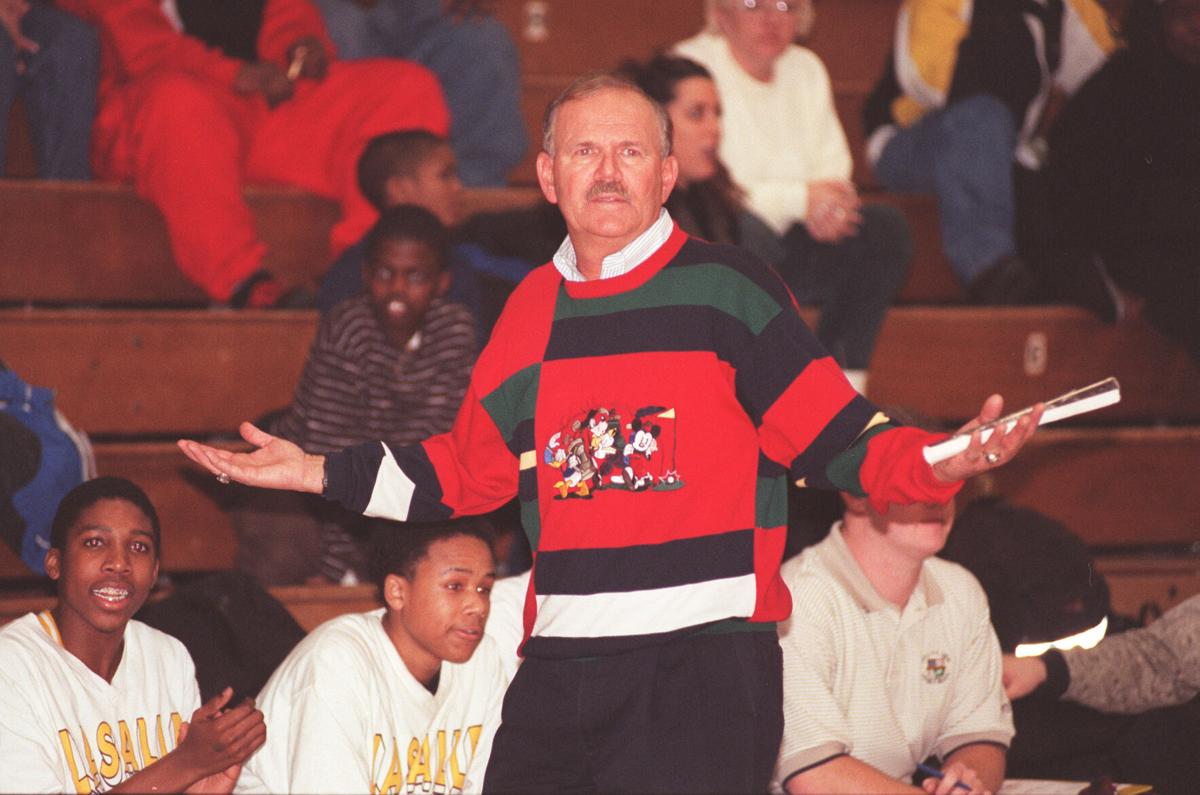 Pat Monti, a New York State Basketball Hall of Fame coach who led high school teams from Niagara Falls to state championships in the 1980s and 1990s, is accused in a lawsuit of sexually abusing a girl from 1981 to 1984.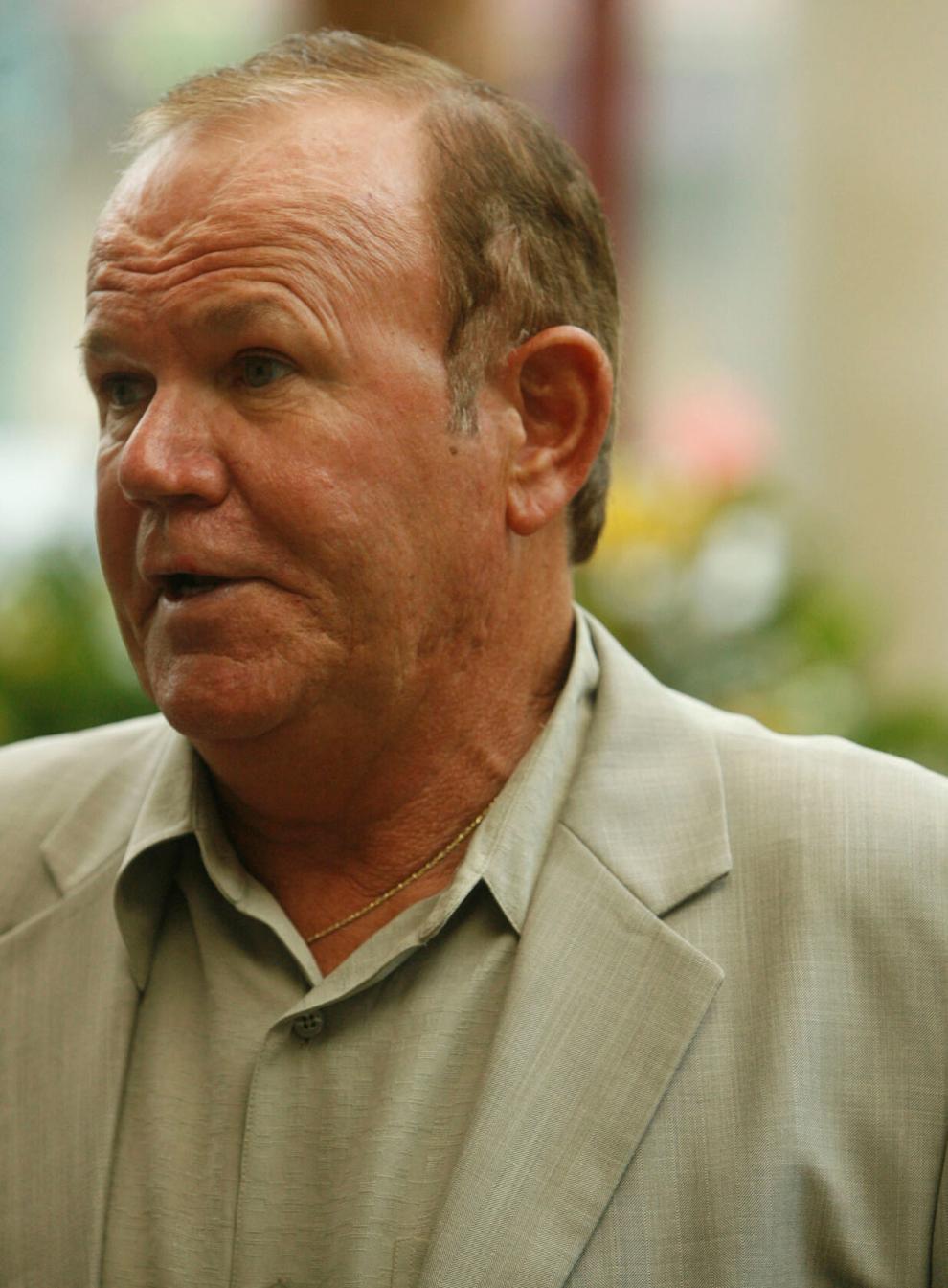 The Child Victims Act lawsuit filed Wednesday in State Supreme Court alleged that Monti groomed the girl for a sexual relationship with him, starting when she was a 14-year-old student at LaSalle High School, where Monti was a teacher and coached the boy's varsity basketball team for 25 years.
The abuse lasted for three years and included sexual contact "on multiple occasions on the premises of LaSalle Senior High School and elsewhere," according to court papers.
The plaintiff is now 54 and still lives in Niagara County. She was not identified in court papers.
The lawsuit named Monti and the Niagara Falls City School District as defendants and alleged that other staff members at LaSalle High School were aware of Monti's improper sexual relationship with the student and did not report it to authorities. The district is accused of negligence in allowing the abuse to happen.
Monti didn't immediately respond to voice messages left Thursday morning.
Monti was one of Western New York's most successful high school basketball coaches for years. His LaSalle teams racked up 415 wins and captured 10 consecutive Section VI titles from 1988 to 1997, as well as three public school state championships and a state Federation title. He coached 25 years at LaSalle until the school merged in 2000 with Niagara Falls High School.
Monti had sought to coach the merged team, but in a move that was highly controversial at the time, the city school board instead appointed longtime Niagara Falls coach and athletic director Dan Bazzani to the post.
Monti, 74, went on to coach again at Niagara Catholic and at a high school in Naples, Fla., where he now resides.
He was also named to the Greater Buffalo Sports Hall of Fame and the Niagara Falls Sports Hall of Fame. 
The plaintiff's attorney, Paul Barr, said Monti picked his client as "secretary" for the class on the first day of school in 1981 and seated her at the front of the room closest to him. He often had her stay after class to help him, and one day he pinned her against some cabinets in the classroom and started kissing her, said Barr.
"She resisted and he kind of let her go," said Barr.
The plaintiff told Barr that Monti did the same thing about a week later, but went further, pulling down her underwear and trying to have sex with her, Barr said.
"She said she was just devastated and didn't have the kind of relationship with her parents that she could talk to them about this. She didn't know where to turn or what to do," said Barr.
The next time she saw Monti, he acted as if nothing had happened and continued to nurture a relationship with her, Barr said.
She eventually acquiesced to his advances, said Barr.
"She said, 'It was as though we were dating, but I was 14, 15, 16,' " said Barr.
The plaintiff also told Barr that Monti would take her to watch his softball games in the summer and to the bar after the games where he and his teammates would buy her drinks, Barr said.
"She said that he wouldn't let her go to school dances, have a boyfriend, any normal kid stuff, because he treated her like she belonged to him," said Barr.