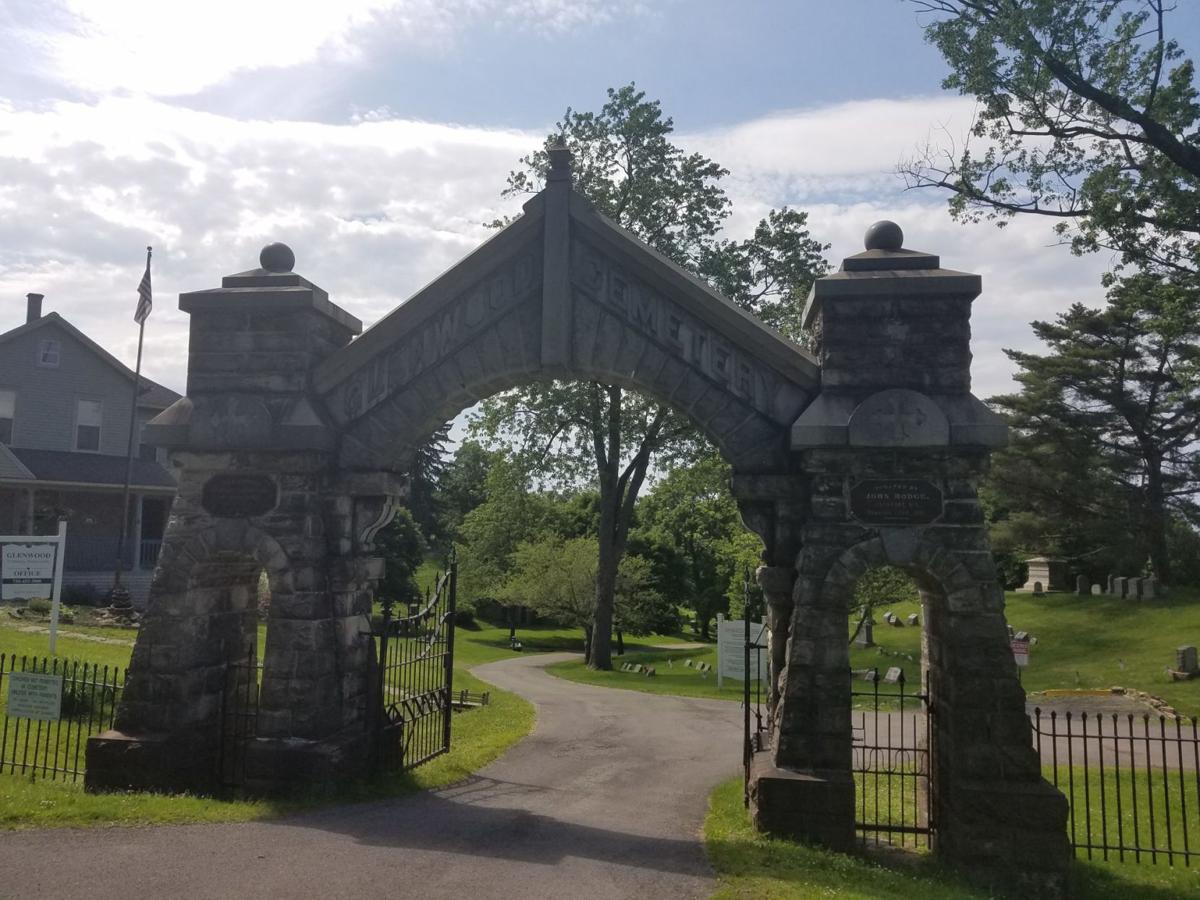 The former superintendent of Lockport's Glenwood Cemetery admitted Monday that he stole $5,372 from the cemetery in 2018.
Edward R. Ives accepted a plea bargain in Lockport City Court that would prevent him from having a criminal record if he pays back the money in full by the time of his sentencing, scheduled for Jan. 24.
John Sinclair, the president of the cemetery board, said he thinks more money was stolen, but said "we can't prove it on paper."
He said the cemetery already has received an insurance payout to cover the proven losses, so Ives would really be repaying the insurance company.
Ives, who lives in Cuba, Allegany County, pleaded guilty before City Judge William J. Watson to two counts of petit larceny, both misdemeanors. Watson scheduled sentencing for Jan. 24.
The maximum penalty is two years in jail.
"If, at sentencing, restitution is paid in full, we would allow the defendant to withdraw his plea and plead to disorderly conduct," Niagara County Assistant District Attorney Mattie Davis said.
Disorderly conduct is a noncriminal violation, which would mean Ives would have no criminal record.
He admitted to thefts in January and February 2018 of a checkbook and separate checks.
Asked by Watson if he stole the checks, Ives replied, "I'll go with that."
The judge cautioned Ives that he needed to be more definite. After Watson asked the question again, Ives simply answered, "Yes."
"We certainly are hopeful that he returns the money that was taken," Sinclair said. "That would be the ultimate goal of the cemetery."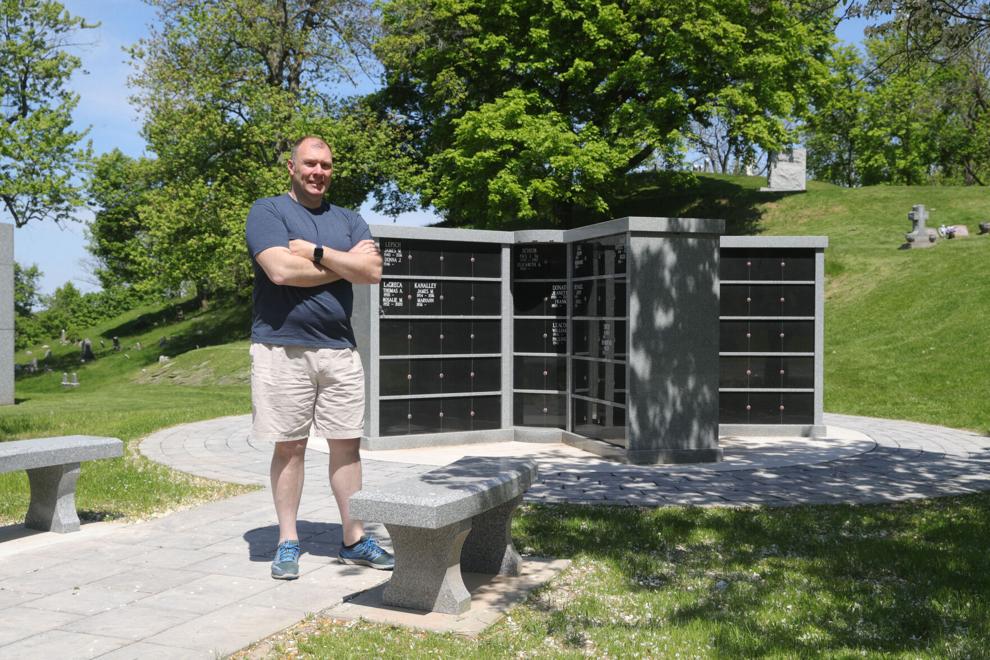 He said Ives' thefts were part of a series of setbacks that almost caused Glenwood to close after 200 years of operation.
"There were other financial factors going on at the same time, but that was definitely not helpful. He was terminated because of that," Sinclair said.
He said the not-for-profit cemetery's board has instituted policies and procedures to provide better oversight of the cemetery's day-to-day operations.
The cemetery plans to repave several driveways next spring with donated funds, after a July flash flood in Lockport washed some of them out, Sinclair said.
His family donated money for a new 250-space columbarium that opened in May.